Meghan Markle's mother reacts to her daughter's pregnancy
The Kensington Palace confirmed on October 15, 2018, the suspicions that Prince Henry and Meghan Markle will be parents for the first time.
This was the announcement: "Your Royal Highnesses the Duke and the Duchess of Sussex are very pleased to announce that the Duchess of Sussex is expecting a baby to be born in the spring of 2019," they wrote on Twitter.
Upon receiving the news, according to the statement issued by the Kensington Palace, Meghan Markle's mother, Doria Ragland is "very happy with this beautiful news and is eager to receive her first grandchild".
Ragland is far from the wave of controversy that has unleashed the family of Meghan Markle, led by her father Thomas Markle and her half-sister Samantha Grant.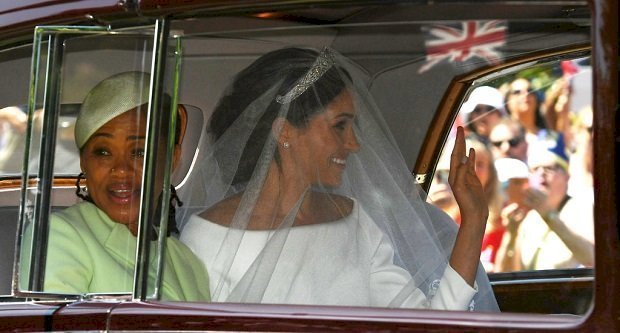 The palace members refused to confirm whether Meghan's father had been notified of his daughter's pregnancy or not, remember that the relationship with her father has been very complicated since her engagement to Prince Harry was announced.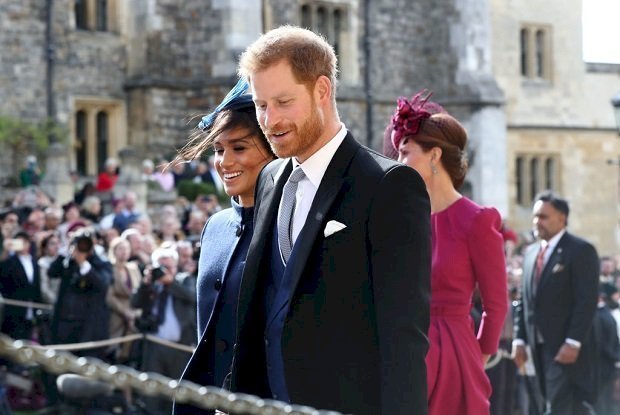 Meghan Markle had a corresponding ultrasound at 12 weeks of pregnancy, according to a spokeswoman for Kensington Palace. This and other medical check-ups confirmed that the Duchess of Sussex is in good health.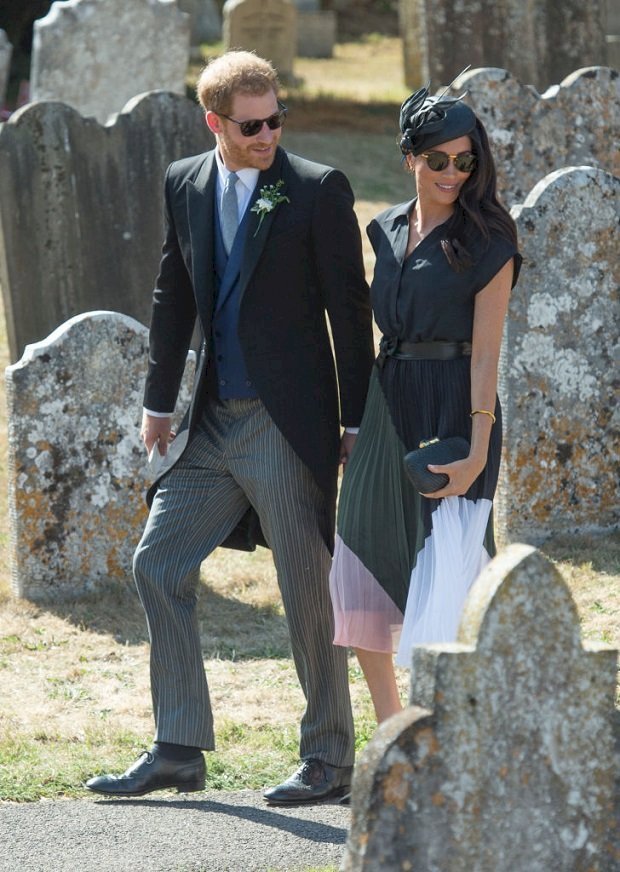 Meghan Markle's pregnancy announcement came a few hours after she landed with Prince Harry in Australia to begin their first overseas tour.
Their Royal Highnesses The Duke and Duchess of Sussex are very pleased to announce that The Duchess of Sussex is expecting a baby in the Spring of 2019. pic.twitter.com/Ut9C0RagLk

— The Duke and Duchess of Cambridge (@KensingtonRoyal) October 15, 2018
The couple married on May 19, 2018. The firstborn of the dukes of Sussex will be, regardless of its birth sex, the seventh in the line of succession to the British throne, which will pass to Prince Charles in case his mother Queen Elizabeth II dies.
The second in line of succession to the throne is Prince William and is followed by his children, George, Charlotte, and Louis de Cambridge. In the sixth position is the father of the 'baby of Sussex', Prince Harry.
Why Harry and Meghan's children won't be prince or princess
https://t.co/VgvSmJNsV4 pic.twitter.com/GdRUGmqae9

— Mirror Royal (@MirrorRoyal) April 20, 2018
The child will not be a prince or princess unless the queen so arranges. In his case, the title is not taken for granted, but rather it is a deference of the British sovereign towards their relatives.
The children of the Dukes of Cambridge, or even Eugenie and Beatriz of York, take the title of princess by the express desire of the queen.