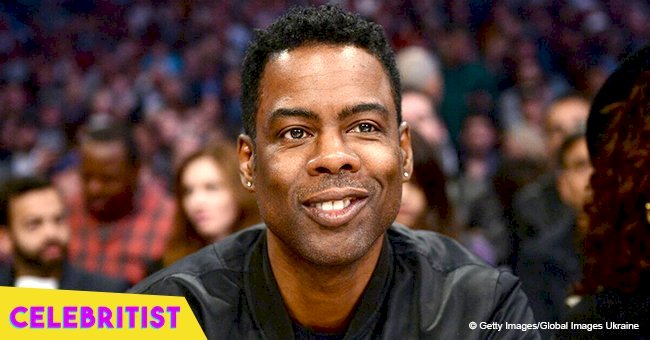 Chris Rock dragged heavily for posting 'Good men do exist' after his own cheating admission

Fans weren't laughing when Chris Rock made a joke about "good men" recently. in fact, they were so unhappy they rehashed a past issue involving the comedian's infidelity.
Chris Rock is under fire after he posted a quote that's seemed to have brought up old wounds.
On his Instagram, the comedian shared the message "Good men do exist…we're just ugly" then added "and some of us are broke" in his caption.
Fans were quick to point out to Rock that not all good men are defined by looks or money but things got uglier when they brought up his cheating past and slammed him for calling himself a good man.
"Good men?! You cheated on your wife!"
"Didn't you cheat on your wife?!"
"Awwwww…..I don't think you're ugly and pretty sure you're not broke, but didn't you cheat so does that mean that (if ur ugly) there are no good dudes??? Just saying"
"Didn't you cheat on your wife, maybe call yourself goodish"
"But you cheated three times. So you're not good. Just ugly and broke."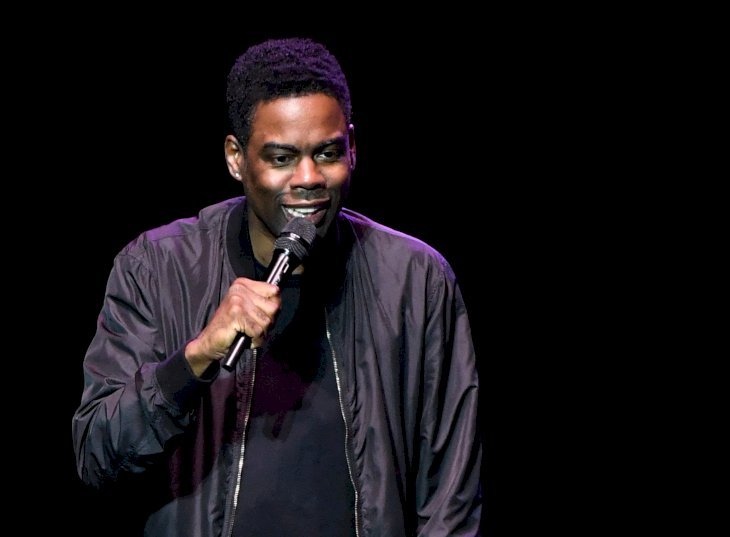 Source:
Rock did, in fact, cheat on his wife three times as he admitted earlier this year. He used several expletives to describe himself after revealing he cheated on his wife Malaak Compton with three women while he was on tour before their divorce in 2016.
"It's my fault because I'm a [expletive] [expletive]. I didn't listen. I wasn't kind. I had an attitude. I thought, 'I pay for everything, I can do what I want.' That [expletive] don't [expletive] work. I just thought I was the [expletive]. I didn't play the tambourine."
Rock divorced his wife in 2014 but it took two years before their papers were finalized in 2016. They have two daughters, Lola, 16, and Zahra, 13.
Rock also opened up about being addicted to pornography and becoming messed up because of it. However, he has learned to deal with it and revealed he's a better person now.
But as much as the comedian is trying to do better, he's still not immune to critics who aren't happy with some of the things he dishes out. For instance, he drew flak during a Netflix special when his views of equality during a comedy act were viewed by some as going a little too far. He said he wanted to live in a world where there was an equal amount of white children and black children being shot and an equal amount of mothers crying on TV. The timing of his delivery couldn't have been worse since it occurred just days after the Florida shooting in February which left 17 people dead, most of which were students. Many accused him of being a racist and slammed him for his insensitivity.
Once again, no one was laughing at the comedian's joke.
Please fill in your e-mail so we can share with you our top stories!