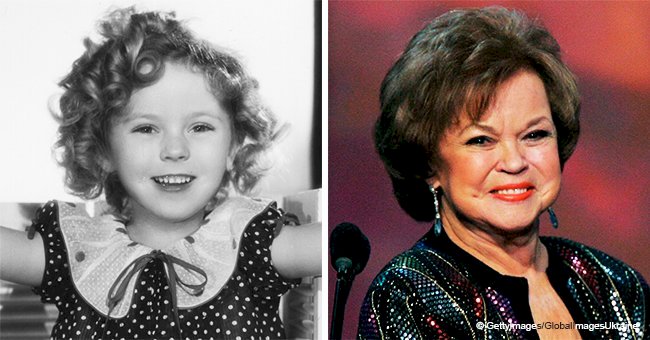 Hollywood movie icon Shirley Temple's children break their silence about the mother they cherished
Beloved actress and ambassador Shirley Temple died in 2014. Earlier this year, family and friends remembered her on the date of her 90th birthday.
Shirley was the third child of a banker and a housewife. She was born on April 23, 1928, in Santa Monica, California. Her career began at a very early age.
At just three years old, Shirley started with Educational pictures. She did low-budgets films labeled "Baby Burlesques." The adorable child would grow to be a great mother.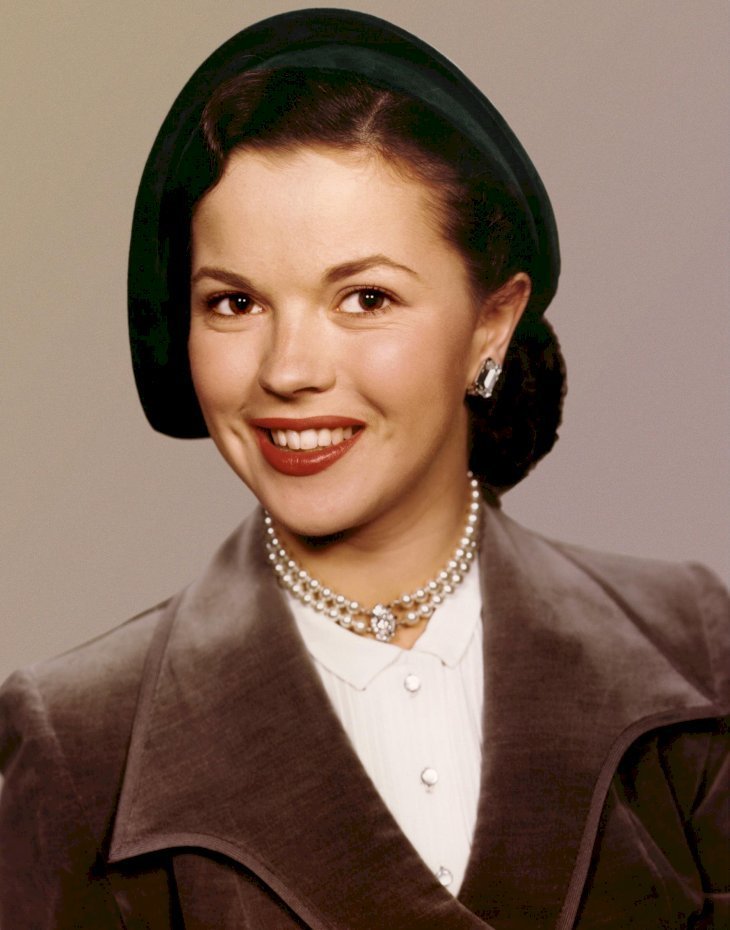 Source: Wikimedia
HER CHILDREN THOUGHT SHE WAS "AMAZING."
Shirley had three children. Her daughter, Linda Susan, came from her first marriage to actor John Agar Jr. in 1945.
The actress remarried in 1950 to California businessman Charles Alden Black. They had two children, Charles Jr., and Lori.
Lori said her mother's greatest achievement was "being a wife and mom."
"We were shopping and travel buddies. We went many places together. She was one of my very best friends."
Her son Charles said their mom "seemed very normal to us."
"The only time I noticed her star quality was when someone else would ask for her autograph."
"She was an amazing person. She was wonderful - and normal."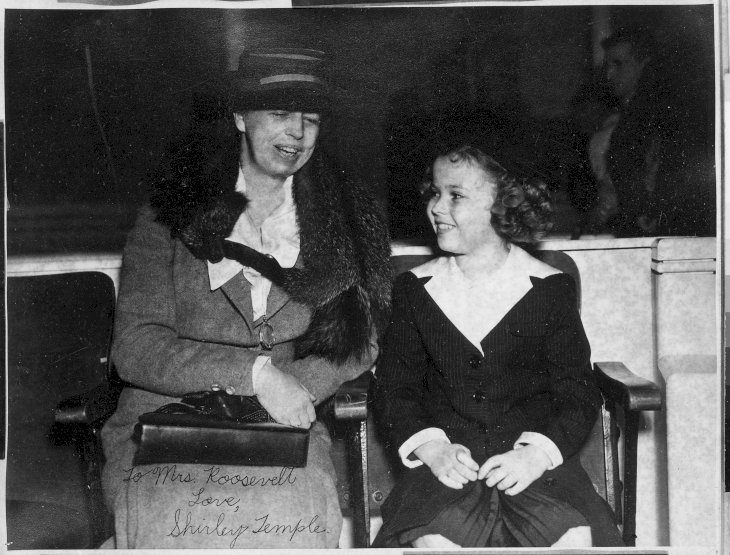 Source: Wikimedia
TEMPLE PUT HER HOUSEHOLD DUTIES FIRST
Susan explained that her mother who was a licensed interior decorator for several years enjoyed her domestic duties.
"We had a lot of fun decorating the dining room."
While son Charles Jr. said they "had dinner at the table every night all together."
SHE WAS A FUN MOM WHO LOVED HER FAMILY
Susan also revealed something about her mother's personality when it came to parenting.
"She was devoted and generous, and she could be a little stern if we didn't behave. But she was also a lot of fun. Very inventive and imaginative. She was all about her children and her husband."
Sadly, Shirley's husband passed in 2005 due to complications of a bone-marrow disease.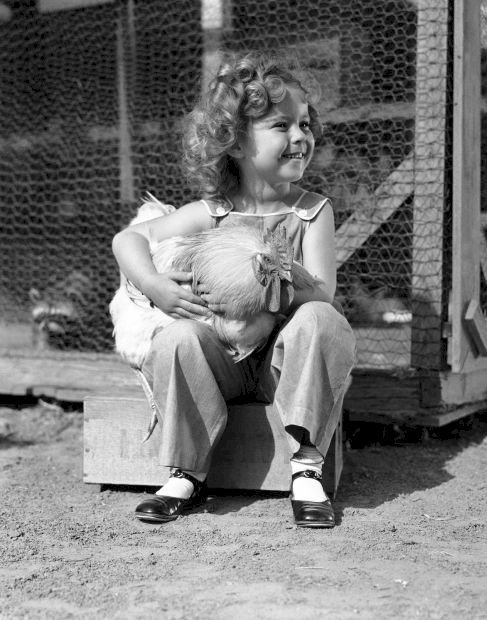 Source: Blox Images
HER DAUGHTER GAVE HER STRIFE THROUGH AN ADDICTION
Shirley stuck by her daughter Lori's side throughout her heroin addiction in the 80s.
At 39, Lori was sentenced to two years of probation after pleading guilty to drug possession.
She was forced to do 120 community service hours, pay a fine, and attend therapy sessions.
Her mother brought the entire family to her sessions so that Lori, affectionately nicknamed Lorax, would not feel alone.
SHIRLEY DID MUCH MORE THAN JUST ACT
The beloved American also did dancing onstage. Offstage, she served as a United States ambassador to the United Nations from 1969 to '70. Then as ambassador to Ghana in 1974.
The businesswoman furthered her credentials in 1976. She served as Chief of Protocol of the United States until 1977.
She became the only person to gain an honorary U.S. Foreign Service officer ranking in 1988. From 1989 to 1992, she served as ambassador to Czechoslovakia.
HER DEATH WAS SURPRISINGLY UNPLEASANT
Shirley died on February 10, 2014. Months later, the San Mateo County uncovered details of Shirley's death.
Her family initially claimed she died of natural causes. But the "Bright Eyes" actress' death certificate said otherwise.
She succumbed to chronic obstructive pulmonary disease caused by years of smoking.
The horrific lung disease meant Shirley experienced painful bouts of coughing before she passed.
Her fans would not have known because the actress hid her smoking habits from the cameras. She would wait until they were gone to protect her image.
She did not want to set a bad example for her admirers. But ultimately, she allowed the habit to take her away from those who loved her.
WE WILL REMEMBER HER ALWAYS
Shirley touched the hearts of millions long after her acting career ended at the early age of 22. Her first feature film was "Carolina." She also gave the world "Little Miss Marker" in 1934.
But her most significant impact will always be felt by those who were closest to her. Her family may not have survived the world had it not been for their mother. They will forever be grateful to their irreplaceable Shirley.
Please fill in your e-mail so we can share with you our top stories!