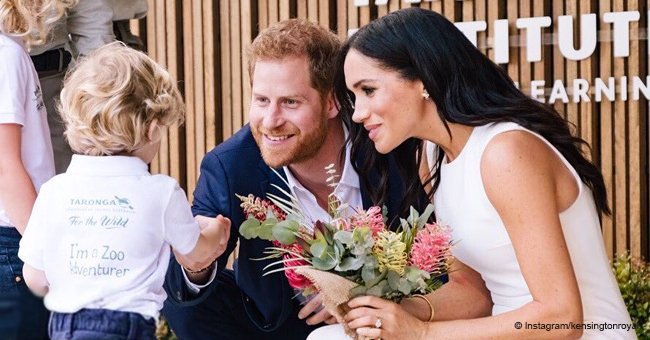 Artist predicts how Meghan and Harry's child might look and these portraits are fascinating
The Duchess of Sussex is expecting her first child, and a forensic artist gave a visual representation of what her child may look like.
Joe Mullins, who has been plying his craft for nearly two decades, released the photos soon after Kensington Palace shared the announcement.
A short video clip showcasing the images and discussing some of the risks of Meghan's pregnancy can be seen below.
The images were made using several photos of Meghan and Harry that were later digitally manipulated to produce the final result.
Read more on our Twitter account, @amomama_usa. The images show a girl with dark hair and brown eyes.
If they are having a boy, it is likely that the young tot will take after Prince Harry and will have blue eyes but with Meghan's dark hair.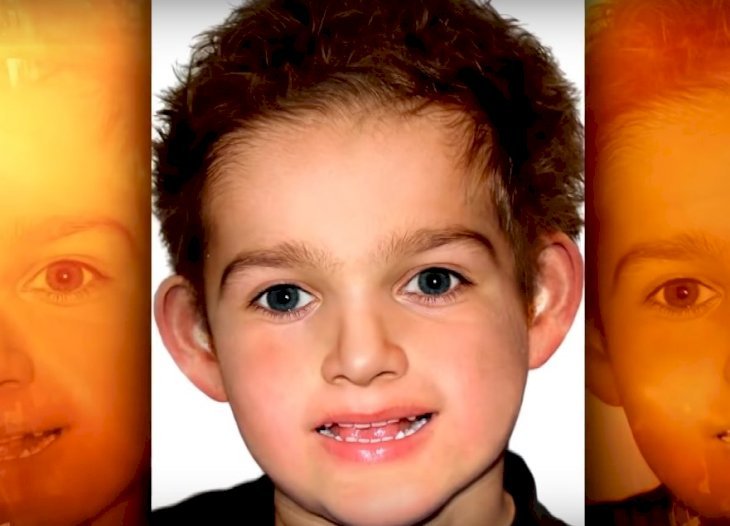 Source: YouTube/Inside Edition
Meghan and Harry also shared the news with their loved ones while attending Princess Eugenie's wedding ceremony on October 12.
They have since received criticism for this, with many feeling that Eugenie's wedding was not the right place and time.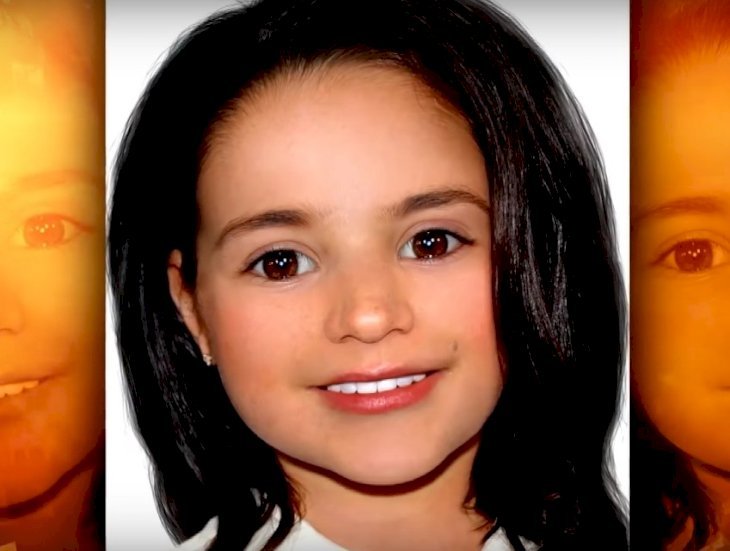 Source: YouTube/Inside Edition
Members of the royal family have expressed their delight at the news, and Princess Anne was seen laughing and giggling with Meghan.
The Queen said she was delighted, while Meghan's mother Doria Ragland is also looking forward to the birth of her first grandchild.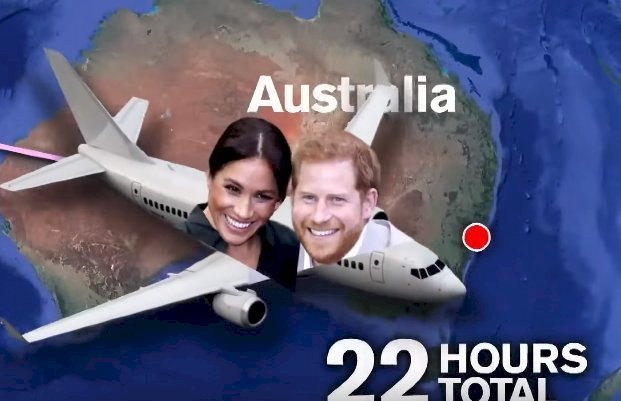 Source: YouTube/Inside Edition
That said, there are concerns about Meghan's health as she is closer to forty than thirty. The 37-year-old also has a busy schedule.
The young royal couple is currently in Australia, after Meghan 22 hours on a flight. Doctors warn expecting mothers to limit air travel during pregnancy.
The couple will also visit the Fiji and Tonga islands, where the risk of Meghan contracting the Zika virus is considerably higher.
An expert in the field, obstetrician-gynecologist Dr. Sherry Ross told Inside Edition:
"Regardless of who you are, we definitely recommend no destinations have any Zika virus because it's dangerous."
Fans of the royal family have been wondering about the unborn baby's citizenship, specifically whether the baby will have American or British citizenship.
Please fill in your e-mail so we can share with you our top stories!