Cheeky pensioners hire sexy muscular men to serve dinner at their care home
A team of naked butlers gave a group of elderly ladies and their relatives a cheerful day while serving them a three-course meal.
The muscular men, from the company 'Hunks in Trunks,' were hired by Milton Lodge, a care home in Colchester, Essex, to serve and entertain its residents.
As reported by the Daily Mail, pulses were racing after the women saw the handsome men wearing nothing but aprons walking into the dining room.
Follow us on our Twitter account @amomama_usa to learn more.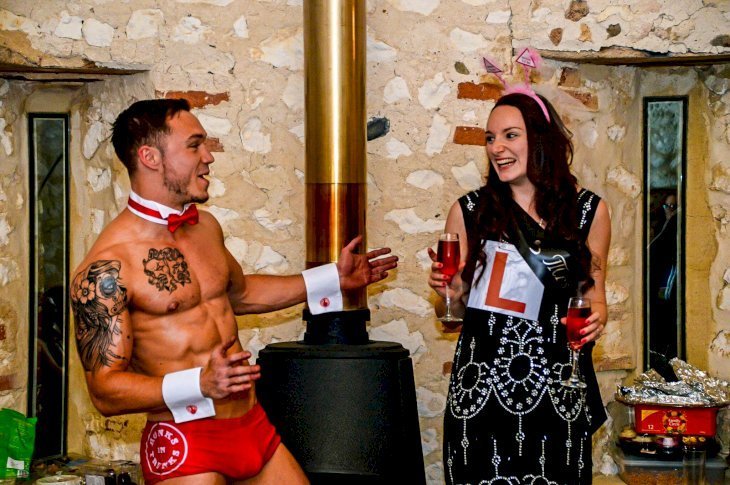 According to Claire Martin, the activities co-coordinator at Milton Lodge, Joan Corp, one of the residents, came up with the idea of having men in the buff at the home.
The oldest resident, 99-year-old Doll Jenkins, has even asked the butlers back for her 100th birthday.https://t.co/XLzjojoWpA

— The Daily Record (@Daily_Record) October 15, 2018
THE NAUGHTY REQUEST
It was the 89-year-old's wish to have the men prancing around her and her friends at the home, and, after a careful consideration, the staff decided to allow the naughty entertainment to take place.
But the residents weren't the only ones getting a show; upon learning of the staff's decision, they called their daughters and granddaughter's to be a part of the fun as well.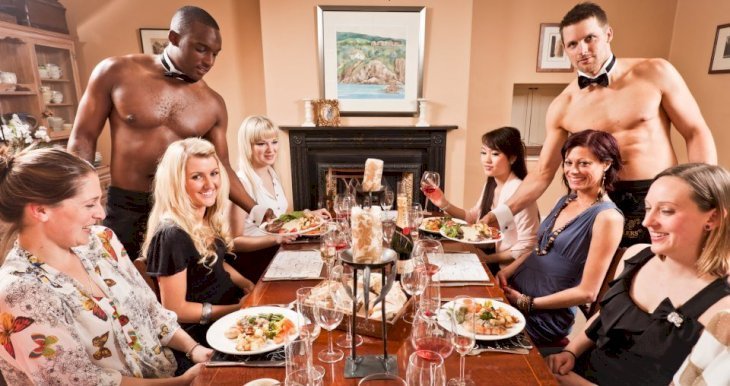 A DAY TO REMEMBER
The two men, whose identities are yet to be revealed, were asked by the staff to be a little flirty with the ladies while serving them plates of tasty food.
99-year-old Doll Jenkins, the oldest resident at Milton Lodge, loved the initiative and said that she would like the naked butlers to return for her 100th birthday.
Doll Jenkins, the oldest resident aged 99, said she loved the butlers in the buff and has requested for them to come back for her 100th birthday https://t.co/KgdxlArcjd

— Jen Mills (@jencents) October 16, 2018
Overall, it was a great night at the care home and everyone had a good time. But having naughty performances should only be reserved for people above the age of 18 and, unfortunately, no everyone understands that.
WHAT WAS HE THINKING
For example, the principal of Xinshahui Kindergarten, in Shenzhen, China, was recently fired after hiring a pole dancer to put on a show for around 500 children at a back to school welcome ceremony.
Videos of the performance hit the internet and quickly went viral, without people considering the principal's actions despicable and senseless.