Sean 'Diddy' Combs and Cassie reportedly broke up after 10 years of on-and-off relationship
Diddy and his longtime girlfriend Cassie Ventura are over. Ventura's rep confirmed the news revealing the couple have not been an item for months.
Amid rumors swirling that Diddy is seeing a new woman, it can now be confirmed that his 10-year relationship with Cassie Ventura is over.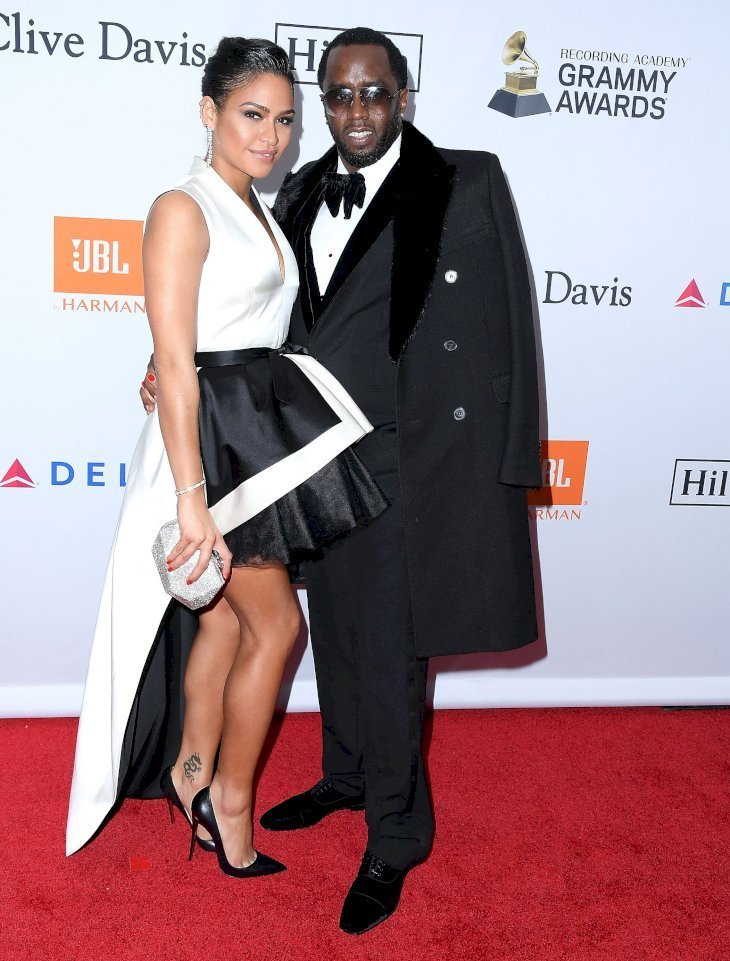 A representative for Ventura issued a statement to LoveBScott and revealed the couple "are indeed no longer together and haven't been for months."
TELLING SIGNS
Speculation about the end of their relationship began when Ventura unfollowed almost everyone in her Instagram including Diddy. The rapper has also been spotted with Jocelyn Chew, the woman who appears to have replaced Ventura in his life. They spent time in Miami last month and were also together attending Drake's show at the Staples Center in LA more recently. Chew is reportedly a stunning 26-year-old model who has an uncanny resemblance to Ventura. Both have glowing skin and long brown hair.
NOT PREGNANT
News of Diddy and Ventura's split came days after the 32-year-old shared a photo where she seemed to be denying rumors of her pregnancy by writing "Sorry guys." There was talk that Ventura was carrying Diddy's child earlier. The rapper was very vocal about having more children and told The Breakfast Club that in case he did, he would want them with Ventura. 
"Without a doubt, I love children," he said. "I could go to eight without a problem. Can't stop, won't stop. Whatever is supposedto happen in the future is going to happen, but that's something that I want. I would only have it with my girl, of course." 
A PACK OF BABY MAMAS
Diddy currently has six children he shares with three women - Misa Hylton-Brim, Kimberly Porter, and Sarah Chapman. Four of his children (Quincy, Christian, and twins D'Lila and Jessie) are with Porter who he dated on and off from 1994 to 2007. Quincy is not his biological son but he raised him as his own. He legally adopted Chance, whose mother is Champman in 2007. His eldest, Justin, 25, is the son of Brim, his high school sweetheart.
Just recently, Diddy shared a photo of his three daughters spending time with Beyonce after watching the songstress' concert with Jay-Z. His twins and Chance stood alongside the songstress who's a good friend of their father. 
Diddy seems to be devoting time for his children despite the latest developments in his romantic life. And it seems like Ventura will no longer be joining his pack of baby mamas.