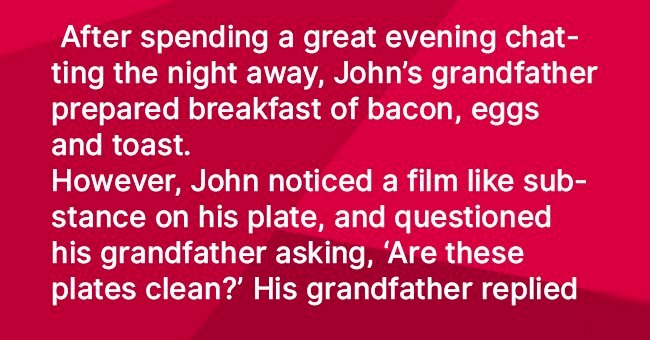 Man kept nagging his granddad about dirty plates
This joke will leave you laughing for a long time.
A young man from the city decides one day that it would be good to go visit his grandfather on the outskirts of the city. So the next day he went to the rural area to spend a few days with his beloved grandfather, whom he did not see except on certain occasions.
The boy enjoyed the road trip and when he arrived at his grandfather's house he was very happy to see him. Finally, the old man had someone to talk to and share. Read more on our Twitter account @amomama_usa.
When it was time for lunch, Grandpa had prepared a stew that they devoured with delight. However, just before starting to eat the boy noticed that the plate on which he was eating seemed dirty.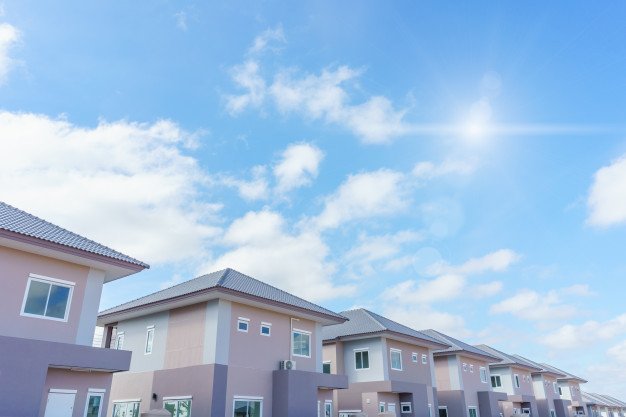 Source: Freepik
So he asked his grandfather: these dishes are clean?
And the old man resolutely replied: 'They're as clean as cold water can get em. Just you go ahead and finish your meal, Sonny '.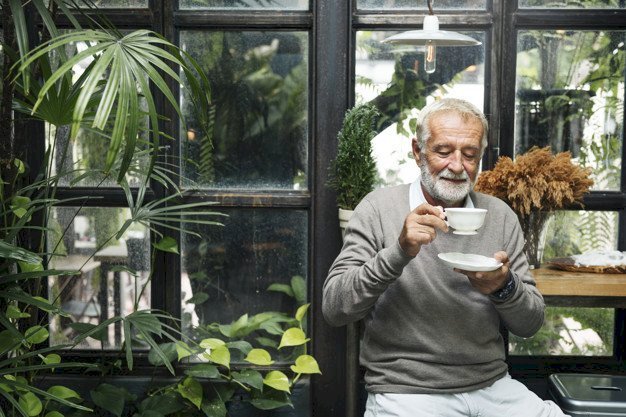 Source: Freepik
Sonny was not satisfied with the answer but decided not to give more importance to the matter and devoted himself to enjoy the rest of the afternoon with his grandfather.
However, at dinner time, Sonny could not help noticing that the dishes they were using had a kind of sticky film so he asked the grandfather again if the dishes they were using were clean.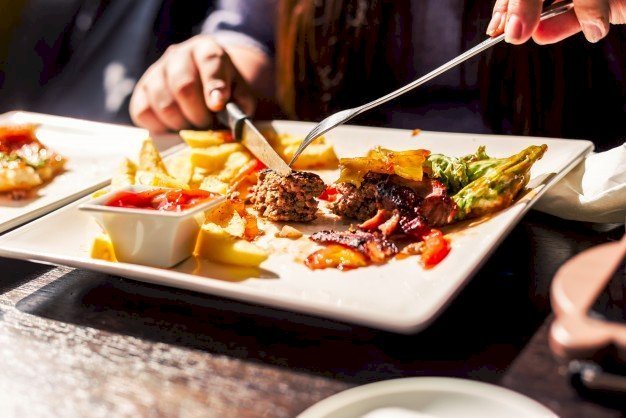 Source: Freepik
The grandfather returned to give him the same answer but this time with an irritated tone of voice: 'I told you before, Sonny, those dishes are as clean as cold water can get them. Now, do not you fret, I do not want to hear another word about it. '
As Sonny did not want to argue with his grandfather he decided not to tell him anything else about it.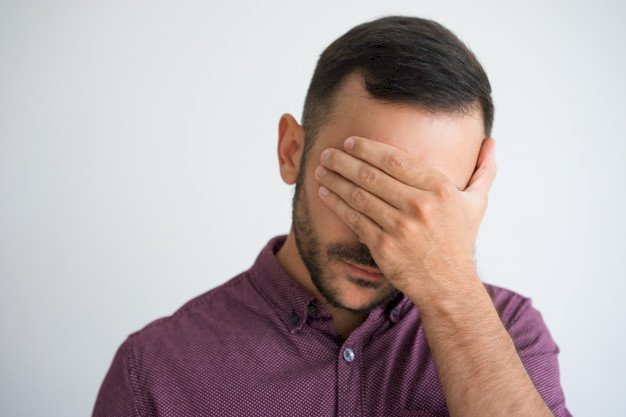 Source: Freepik
The next day, when the young man was ready to leave, he went to find his grandfather to say goodbye to him and found him behind the house playing with a dog that Sonny had not seen before.
The men said goodbye affectionately and the young man congratulated the grandfather on the new dog he had. The old man smiled proudly and said: this is my new dog, his name is COLDWATER!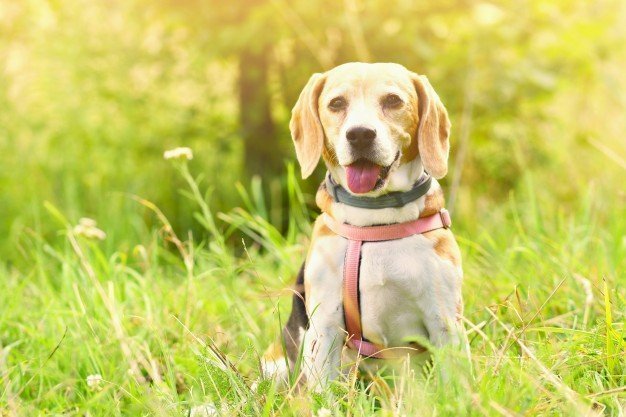 Source: Freepik
If you enjoyed this joke here we bring you many more, share it with your friends and family to provoke them a good laugh.
Please fill in your e-mail so we can share with you our top stories!