Two former police officers who framed a teenager to 'boost their crime rate stats' are jailed
Charlie Dayoub and Raul Fernandez, two former police officers convicted for framing a black teenager, were hoping to avoid jail by working against their former police chief, but they didn't expect what came next.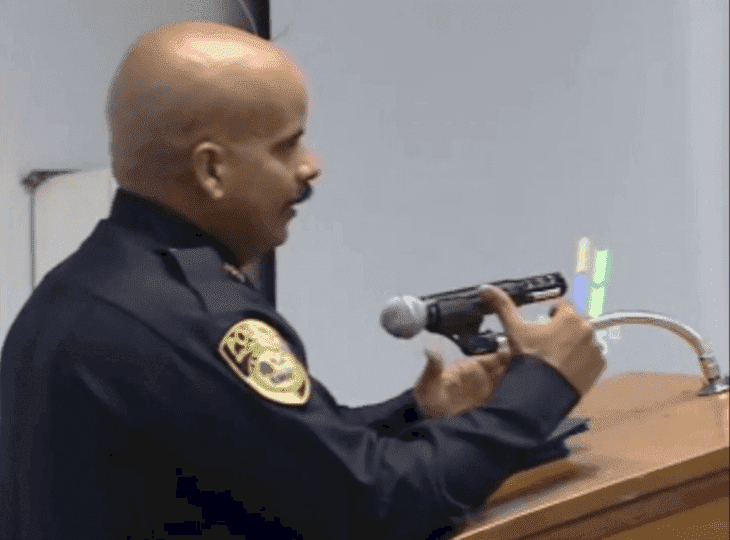 In 2013, Dayoub and Fernandez acted on the orders of former Biscayne Park Police Chief Raimundo Atesiano to target "anyone black" with "somewhat of a record." The two disgraced officers pinned four unsolved burglaries on an innocent 16-year-old teenager identified as TD, all in a bid to boost their crime stats.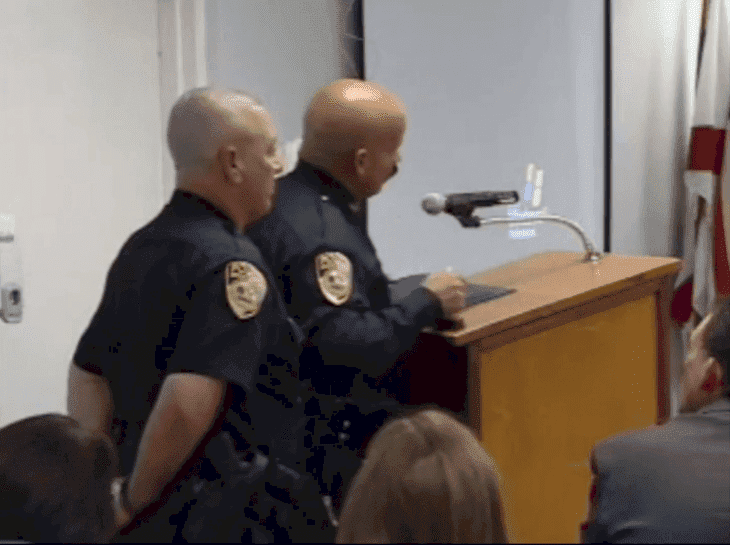 In 2014, an investigation was launched into the activities of Atesiano after other police officers in the department placed a complaint to local officials about the racist framing plot run by the chief. Atesiano resigned as the investigation commenced, but Dayoub and Fernandez tried to cover their tracks and avoid jail.
Two former Florida police officers get prison time for helping to frame black teen https://t.co/E4Kdd81FwL

— The Daily Beast (@thedailybeast) October 17, 2018
A QUICK DEAL
After pleading guilty to the crimes in August, they struck a deal with prosecutors, agreeing to work against their former chief in exchange for a lesser sentence.
Initially, the men faced up to ten years in prison if convicted of conspiracy to violate civil rights under color of law. Under the new deal, however, prosecutors agreed to recommend eight months of home confinement for Dayoub, 38, and one year of probation for Fernandez, 62.
They went ahead to testify before a federal grand jury and exposed how Atesiano, 52, pressured them to arrest people of color for unsolved crimes in the town. They confirmed that their former boss was concerned with achieving a 100 percent burglary clearance rate in Biscayne Park for bragging rights.
Biscayne Park Police Chief Luis Cabrera - the leader of the racist cops pic.twitter.com/3oO3pSr9Fd

— Val (@Valnofux) October 17, 2018
JUSTICE PREVAILS
Dayoub and Fernandez were therefore shocked when, on Tuesday, U.S. District Judge K. Michael Moore sentenced them to one year in prison for the unlawful arrests. The Miami Herald reports that while family members cried in disbelief, Moore rebuked federal prosecutors for agreeing to a deal with Dayoub and Fernandez:
"It would have been a slap on the wrist, and it would have sent entirely the wrong message — particularly to the minority community. To think that they can come into court and get a slap on the wrist is insulting to the men and women in law enforcement."
Meanwhile, Atesiano pleaded guilty last month to conspiring with subordinate officers to violate the civil rights of innocent victims by falsely arresting them. Another former Biscayne Park officer indicted in the fraudulent scheme, Guillermo Ravelo, also pleaded guilty.
The entire Biscayne Park police scandal exposed one of the most outwardly racist schemes in recent law-enforcement history. https://t.co/KbjrkldHYK

— Miami New Times (@MiamiNewTimes) August 7, 2018
THE TRIUMPH OF JUSTICE
In a similar incident, the Almodovar family stood up for justice after realizing that one detective was responsible for putting at least 51 people behind bars for crimes they did not commit.
After finding out that neither the state's attorney's office nor the mayor's office was willing to help, they went in search of justice for themselves, hoping to clear the name of their relative, Roberto Almodovar, and that of everyone else.
Roberto, who was framed and convicted for homicide in 1994, finally got his freedom the Cook County State's Attorney's Office dropped all charges against him.
POLICE MISCONDUCT
Another case of Police misconduct was recorded a few years back when Floyd Dent, a black man driving a Bentley in Detroit, was pulled over for a traffic violation by white officers, William Melendez, and John Zieleniewski.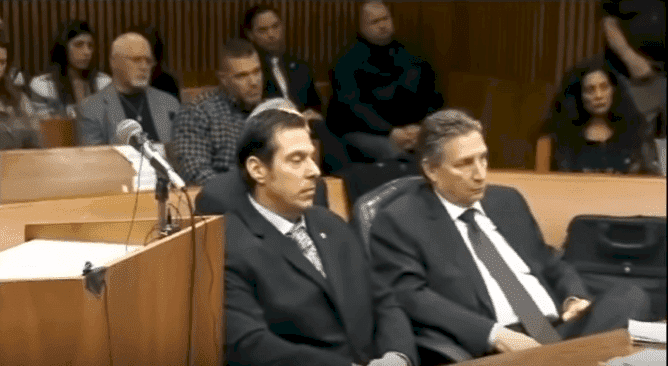 Dent was thrown on the ground, placed in a chokehold, and punched in the head 16 times. The two cops also allegedly planted a bag of cocaine on Dent so they could make a case against him.