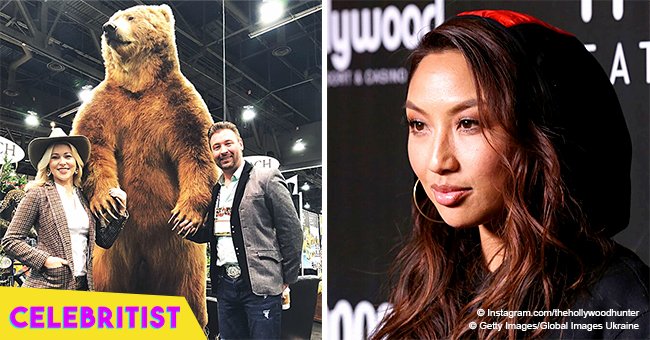 Freddy Harteis' new girlfriend reveals she's days away from giving birth
Linsey Toole, the new girlfriend of Jeannie Mai's ex-husband, Freddy Harteis, took to Instagram to share a couple of photos addressing her pregnancy. Her baby is expected to be born earlier than expected.
Earlier this month, the lady shared a slideshow showing her and Harteis wearing the clothing that people wear for hunting. Some of them portrayed the couple sharing a lovely kiss with the bright sun in the background.
Others displayed the place where they spent the day that, according to the location tag, it was Aguilar, Colorado. Even though the pictures were beautiful, the aspect of the post that attracted more attention was her caption.
SHARING BIG NEWS
In it, Toole revealed that their "little peanut" was coming early. She confessed that the child was cutting Harteis' hunting season short, something that she considered funny. Finally, she added the hashtags "October 25th," "Emersyn Rose," and "Let's give them something to talk about."
REVEALING HER FEELINGS
A couple of days later, Toole uploaded another image showing herself posing alone while gently caressing her baby bump. For the caption, Toole pointed out that she felt in control as she knew "exactly" where her daughter was and that she could protect her from the cruel world.
"Now still able to tune out the noise, the scariest day of my life will be when she's on the other side, out in the big wide open and I can then only protect her with my prayers, my arms, and the little wisdom I've acquired," wrote Toole.
DIGGING INTO JEANNIE MAI'S FEELINGS
Even though Toole and Harteis are clearly happy and getting ready to welcome their first daughter, Jeannie Mai, who was married to Harteis since 2007 to 2017, confessed she wouldn't have married him if she knew the kind of man he was.
"The Real" co-host pointed out that it was common to hear that money can change people, but that divorce could do the same, too, especially when the finances get on the table.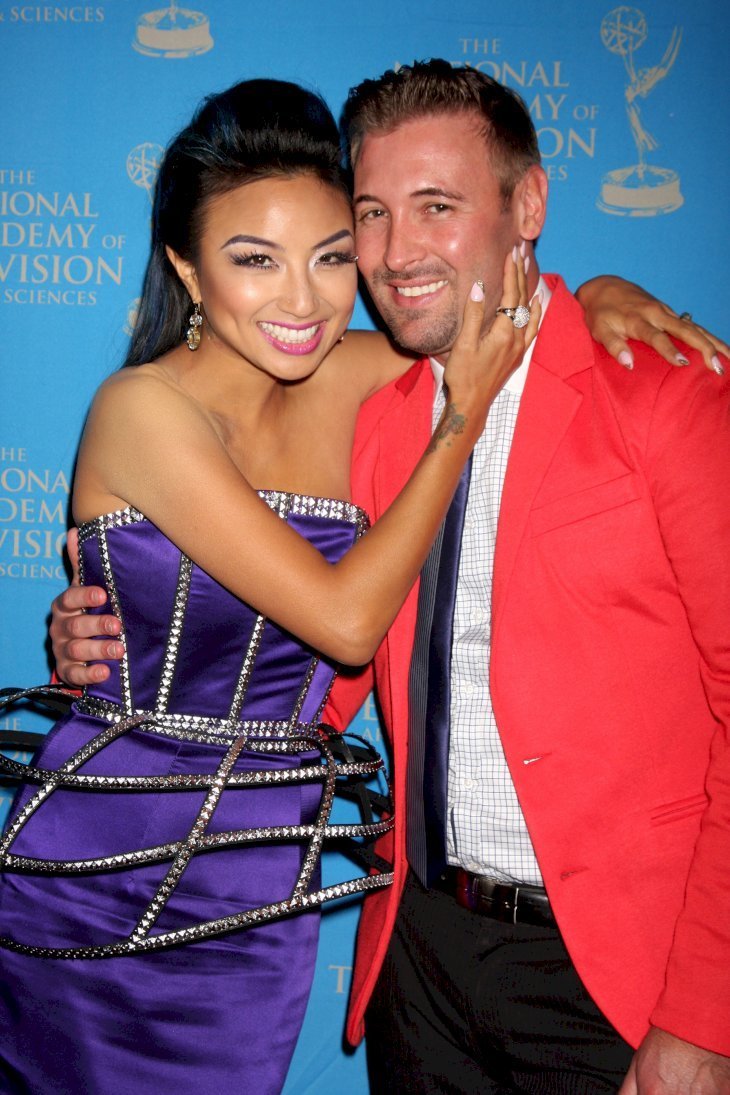 Source: Shutterstock
MEETING THE REAL HARTEIS
"It's just so weird because the one thing that he would always say back then is like, 'You really, truly don't know a person until they don't get what they want.' But I never thought he would be the one to prove that to me," added Mai.
CHANGING HER MIND
When they first split, Mai said that she still loved her ex, who ended the relationship because he wanted to have children, but Mai didn't. As time passed by, she realized that Harteis was not the man she fell in love with.
"You wake up with a rock in your heart, and you feel like you can't really make it through the day because it's just so heavy. Especially when finances get involved. Especially when people change," revealed Mai.
At the moment, Harteis and Toole are making the final arrangements to finally welcome their daughter. Mai, on the other hand, is trying her best to cope with the whole situation.
Please fill in your e-mail so we can share with you our top stories!