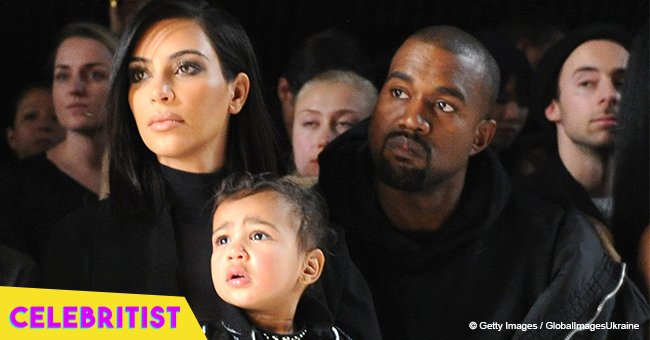 Kim Kardashian visits Africa and brings along daughter North West in recent pics
Kim Kardashian, Kanye West, and North West were spotted together having a good time in a luxury resort in Uganda. TMZ uploaded a video showing a couple of activities they did.
In the first part of the clip, Kanye appeared sitting on the counter of the resort as if he was waiting for something. The second part of the video showed the rapper sitting on a couch next to a couple of people.
North was in front of him, so he stood up and lifted her while walking in circles. Finally, he stopped in the middle of the room, where North placed her feet on his knees and made a sort of backflip with the help of her father.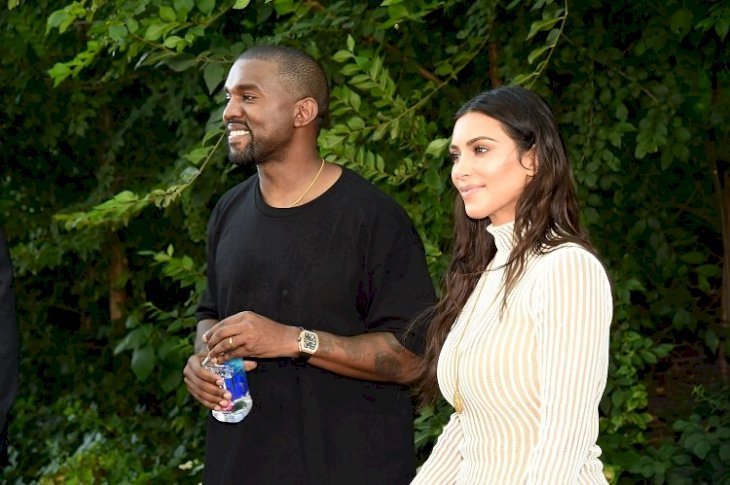 Source: Getty Images
THE REASON THE WENT TO UGANDA
According to BCK Online, the Wests went to Africa to "give back" to local youth in the form of free Yeezy Sneakers. Apart from that, he went there to finish his upcoming album titled "Yandhi."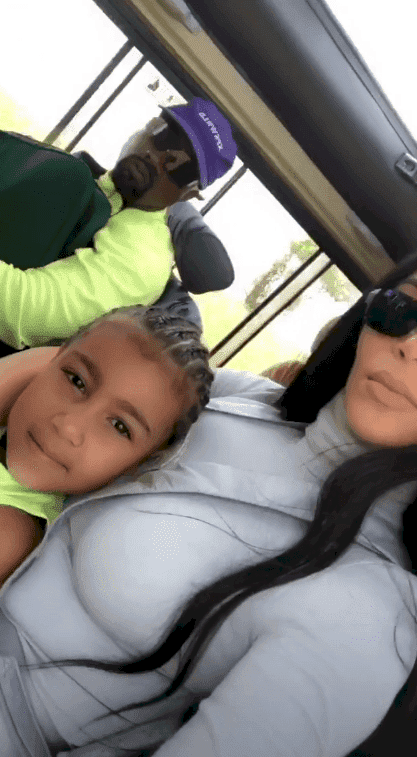 Source: Instagram/Kim Kardashian
HIS MEETING WITH THE PRESIDENT
As People reported, Kanye and Kim visited the president of Uganda, Yoweri Museveni, earlier this week. They gave Yoweri a pair of white Yeezy shoes, too, and even signed them.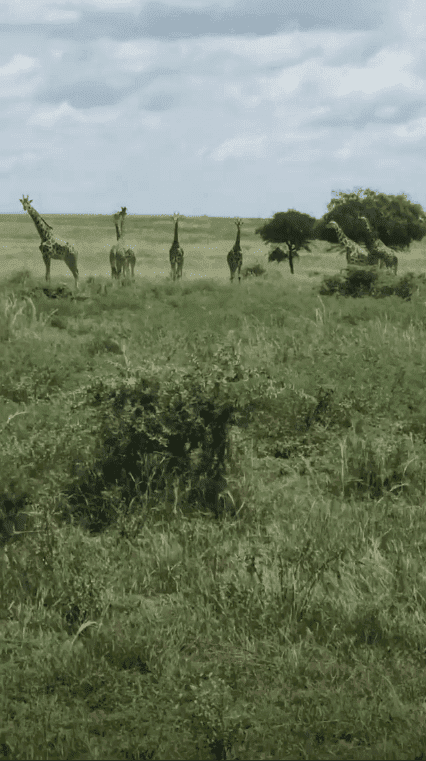 Source: Instagram/Kim Kardashian
Later, the president gave the couple Ugandan names. Kanye was named "Kanyesigye," which means "I trust." Kim, on the other hand, received the name "Kemigisha," meaning "the one with blessings from God."
TALKING ABOUT CHILDREN
In their meeting, the president asked Kanye how many children they have. The rapper replied that they have three so far, but that he would like to have seven. Kim, sitting a couple of steps away, made sure to remark that she wouldn't like seven children.
KANYE'S PLANS
People also revealed that Kanye and Yoweri discussed some ways to boost Uganda's tourism, and the rapper pointed out that he would like to create a "kind of Jurassic Park or Disney World."
KANYE'S MEETING WITH DONALD TRUMP
It was not the only meeting Kanye had with a president as he recently was in the Oval Office with Donald Trump. In it, he revealed that he had been "misdiagnosed" before learning that he was bipolar.
"I was connected with a neuropsychologist that worked with athletes in the NBA and the NFL. …He said that I actually wasn't bipolar, I had sleep deprivation, which could cause dementia 10 to 20 years from now where I wouldn't even remember my son's name," said Kanye.
Please fill in your e-mail so we can share with you our top stories!