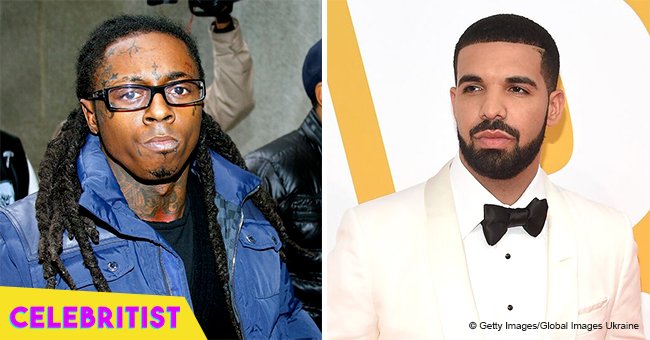 Lil Wayne and Drake's 'crush' Skylar Diggins is now pregnant
There's one more reason for Lil Wayne and Drake to move on from their alleged crush, "Skylar Diggins." The WNBA player is now pregnant.
News just broke that Skylar Diggins is expecting her first child with her husband Daniel Smith. She announced her pregnancy on Instagram by sharing a video clip of her ultrasound.
"Can't wait to meet you," the 27-year-old said.
Fans were quick to congratulate the Notre Dame player in her comments section though we're not sure if Drake or Lil Wayne have done the same.
Years ago, Lil Wayne was rumored to be dating Skylar when the rapper was spotted watching a WNBA game with her. Months before that, Wayne was already showing signs of crushing over the basketball star. He wore her number 4 Fighting Irish jersey during his concert in Indiana. The following year, he was also photographed watching her at the courtside of her game against the Baylor Lady Bears in Indiana.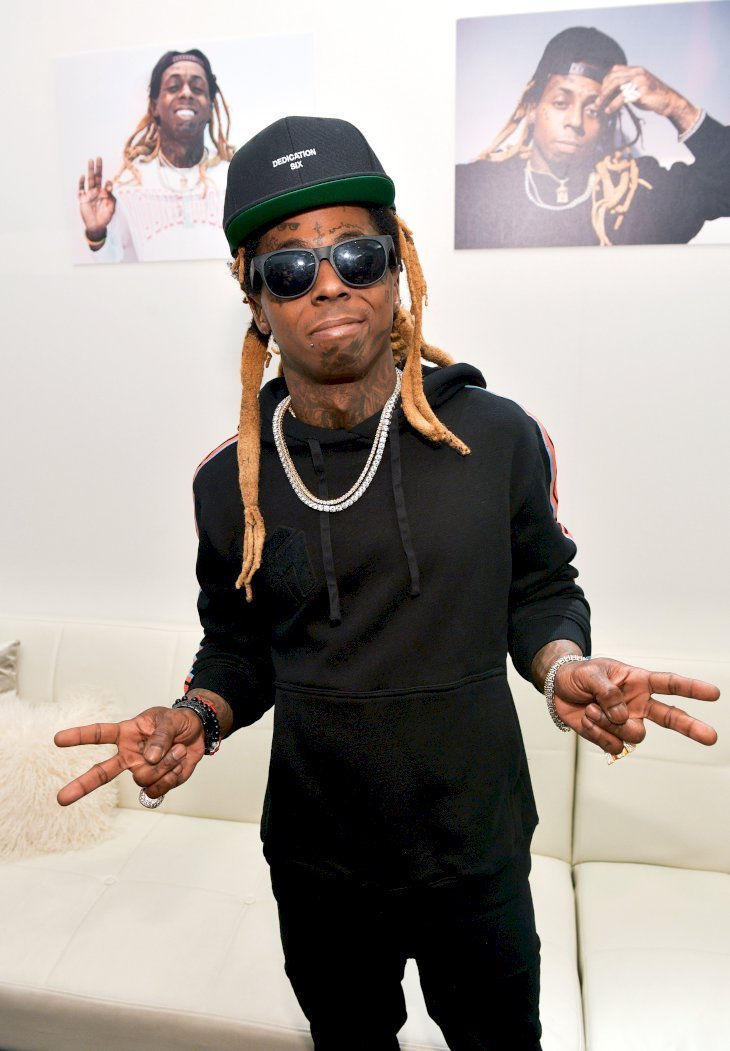 Source: Getty Images
But it wasn't only Wayne who showed admiration for Skylar. Rapper Drake also went on fan mode when he posted photos of the female ballplayer on Instagram. It didn't sit well with Daniel who responded with a photo of him and his girlfriend to prove a point. Drake retaliated by posting a photo of him wearing Skylar's jersey. He even went as far as reading a poem to Skylar titled "Can I Dig In?" When they saw each other at the ESPY's where Drake was a host, Skylar ended his pursuit of her when she turned down his request for a kiss.
But that's all in the past as Skylar has since married Daniel last spring. The couple met while Skylar was still at the University of Notre Dame and was engaged in June 2016. Skylar even posted a photo of her "husband-crush" following their engagement.
Meanwhile, Drake confirmed rumors he has a son with an adult movie star. He made the admission a few months ago through his song "Emotionless." The singer fathered a child with Brussaux in October 2017. It took a while for him to admit this having doubted the child's paternity until Brussaux proved it in court.
Seems like Skylar and Drake have moved on from each other seeing how their lives have veered towards parenthood.
Please fill in your e-mail so we can share with you our top stories!