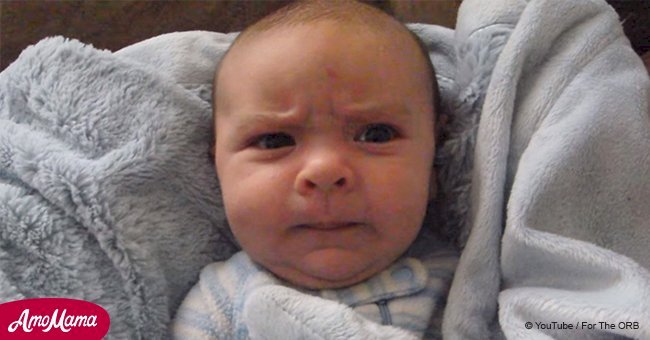 Dad asks infant if he slept well and his baby's hilarious 'answer' goes viral

Baby Oliver melted hearts all over the internet with his adorable expressions. All were captured in one single video. And that's before he even fully woke up.
It may take two or three viewings to realize the variety of expressions Oliver shows in the clip. Happiness, sadness, confusion, grumpiness, and pure unadulterated joy are just a few.
Oliver even gave a mean face at one point. We're just happy we get to witness this much level of cuteness.
Follow us on Twitter for more @amomama.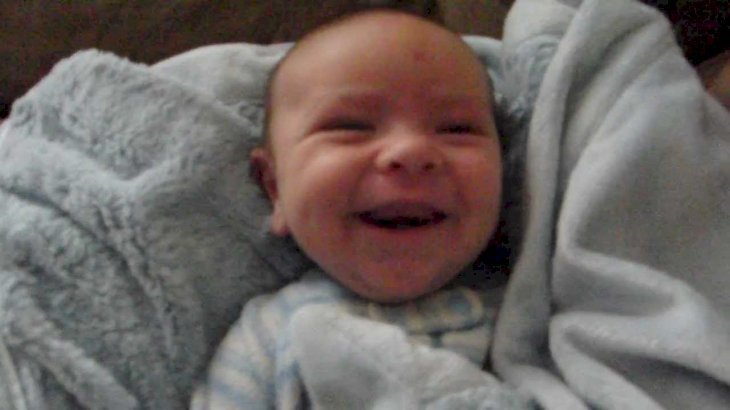 Source: YouTube/ For The ORB
The baby boy's father waited patiently for Oliver to go through a wide range of emotions. When Oliver finally opened his bright eyes, his dad said:
"Good morning!"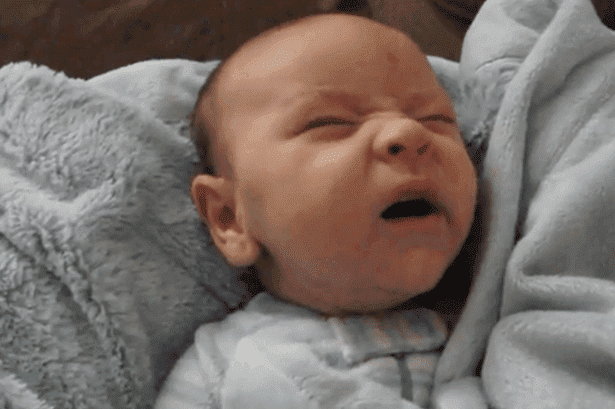 Source: YouTube/ For The ORB
With that, Oliver gave dad a great big toothless smile. "Nice," said dad. "I love it when you wake up with a smile."
But then Oliver switches it up. "Oh - mean look," described Dad as Oliver frowned. And then, "Back to the smile again."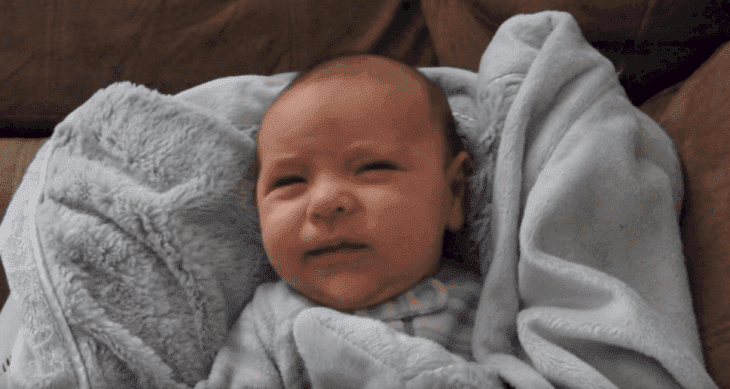 Source: YouTube/ For The ORB
The video has garnered over nine million views, 28,000 likes and over 2,600 comments
Another happy baby went viral back in 2011 with his infectious laughter. Young Micah was a few months old when his dad Marcus recorded him.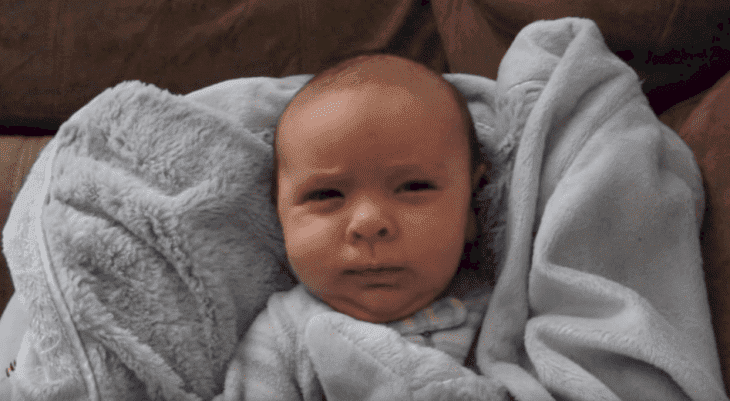 Source: YouTube/ For The ORB
In the clip, Micah sat on the chair with a piece of paper in his tiny hands. His dad then decided to show him something interesting.
Marcus took the paper and held it in front of his son. Then he tore it up. The giggles that erupted from Micah are enough to make anyone smile.
Source: YouTube/ For The ORB
Luckily for us, they kept on coming. Marcus continued tearing up the paper into smaller and smaller pieces. With each tear, Micah burst into laughter.
Source: YouTube/ BruBearBaby
In another instance, it was a mother who received a heartwarming reaction from her baby boy.
A Portugal mother was filmed as she sang a lullaby to her little boy. The child stared up intently as he listened to the song.
His small mouth shaped into a knowing smile. And his adorable hand rested on his plump cheeks.
Who could resist the precious looks that a child gives to their loving parents? Or the unexpected laughter that arises from simple things. They certainly deserve our unconditional love.
Please fill in your e-mail so we can share with you our top stories!