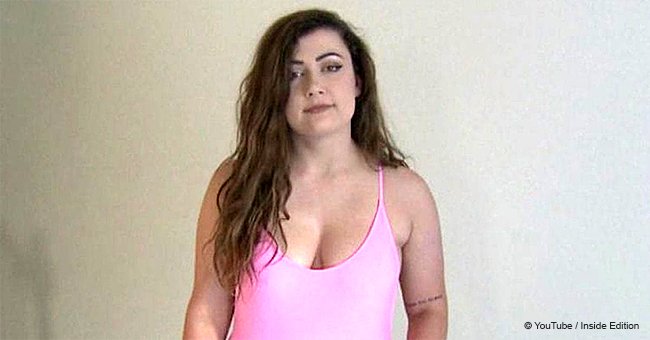 Woman claims she was kicked out of a pool because of her bathing suit
In 2017, a woman claimed that she was kicked out of her apartment complex's swimming pool because of her body type and her swimsuit.
Tori Jenkins, who is a resident of Smoky Crossing Apartments in East Tennessee, was about to step inside the pool with her fiancé. According to the pair, Jenkins was accused of wearing an inappropriate swimwear.
Allegedly, she was asked to either change her swimsuit, put on shorts, or just leave the pool.
Jenkins's fiancé, Tyler Newman, took to Facebook to complain about how his partner was treated in the pool area.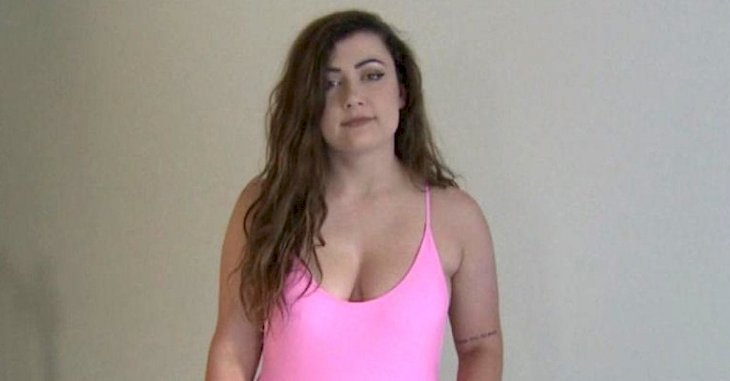 Source: Little Things
Follow us on Twitter at
AmoMama USA
for more details and updates.
EMPLOYEE SAID HER SWIMSUIT WAS INAPPROPRIATE
Newman wrote, "Tori was accused of wearing a 'thong bathing suit' and told there were complaints about the way she dressed after roughly 3 minutes tops of us arriving there."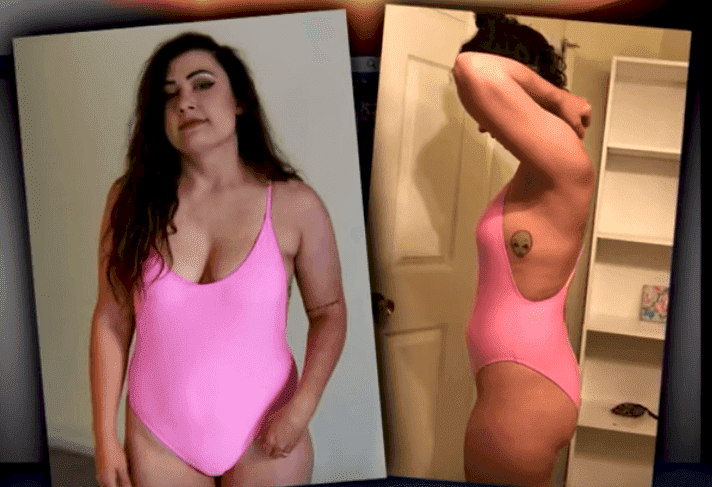 Source: YouTube/ Inside Edition
Afterward, the couple headed to the leasing office and spoke to an employee about the situation. The employee supposedly suggested that Jenkins should take pictures for her to understand why her swimwear was deemed inappropriate.
"She was told that her body because it's built more curvy than others, is 'too inappropriate' for children to be around. She was told 'there are a lot of teenage boys in this complex, and you don't need to excite them.'"
NEWMAN RAISED THE TOPIC OF RAPE CULTURE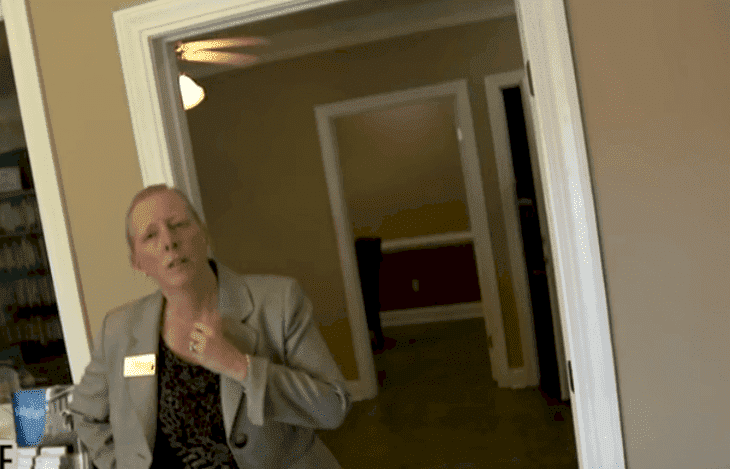 Source: YouTube/ Inside Edition
For Newman, the situation was the perfect example of how rape culture continues to be a timely issue. He claimed that the employee was, in a way, blaming Jenkins for the possible reactions of other people.
"Today, my fiancée was told that she is less important than how men feel around her. I think she's the most beautiful woman in the world, but I also respect her. I would never make her or any other woman feel less than what she's worth because of her outfit or her looks," said Newman.
As for Jenkins, she said that what happened was humiliating for her and she left the pool area crying.
SMOKY CROSSING'S STATEMENT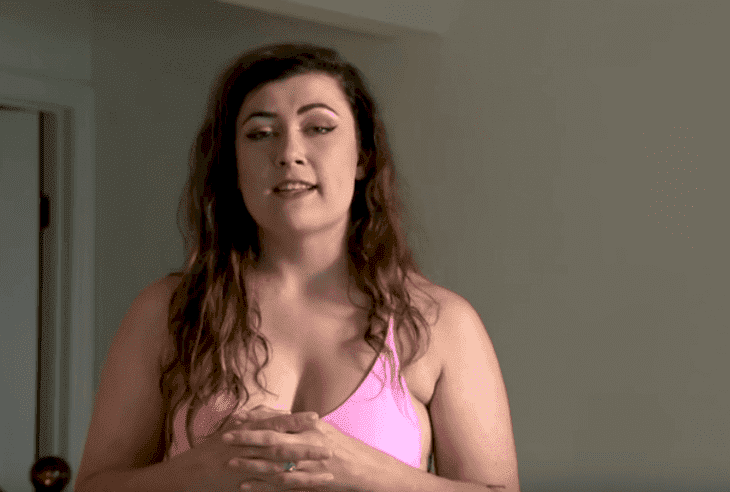 Source: YouTube/ Inside Edition
As for the apartment complex, they released a statement following the explosion of the issue. A spokesperson defended their employees and claimed that Jenkins was only asked to wrap a towel around herself and was never asked to leave.
"Ms. Jenkins and Mr. Newman are valued members of our community. However, we feel it is inappropriate to equate requesting Ms. Jenkins to cover up with sexual harassment or 'rape culture.' Smoky Crossing denounces harassment in all forms," the spokesperson continued.
In another story, an elderly woman was kicked off her flight in front of her husband, grandchildren, and the other passengers after she kindly asked a flight attendant to throw away the garbage.
Aside from rudely responding to the woman, the male flight attendant went as far as getting the pilot to turn around to have the elderly woman leave the plane.
Please fill in your e-mail so we can share with you our top stories!