Mothers of three children are the most stressed than any other numbers, survey finds
A survey conducted in 2013 revealed that mothers are most stressed when they have three children.
This conclusion was arrived at after 7,164 U.S. mothers were asked in the survey conducted by TODAY and Insight Express.
Jill Smokler, "Scary Mommy" creator and author of "Motherhood Comes Naturally (And Other Vicious Lies), can relate to the survey's results, being a mother to three children herself.
"Going from one to two was an easy, breezy transition," she said. "Two to three, everything was turned upside down. I did not feel like I had it together… just crossing the street and not being able to physically hold all their hands I found tremendously stressful."
Survey Finds That Three Children Give Moms More Stress Than Other Numbers of Kids https://t.co/k2aEn1NI22

— People (@people) October 18, 2018
Follow us on our Twitter account, @amomama_usa, to learn more.
EXPERT SHARES HER THOUGHTS
Dr. Janet Taylor, a psychiatrist in New York, agrees that having three children can be more stressful than any other number.
"There's just not enough space in your head for perfectionism when you get to four or more kids," she said.
Mom survey says: Three is the most stressful number of kids https://t.co/ATe6IYo9Y2 pic.twitter.com/GFKse2xEz3

— TODAY (@TODAYshow) September 4, 2017
She explained how mothers get stressed. "Moms are acutely aware of the fact they do not have the time to take care of their own needs. Forget reading a book, exercising or fun hobbies: Some moms barely have time to shower. Before you're a mom, you take that for granted. When you are a mom you just don't have the time."
According to the survey, 75 percent of mothers stressed more about they put on themselves to be perfect that they do the pressure of judgment they get from other people.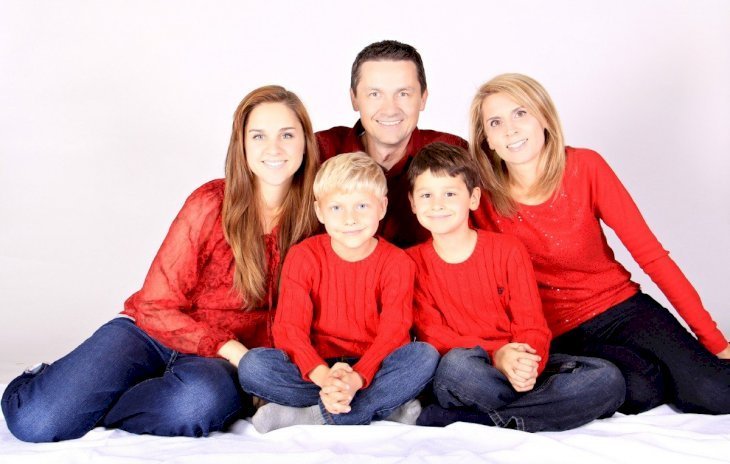 HARSH SELF-CRITIC
On a scale of 1-10, with 10 being the most stressed, the average mother in the survey put herself at an 8.5.
"You always hear about the mommy wars, but I feel like we're judging ourselves more harshly than anyone else," said Smokler, who lives in Maryland.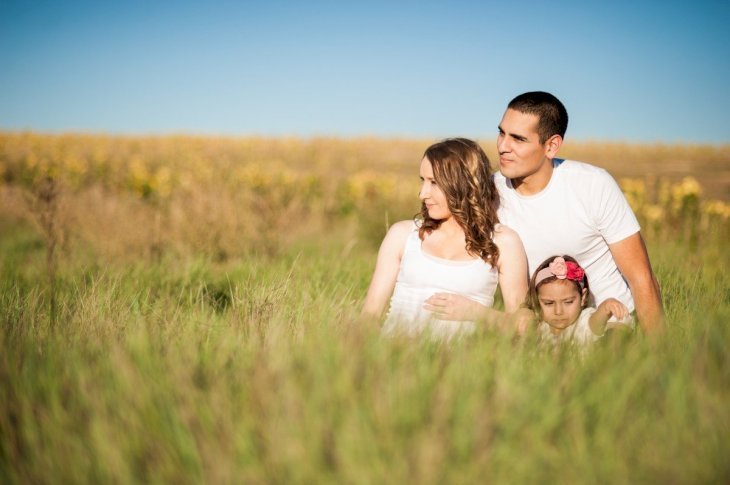 The survey also revealed that for a large percentage of mothers, husbands were a more significant cause of stress than their children.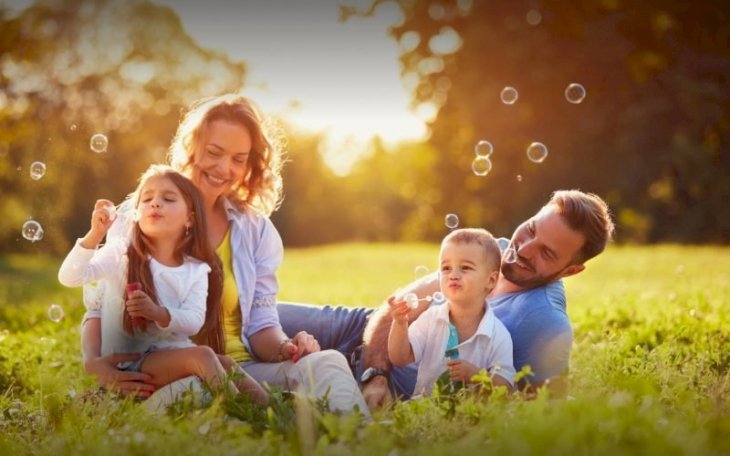 According to the study, for 46% of the mothers, the reason behind the high level of stress was not their children but their spouses.
Many mothers feel that their husbands were more like children to them than a partner who shares equal responsibilities.