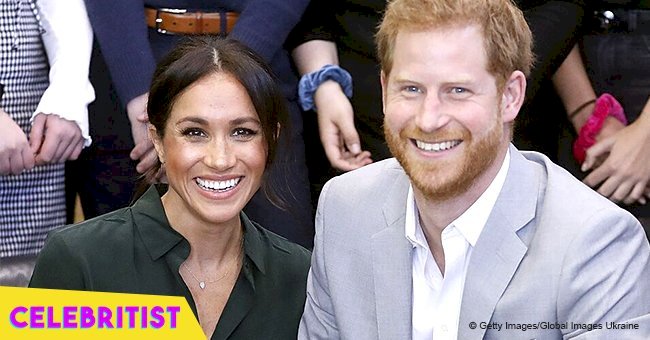 Prince Harry reported to accidentally reveal if he wants a boy or girl with Meghan Markle in video
Prince Harry, the Duke of Sussex has finally said something about the gender of his unborn child with Meghan Markle, the Duchess of Sussex. The video of Harry's revelation can be found below.
It's been over one week since the Duke and Duchess of Sussex announced they're expecting a baby, and fans of the Royal couple have been making speculations about whether they're having a boy or a girl.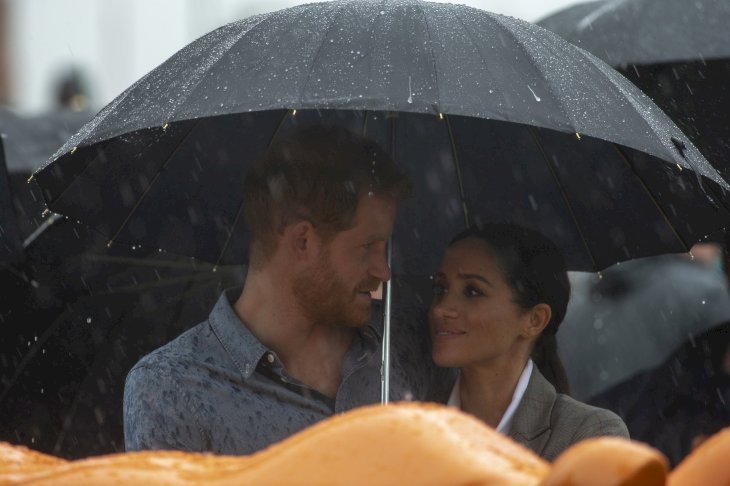 Getty Images
Now, a short clip has emerged of Prince Harry saying he hopes it's a girl. Harry was filmed during a cycling event at the Invictus Games in Sydney on Sunday. As the royal father-to-be walked along the bike path, a fan yelled: "I hope it's a girl!" and he replied, "So do I."
Last Friday while touring Melbourne, Harry also seemed to ignite talks of having a girl after he met a fan whose baby was called Harriet and said, "That's a great name."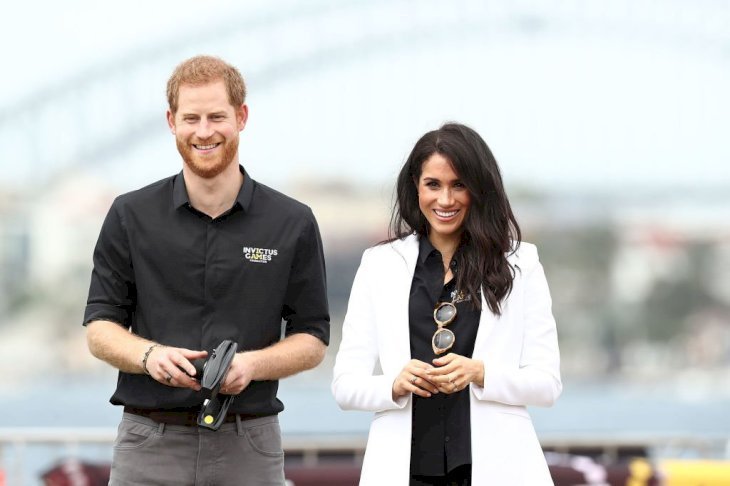 Getty Images
Fans have also been throwing around name suggestions and potential royal titles for the unborn child, but whether it's a boy or a girl, Meghan and Harry are determined to have their first child lead a "relatively normal life." Elle magazine recently reported that despite having a range of options, the couple would not be seeking a royal title for their child.
Getty Images
If Meghan and Harry have a boy, he is eligible to receive the title of Earl of Dumbarton, one given to Harry by Queen Elizabeth on his wedding day. If the child is a girl, she will get the title Lady Mountbatten-Windsor and any sons born after her will be named Lord Mountbatten-Windsor.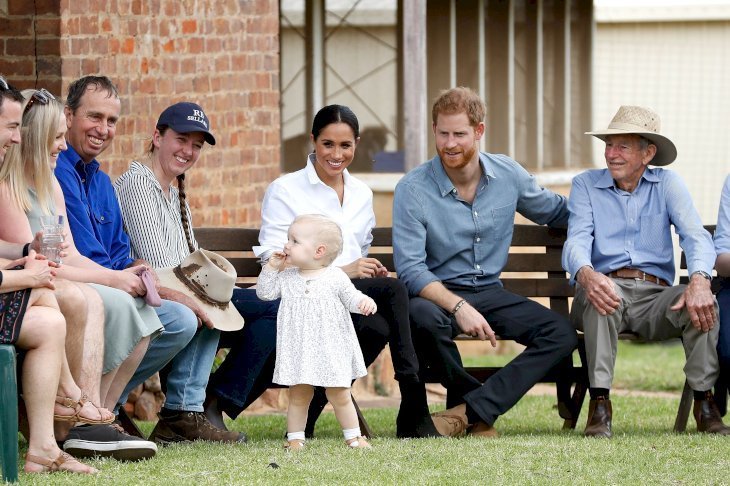 Getty Images
Meghan and Harry announced the news of their latest addition at the beginning of their Australian tour and while at the Sydney Opera House for the opening ceremony of the Invictus Games on Saturday, the Duke said:
"First of all, thank you for the welcome you have given Meghan and I over the last few days. I have been so proud to be able to introduce my wife to you and we have been so happy to be able to celebrate the personal joy of our newest addition with you all."
The Royal couple is still touring Australia, but they'll remember it for another sweet reason: It is the country where they received their first ever baby gifts.
Please fill in your e-mail so we can share with you our top stories!