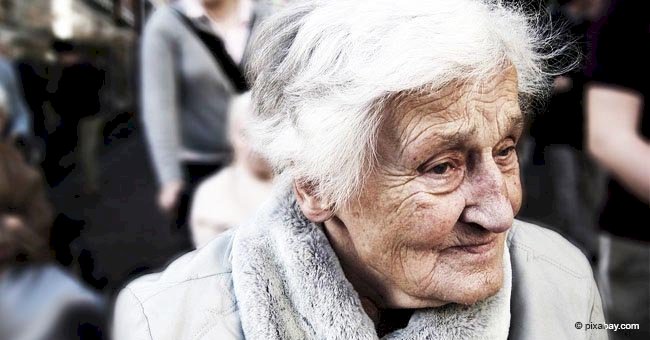 Sick elderly woman wins the lottery after her children abandoned her
A lucky elderly woman wins the lottery after her children abandoned her for a long time because they didn't want to take care of her
Her name is Irma, she is 70 years old, and she is a woman who has had to overcome many difficult things in life. According to a report from Puebla en Línea, Irma has suffered three pre-heart attacks, and assures that it is a miracle that she is still alive.
On one occasion, a group of doctors who were studying her case informed her that she had tachycardia problems in his heart, and death was to be expected, because these situations were already very recurrent and worrisome.
It was at that moment, upon receiving this hard news that she decided to look for her children to find in them the shelter and the company she needed at that moment. But unfortunately she did not get an answer from any of them. No one wanted to take care of her.
Follow us on our Twitter account, @amomama_usa, to learn more and please read the story below.
Source: Pixabay
She confesses, during an interview, that she only wanted to feel accompanied, but none wanted to take care of her, or attend her in whatever was necessary: ​​"I used to call my children not to take care of me, but to greet them and not feel so alone."
In view of the absence of part of her children, from whom she expected attention, she felt great sadness and disappointment, however, Irma found the best way she could to settle her life and get on with her affairs.
LUCKY TICKET
On one of the many occasions when she was going to the doctor very often, a child stopped her at a corner of the street, and sold her a lottery ticket. She bought it to help the child and put it in her wallet.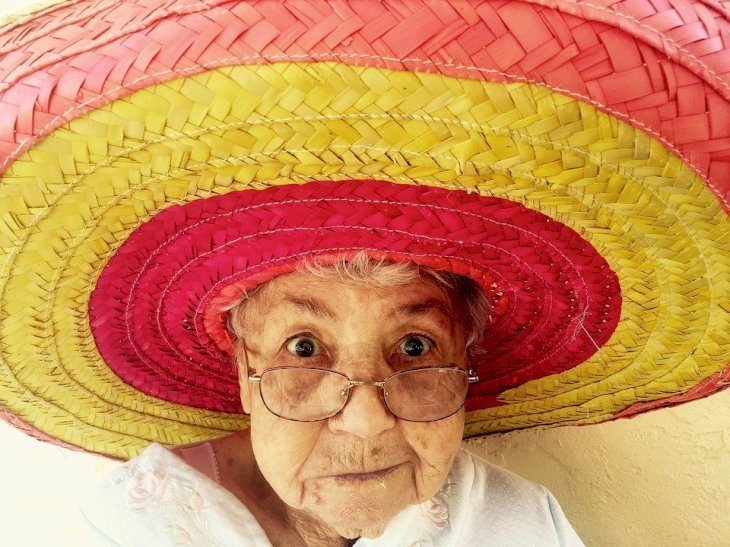 Source: Pixabay
At the time, on a day like any other, she remembered that she had bought that lottery ticket, which she really did not trust so much, but just for fun and curiosity, she decided to take it out of her wallet and check if she had won.
She examined and checked it several times, only to confirm that, in fact, she had won the largest amount of that lottery prize. She could not contain her absolute emotion. After breathing and calming, she immediately thought of calling her children to tell them what had happened to her.
But she realized that they had not visited her for a year and, in fact, she had no one to share the great news with. As a result of this situation, she decided to let go of any feeling of discomfort that she had, she saw herself in the mirror and prepared to dedicate herself to being happy with what life was offering her at that moment.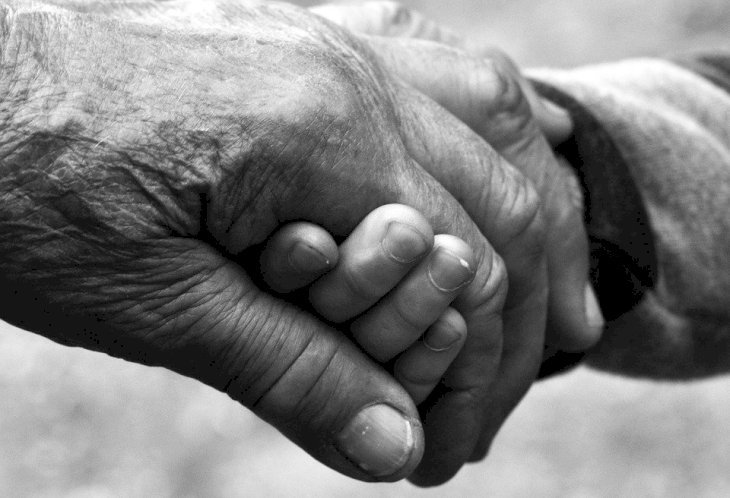 Source: Pixabay
A LIFE'S CHANGE
This is how she decided to take a trip to many countries that took her to know many cultures, deepened in the act of meditating as a way to heal her body and spirit and managed to meet many new people in her life.
With these decisions full of peace for her spirit, her health began to improve progressively and she saw herself, almost completely healed the heart condition that had tormented her so much.
One day, during the Christmas season, one of her children called her house to talk with her and wish her happiness for the occasion, but that was how the son learned that his mother had sold that house a while ago.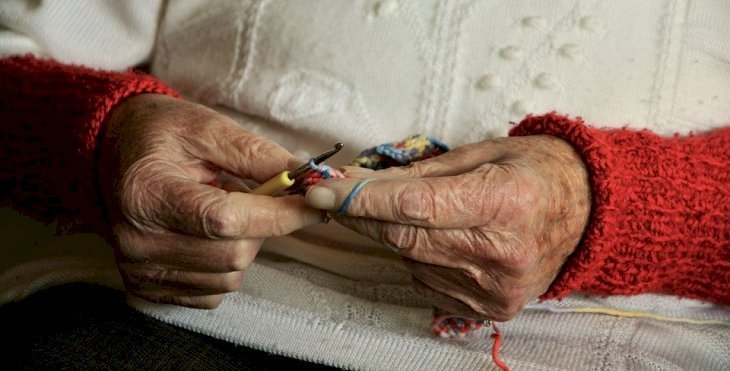 Source: Pixabay
The owner of that moment told him with certain details what had happened and then, when he told his other brothers, everyone was surprised by what had happened with their mother, and they came to call her selfish because of her decision.
HER CHILDREN
When Irma knew that her children had found out and called her that way, she felt bad, sad and sick again, feeling that her children had never understood that she needed them at her side.
It was then that she honestly observed herself, she recognized herself transformed, renewed, and most important of all, she found herself totally happy of the decision she had made in favor of her.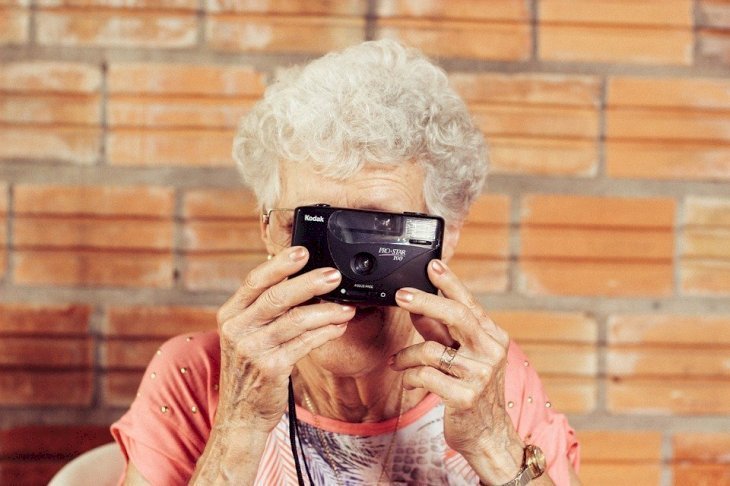 Source: Pixabay
From that moment on, she fully understood that her children were already old enough to expect something from them, and that they had also turned their backs on her, crumbling the family relationship.
For this reason, she decided to continue her journey and continue to live happily in the way she considered it and decided to embark on a new adventure to Tibet to continue what she wanted to continue experiencing in her life.
Irma's story reminds is of the Smithville couple Robert (Bob) and Sandra Donaldson, who became multi-millionaires with $23.3 million lotto win. Bob cried like a baby when his wife shared the great news with him.
Please fill in your e-mail so we can share with you our top stories!