Dad takes son's bully for a ride and finds out the harrowing truth about this boy's family
Aubrey Fontenot took matters into his own hands by using a unique method in taking care of his son's bully, with an unexpected ending.
From Houston, Texas, dad Aubrey contemplated how to handle his 8-year-old son's situation of being bullied, and after the school did little to help he came up with a plan.
This is today .. .. potnas .. n now I'm a first time mentor 🤷🏾‍♂️🙏 pic.twitter.com/9JpD2X84Qq

— TattooArtistAubrey (@illuminaubrey_) October 17, 2018
Aubrey phoned up the parents of the bully and after getting their permission he took his son's bully, Tamarion for a drive, wanting to understand why he was bullying his son. Afterward, Aubrey said:
"I came with the energy that he was ready to receive. Because a lot of times, just because you want to talk to me doesn't mean I want to talk to you. But I think he just wanted, he was ready to talk to me. He knew that I cared. He saw it in my eyes."
Read more on our Twitter account @amomama_usa.
spent some time with my sons school bully yesterday .. just to dig a little deeper on"why?" .. come to find out he was being bullied for not having clean clothes n clean shoes.. I asked "why?" .. just to find out that his family is currently homeless🤴🏿♥️🙏✊🏽I had to do Something pic.twitter.com/IY29lgChqY

— TattooArtistAubrey (@illuminaubrey_) October 17, 2018
Tamarion told Aubrey he had been lashing out because he himself got bullied, the reason being that his clothes were old and often dirty. Aubrey suspected more was going on, and after another call to Tamarion's mum, it confirmed his suspicions. Their family was struggling a lot financially and were homeless.
Aubrey then took Tamarian shopping for some clothes and shoes, and once back home he sat the two boys down and encouraged them to 'settle things as men.' The conversation between the boys took a few minutes to get properly started but ended in laughter.
The two boys are friends now and regularly meet up at Aubrey's tattoo parlor to play video games together.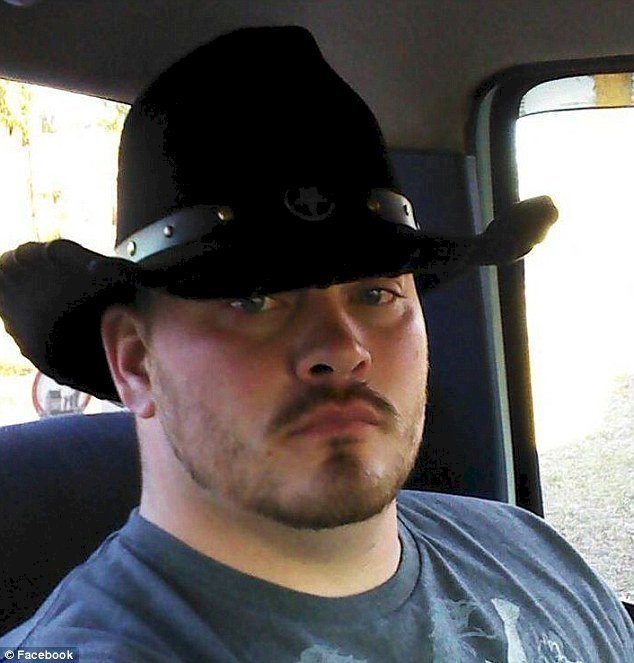 People have different approaches to problem-solving. Bryan Thornhill wanted to teach his 10-year-old son a lesson after the boy got kicked off the school bus for bullying other kids. As punishment, come rain or sun his son would run the mile to school every day for the next week, while Bryan followed him with the truck.
Bryan took footage and later posted it to Facebook in which he said:
"Teach your kids, don't be a friend, be a parent. That's what children need these days. I just wanted to show everybody and give you a good little laugh."
According to Bryan, his son's attitude has improved exponentially after the punishment.
Another little boy from El Paso, Texas wanted his friend to know that he cared when she told him about being bullied.
The girl had recently moved to another school and in the process of trying to make friends at her new school, she got bullied. The young boy asked his mum Ruby to drive him to his friend's house, and then did something quite touching. Once there he played her the song 'Count On Me' on the car's sound system while he sang along, in an effort to cheer her up.
Kindness comes in many forms, sometimes it's being open enough to see what is really going on, or enforcing discipline, or showing a friend that they are not alone. This more often than not can turn something negative into a positive with a lasting impact on everyone involved.