Black man breaks down in tears of joy and thanks God for President Trump
President Donald Trump gains the approval of a black man who reveals in a tearful video why he's grateful to the Republican leader. 
It seems President Donald Trump has swayed another black man towards his corner. Missouri native Henry Davis posted a tearful video grateful to the US president for the life he now enjoys.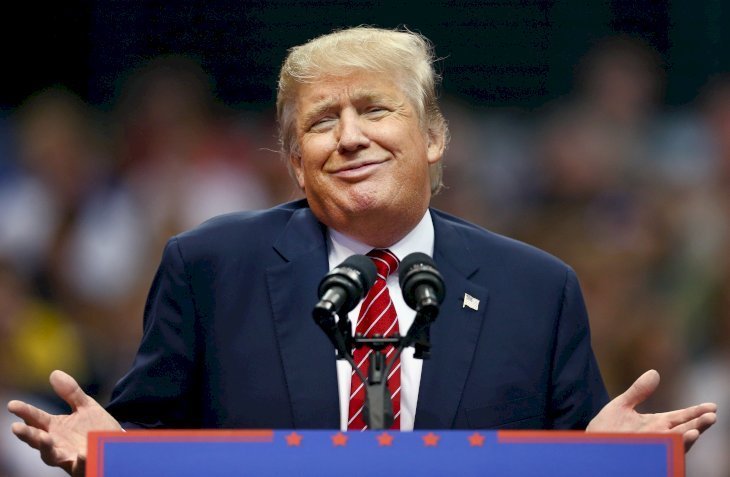 TEARS OF JOY
"It's a good time to be alive," Davis says in his two-minute clip where he's crying tears of joy. He credited his newfound happiness to the President of the United States. According to Davis, because of Trump's administration, Black unemployment has greatly decreased.
"Black people working — you know what I'm saying — jobs coming back, factories opening up. He helping with the drug epidemic and all of that."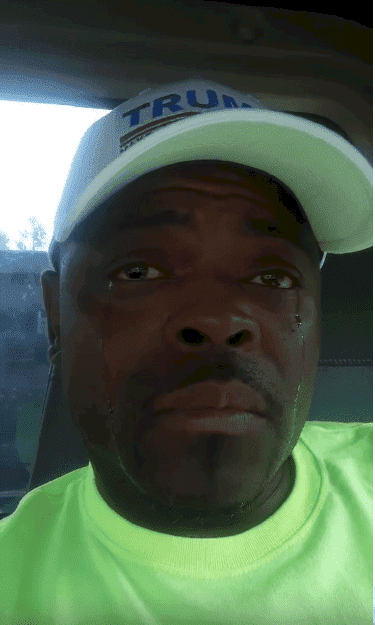 He also seems to be telling his fellow black men "from a black perspective" that "if you really want to work and get up off your ass and do something, you can do it."
Following Davis' post, Pastor Darrell Scott of the National Diversity Coalition for Trump replied saying he planned to take Davis to meet Trump soon.
Davis was thrilled upon reading Scott's message and tweeted his excitement.
"I can't SLEEP after getting a PERSONAL PHONE CALL from @PastorDScott telling me that HE wants me to come to the WHITE HOUSE with him to discuss joining the URBAN REVITALIZATION TEAM and meet THE PRESIDENT OF THE UNITED STATES in a few weeks!!!!!! I'm SOOOO EXCITED RIGHT NOW!!"
DAVIS ISN'T ALONE
Davis isn't the first black man to back Trump whose approval ratings with the black community seemed to have increased since holding office. According to CNN, "the President has picked up a small, but statistically significant, amount of support among African-Americans."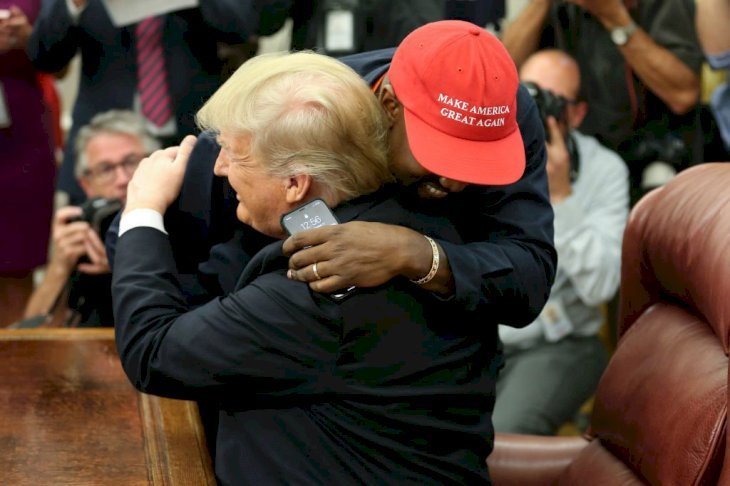 His most popular Black supporter is Kanye West. The rapper has been receiving a lot of flak for publicly declaring his allegiance to Trump but he remains unwavering. He recently visited the president in the Oval Office and they developed a mutual admiration for each other. West was quoted as telling the man "I love this guy" while Trump described the singer as "a smart cookie."
Twitter users slammed West who also told the president that his bipolar diagnosis was a mistake. He clarified that his doctors deemed him sleep deprived instead. Fans reacted in disbelief after learning about what transpired during West's visit. One fan suspected the rapper skipped his meds while another jokingly thought he was watching a skit from Saturday Night Live.