One-day-old puppies stolen in front of their pregnant owner who was threatened with a knife
Authorities fear the puppies won't survive without their mother. So it is just as important to find them as it is the culprits.
According to Metro, two men broke into the home of a pregnant woman in Stretford, Greater Manchester on Tuesday night. They knocked on the door at about 9:50 GMT.
When the six-month pregnant mother answered, the men forced their way in. They used a knife to hold up the woman and demanded money and cellular phones.
Follow us on Twitter for more @amomama. 
Police fear for the French bulldog puppies and said they are too young to be away from their mother for long https://t.co/MIwSIq5N36 via @MetroUK

— Martine Berg Olsen (@mbergolsen) October 24, 2018
Then they took off with eight French Bulldog puppies that were only a day old.
Greater Manchester Police later released CCTV footage of the suspected thieves. They are requesting the public's assistance.
Pregnant mum had knife held to her stomach by dognappers https://t.co/uat6qBMKq9

— Metro (@MetroUK) October 25, 2018
Detective Sergeant Dave Jones said:
"It's completely shocking that a pregnant woman and her three young children have faced such a terrifying ordeal, and we are determined to find the men responsible."
A litter of one-day-old puppies were stolen in an armed robbery in Stretford. They need to be reunited with their mum urgently. Do you have any information to help find the puppies and get them home safe? If so, please get in touch with police. https://t.co/vmJhkBDoKU pic.twitter.com/7TWk1T4Yq8

— Greater Manchester Police (@gmpolice) October 24, 2018
He highlighted the urgency of getting the puppies back safely:
"As well as finding the offenders, an immediate priority is to find these puppies. They are only a day old, and they won't survive for long without their mum, so they need to be brought home as soon as possible."
He further implored:
"I need anyone with information about the whereabouts of the puppies, or the men responsible, to please contact police as a matter of urgency."
The number given to call is 0161 856 7747. WItnesses should quote reference number as 2218 of 24/10/18.
Litter of day-old puppies stolen by raiders who held knife to pregnant woman's stomachhttps://t.co/iHVxhOANQP pic.twitter.com/PnjcRCNYZu

— The Mirror (@DailyMirror) October 25, 2018
It's important to keep in mind steps one can take to safeguard their pets.
Using a leash and locking your gate are couple effective ways to decrease the chances of your dog from being stolen.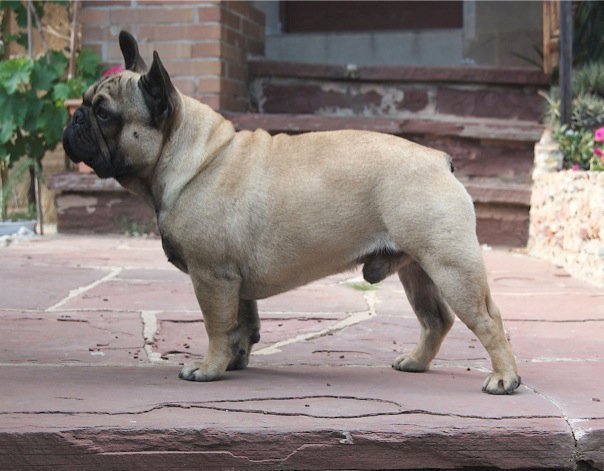 It's also crucial to not leave your dog unattended outdoors. Also, be suspicious of strangers who seem overly interested.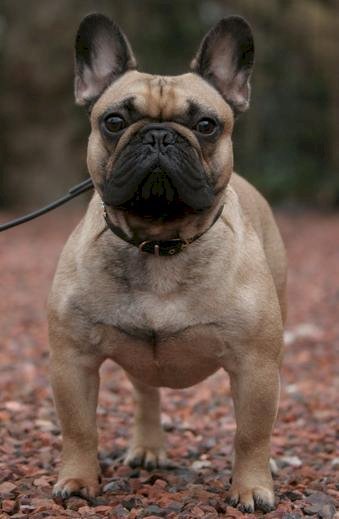 Unfortunately, street dogs who have no owners are sometimes treated very cruelly.
In Mexico, one heartless woman was walking with her friend in Coatzintla, Mexico. They saw a stray dog in the street.
A bowl containing food and water lay near the homeless dog. A video showed as the woman picked it up and threw out the items.
She then walked away with the poor dog's bowl with no thought to the repercussions of her actions.