Queen Latifah opens up about motherhood following pregnancy news of rumored girlfriend
Amid her silence regarding rumors of her girlfriend expecting a child, Queen Latifah opens up about how she sees herself as a mother.
Queen Latifah has not addressed rumors of her alleged girlfriend expecting a child but she recently opened up about being a mom. Through an interview with Essence, she made comparisons between herself and her character Carlotta in "Star."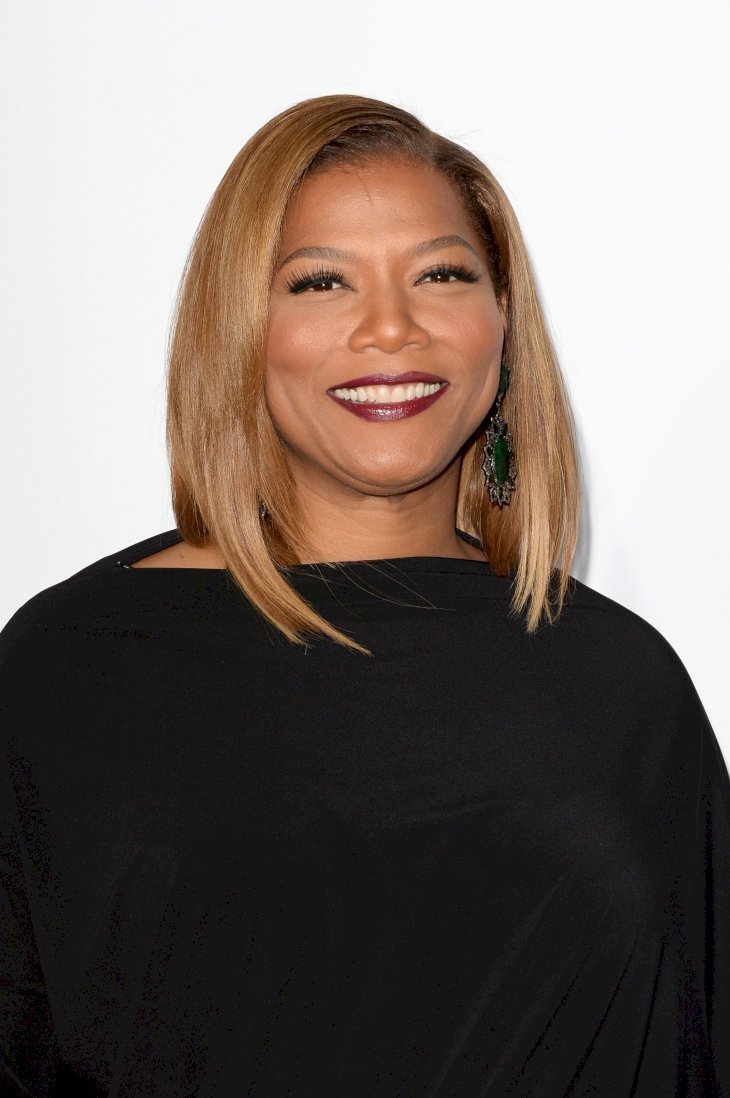 News have been circulating that Latifah's rumored girlfriend Eboni Nichols is pregnant. Nichols was spotted with a growing baby bump while spending time with Latifah. The baby, if true, will be Latifah's first child.
The actress is elusive when it comes to speaking about matters concerning her private life. She's never openly discussed her sexuality claiming the lack of need to share that aspect of her life to the world.
"I don't care if people think I'm gay or not. Assume whatever you want. You do it anyway," she told the New York Times.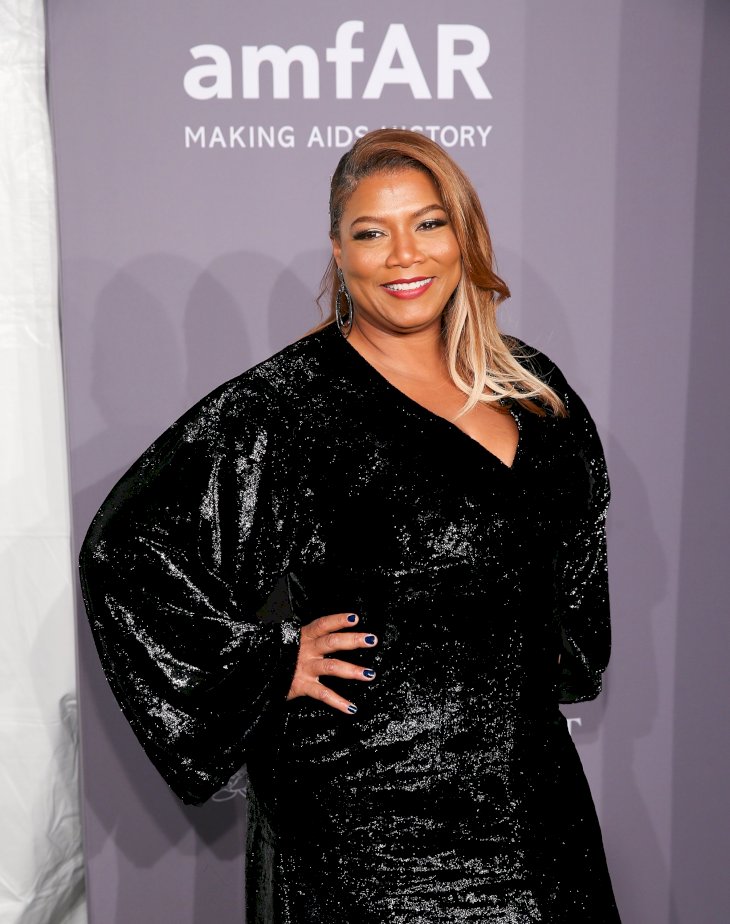 Having said that, Latifah never confirmed nor denied her relationship with Nichols either. News outlets have been relying on photos of their sightings to piece information together. They were first spotted in 2013 fueling suspicions that's when their relationship started. Sometime after they were rumored to have split up. But after seeing them together at the US Open in 2016, reports assumed they were back on.
More recently, Latifah was seen with Nichols who had a visible baby bump. The pregnant girlfriend was also wearing a ring on her finger suspected to be a sign of their engagement.
Though Latifah has never addressed the pregnancy, she opened up to E! News two years ago about being ready to be a mother. She also told Closer around that time that she was at a point in her life where motherhood was always on her mind.
"Hopefully one day it will be my blessing. Being a mom is probably the most unselfish thing you can do."
More recently, Latifah detailed how she would be as a mother. Speaking to Essence, she compared herself to her "Star" character Carlotta in some ways.
"There's absolutely certain ways I would be like Carlotta. She's very protective. She would do anything for her kids; her family period."
Let me tell you the kinda momma @IAMQUEENLATIFAH is....a GREAT one. As her daughter, I must say, it's a beautiful experience. Check out my chat with Queen about her parenting style. #DaniWorks @Essence pic.twitter.com/IgIw9SNPUv

— Danielle Young (@RhapsoDani) October 24, 2018
For now, this is as far as we will know about Latifah's possible entry into motherhood. Knowing the actress, she may decide to keep a low profile when the rumored baby comes. Or she may decide to share it to the world when maternity finally kicks in.