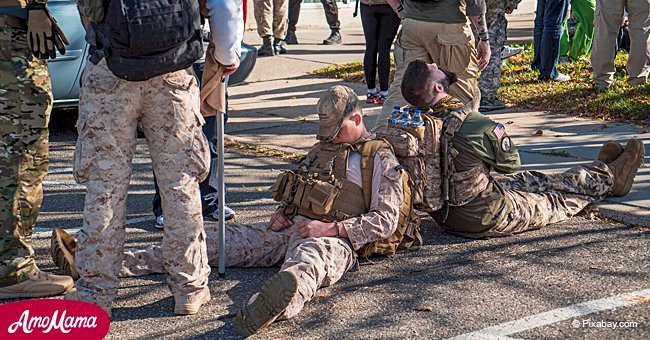 Simple military method that will help you fall asleep in just 2 minutes
The U.S. Navy Pre-Flight School devised a scientific method that enables anyone to fall asleep within just under 120 seconds, under any conditions.
According to an article on Medium, the method, which the school found to be successful among 96% of the participants in an experiment, involves only a few easy steps.
It allows a person to quickly go to sleep in any kind of situation, or at any time of the day. This is a beneficial technique for those who find it hard to drift off to sleep immediately after crawling into the bed.
Here are four easy steps that the experiment figured out that will put anyone to sleep within just two minutes: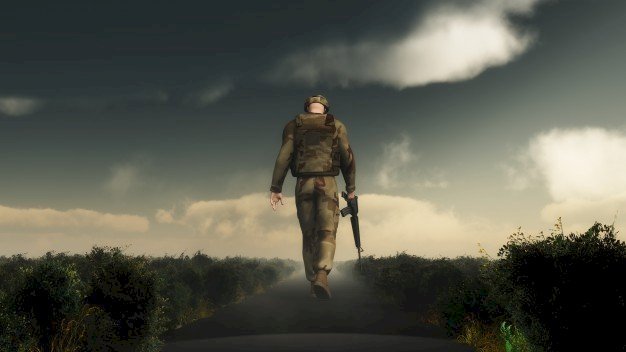 Source: Freepik
Follow us on Twitter to learn more.
Step 1
The optimal body position one must adopt for this is the sitting position. The pilots who underwent experiment were asked to fall asleep while sitting on a chair with their feet flat on the ground and arms limp on their lap.
The first step then is to close the eyes and relax all the 43 muscles in our face including the tongue, jaw, and the muscles around the sockets.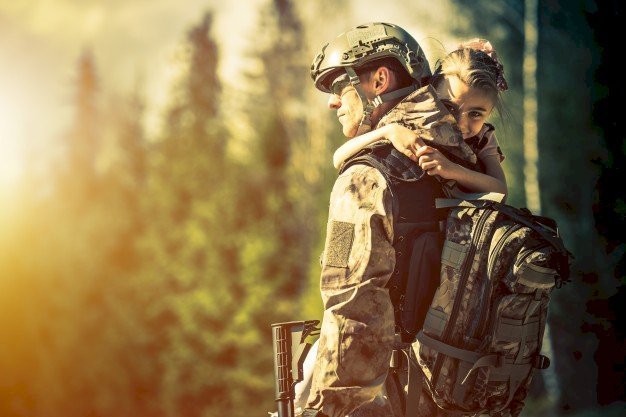 Source: Freepik
Step 2
Now let your shoulders relax and drop down as low as possible. Let your arms go limp by starting with your dominant side and then the other one. Finally, take a few deep breaths to alleviate any tension that you may have.
Step 3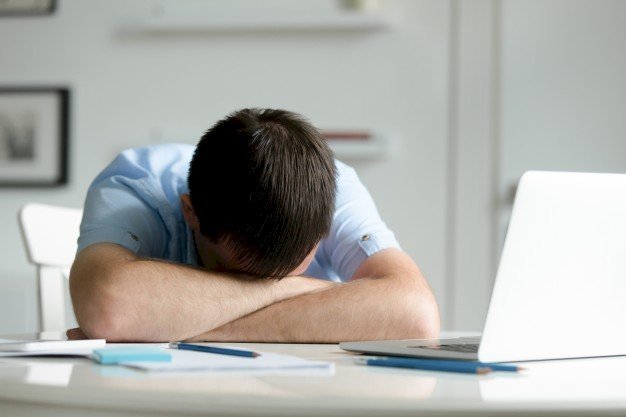 Source: Freepik
After your arms and upper body is relaxed, it's now time to relax your legs. Just like the arms, let go of the tension on one side moving down from your thighs to calf muscles and then all the way down to ankle and foot. Then repeat on the other side.
Step 4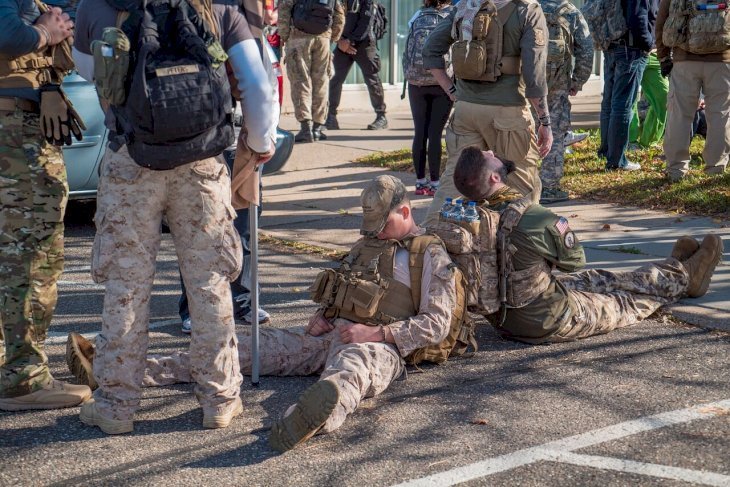 Source: Freepik
It is now time to clear your mind of any thoughts, which is why this might prove to be one of the most difficult steps in the entire process. Without clearing the mind of thoughts, there is a chance that you may involuntarily contract your muscles.
Meanwhile, the Sun reported sleeplessness is a rising problem all over the world with a few warning stats from the UK.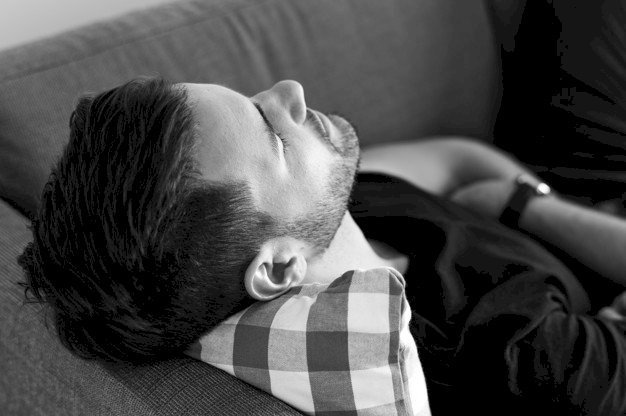 Source: Freepik
The source suggested that about 16 million adults in the UK alone are suffering from sleepless nights and a third of them say that they have insomnia.
Two-thirds of UK adults are known to suffer from disrupted sleep and about a quarter of them get no more than five hours a night.
If you are even more interested in improving the quality of your sleep, here is another similar scientific finding on sleeping behavior, which suggests that sleeping in a cold room is better for one's health.
Please fill in your e-mail so we can share with you our top stories!