Librarian with very long hair gets her first haircut in 8 years, and she looks unrecognizable
Wendy, who was known as the long-haired librarian, appeared on the "Rachel Ray Show" and had a major makeover. As soon as her long, curly locks were chopped, she looked beyond unrecognizable.
Wendy was a part-time librarian living in Connecticut. Aside from the fact that she was about to celebrate her 50th birthday, she had been looking for a full-time job and had been going on interviews left and right.
Having a makeover was important to her since it could be a gift to herself for her birthday, and it could give her the confidence she needed to nail her job interviews.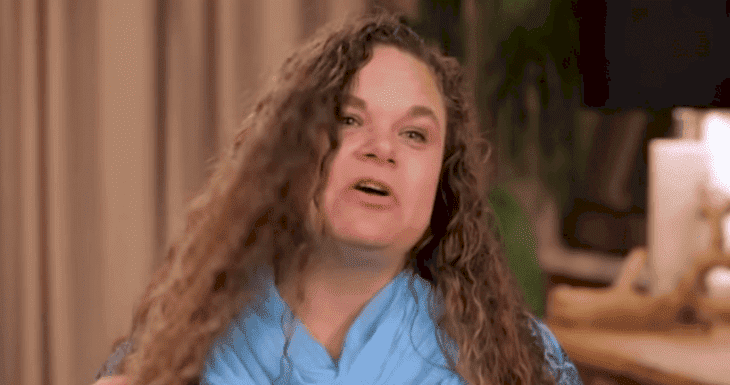 Follow us on Twitter at
AmoMama USA
for more details and updates.
During her interview, Wendy shared that her mother passed away when she was 50, which is why turning 50 was quite hard for her. She said she wanted to do the makeover in honor of her mother. Being the best version of herself was something she was very willing to do for the woman who raised her.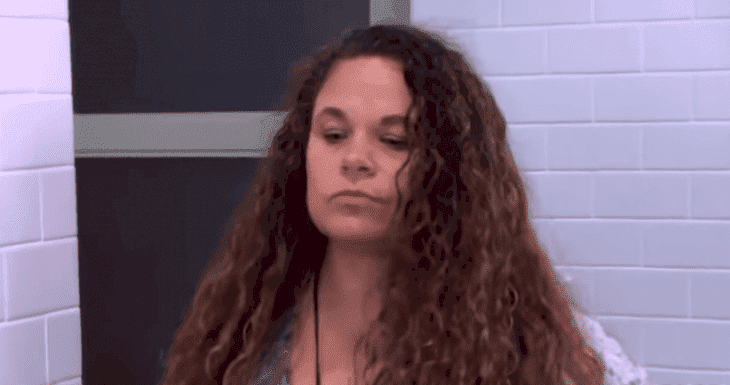 For eight years, Wendy never cut her hair. She always loved to keep it long. She had cut her hair three times in the past to donate them. This time, she wanted to do something special.
Talk show host Rachel Ray heard of Wendy and immediately wanted to have her on her show so she could be the one to give Wendy the ultimate makeover.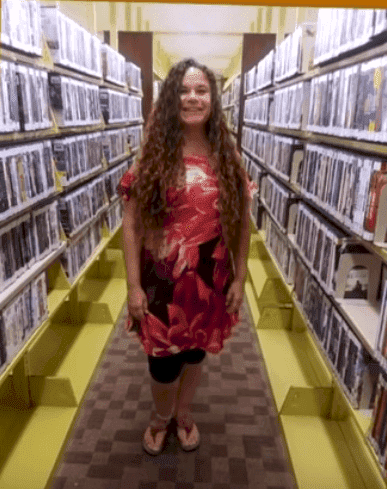 With her team of stylists, including hairstylist Ted Gibson – who does Rachel's hair – ready to take on the challenge, Rachel invited Wendy on the show.
When she stepped onto the stage, Gibson immediately went to work and chopped off Wendy's hair up until her shoulders in front of the entire studio audience, as well as the viewers at home.
Later on, Wendy had a big reveal. Rachel and Gibson waited for her entrance. The moment Wendy walked in, everybody's jaws dropped.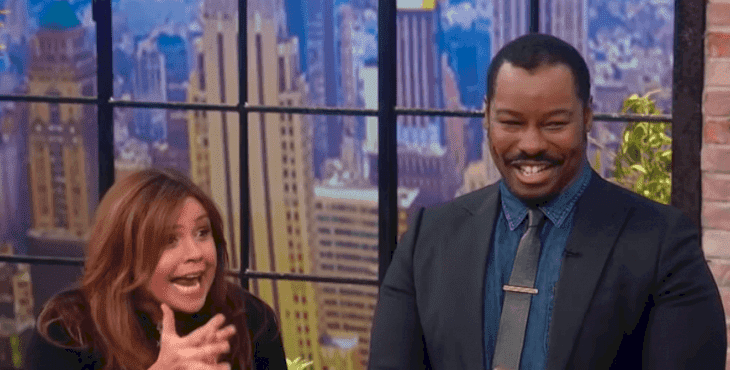 With her new, short hairstyle and her denim dress, Wendy looked completely unrecognizable.
She exclaimed, "I don't recognize myself. I feel like such a different person."
Wendy was very happy with her new look. As a single woman, she said she was already ready to go on dates after her extreme makeover.
Meanwhile, a couple is known for their camo-inspired fashion sense also had a makeover on Rachel's show.
Talking about their casual clothes, the couple said it fits with their loving-the-outdoors lifestyle since they love going fishing, hunting, and just going on adventures together.
Although, after their engagement, they confessed that having a makeover would be good for them in preparation for their wedding.