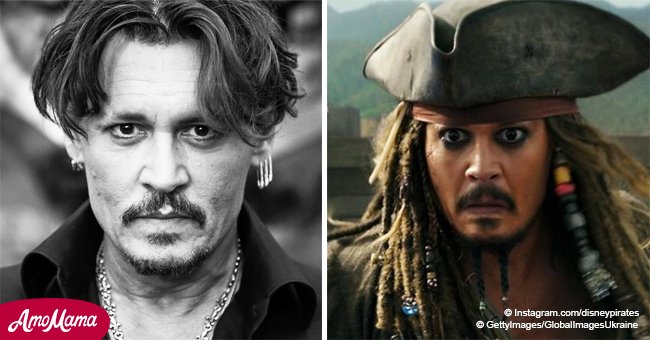 Jack Sparrow from 'Pirates of the Caribbean' will not appear in future movies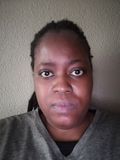 Disney Studios is planning a reboot of "The Pirates of the Caribbean" franchise. Thrilled fans will be disappointed to hear that Johnny Depp won't be in it.
Depp's last appearance in the franchise was officially "Dead Men Tell No Tales/Salazar's Revenge." Disney is planning on reworking the whole franchise.
Johnny Depp, 55, starred as the major lead in five "The Pirates of the Caribbean" movies. The films spanned over the past 15 years.
Stuart Beattie, the original film scriptwriter was the first person to publicly confirm that Disney Studios will be ditching Depp. The actor has been followed by personal drama over the past four years.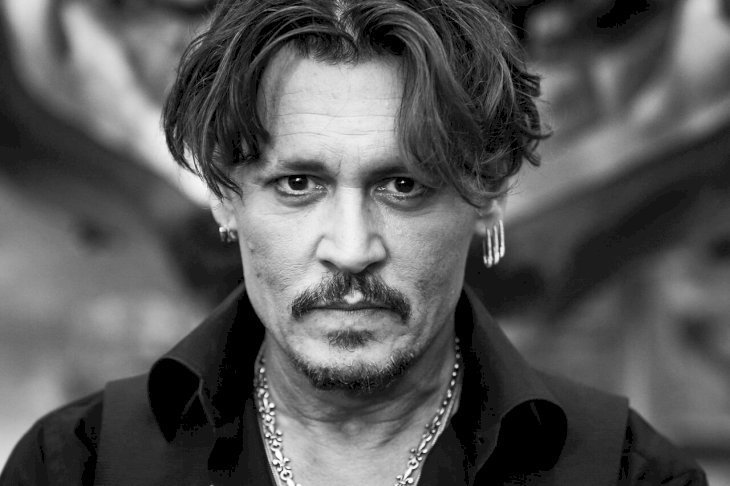 Source: Getty images/GlobalimagesUkraine
For more on this story go to our Twitter account @amomama_usa. Speaking at a red carpet event in Hollywood, Beattie had this to say:
"I think he's had a great run. Obviously, he's made that character his own and it's become the character he's most famous for now. And kids all over the world love him as that character so I think it's been great for him, it's been great for us, so I'm just very, very happy about it."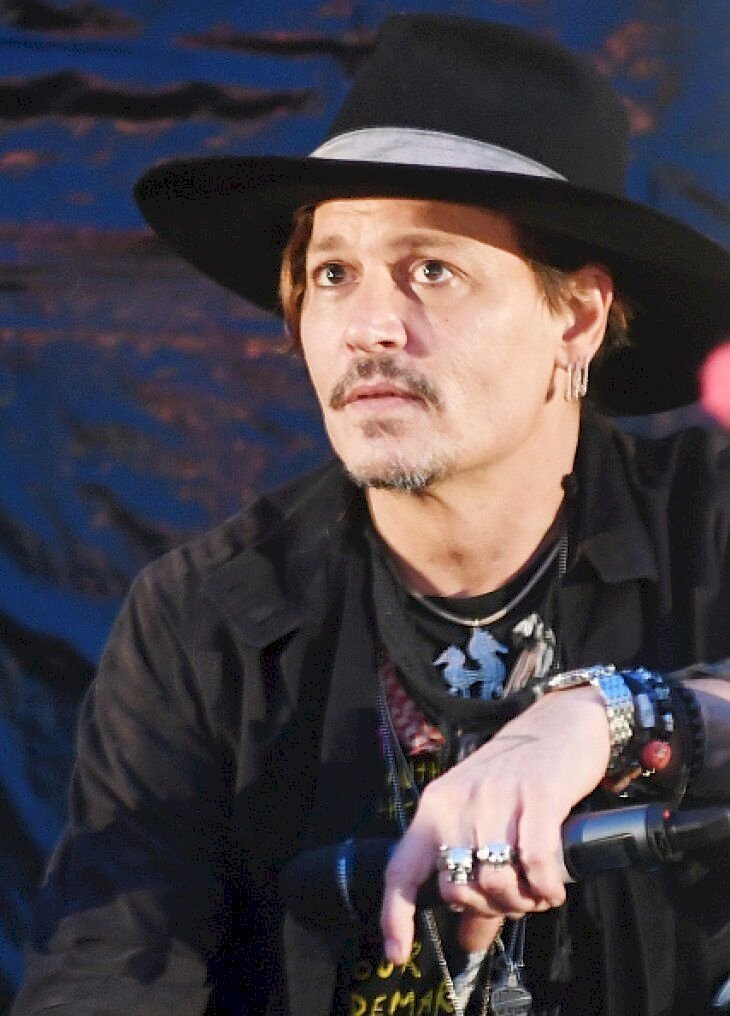 Source: Getty images/GlobalimagesUkraine
Depp managed to bring in more than $4 billion playing Jack Sparrow for the franchise. Beattie explained that he thought playing Sparrow would be the actor's legacy.
He confessed that they'd taken a chance on the actor when they cast him as Sparrow in the first movie. The ultimate success from Depp was "a miracle" according to the scriptwriter.
Beattie added:
"For a big, commercial popcorn movie to get an Oscar nomination, for the actor, is incredible. So that was a lot of fun seeing that."
The scriptwriter also confirmed that Rhett Reese and Paul Wernick were, indeed, working on script drafts for the reboot. The two are responsible for the two "Deadpool" films, "Zombieland," and "6 Underground."
He shared his hopes for the two writers saying:
"Hopefully they'll bring a lot of the great comedic subversiveness. I was laughing out of my seat in the opening credits of 'Deadpool' so I am a big fan of those guys and I hope they do something really special."
Despite being the creator of the characters for the franchise, Disney has not yet asked Beattie to return. He shared that he'd love to but if he didn't he would be fine with that choice too.
Last year, "Pirates of the Caribbean: Dead Men Tell No Tales/Salazar's Revenge" came out to good ratings. In it, Captain Sparrow's old nemesis Captain Armando Salazar came back to try and kill him and all other pirates.
Sparrow needed to find the legendary Trident of Poseidon, which could control the seas and break curses, to win the battle against Salazar.
Please fill in your e-mail so we can share with you our top stories!