Fathers will soon be able to breastfeed newborns without moms
With the help of a hormone kit, fathers may soon be able to breastfeed babies.
Marie-Claire Springham, a 24-year-old inventor, said the potentially revolutionary hormone kit could be available in five years, as reported by Daily Mail UK.
The "chestfeeding kit" allows a man to grow milk ducts. He will have to take a cocktail of drugs throughout his partner's pregnancy. He will grow milk ducts in time for the birth.
"I can't see why couples wouldn't use this," said Springham, who developed the concept as his final-year university project at Central Saint Martins. She admitted, though, that a likely side effect is that men may grow breasts up to a B cup.
Dads may soon be able to breastfeed their newborn babies https://t.co/wn1tUG9gyr pic.twitter.com/Fg4pKI7iTP

— Daily Mirror (@DailyMirror) October 25, 2018
Follow us on our Twitter account, @amomama_usa, to learn more.
'EMPATHY TOOL'
She described the hormone kit as "an empathy tool" that allows a male partner to help their girlfriend or wife who struggles with breastfeeding.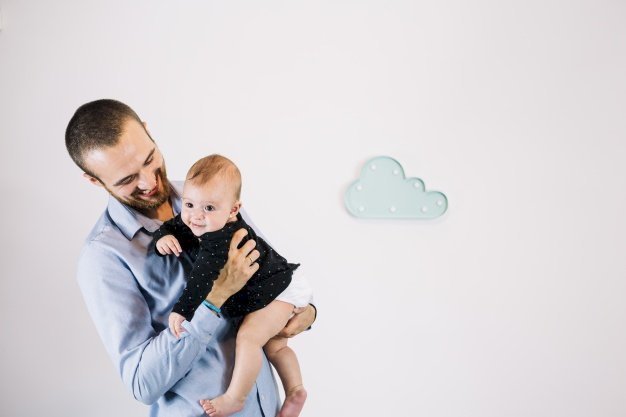 This kit works by supplying progestin, domperidone, and prolactin - hormones that caused the production of milk-producing glands - into the man's body.
Because a man's nipples generally need more stimulation than a woman's, the kit comes with a pump that helps release milk.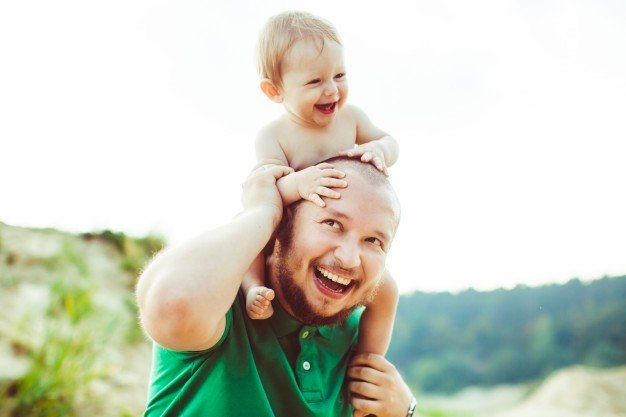 Katherine Fisher, a lactation expert, agreed that breastfeeding is possible for men.
"Male lactation is clinically possible, and provokes interesting questions about what parenthood means in the 21st century," she said. "Lactation can be induced in certain circumstances via a course of hormone therapy. All attempts to better understand what gender means in parenting should be welcomed."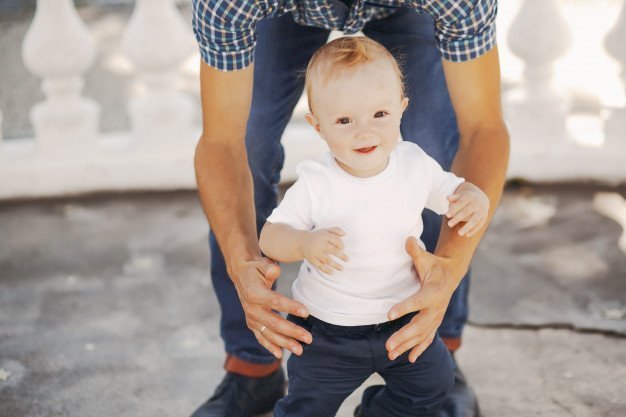 WHAT'S NOT CLEAR YET
It is still unclear however whether a man would produce milk in less than nine months of taking the hormones, and whether a man's breast milk could be as nutritious as a woman's.
Breastfeeding has been a touchy subject in recent years. Debates have occurred on breastfeeding in public, for instance.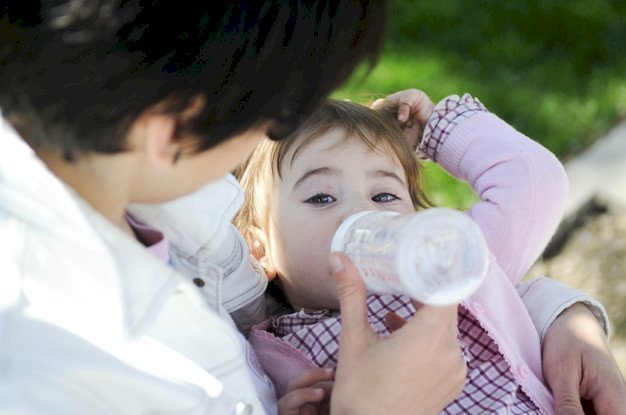 One related incident that went viral happened to a woman named Melanie Dudley during her holiday trip to Cabo San Lucas in Mexico.
She was breastfeeding her baby while sitting at a restaurant when a stranger approached her and asked her to cover herself.
Dudley's defiant response to this demand - by covering her face instead of her breasts - was photographed by her husband. The image went viral on Facebook.