Poor dog left with a sore face full of quills after a spiky collision with a porcupine
A St. Bernard named Ruckus from upstate New York allowed his curiosity to get the better of him and messed with a porcupine. Twice. 
The porcupine perceived the non-aggressive Ruckus as a threat and attacked, leaving the dog with a face full of quills. 
Read more on our Twitter account, @amomama_usa. A video short video clip of Ruckus's ordeal can be seen below. 
After the first attack, Ruckus was rushed to the Lollypop Farm Humane Society where the vet had to sedate him to remove the quills.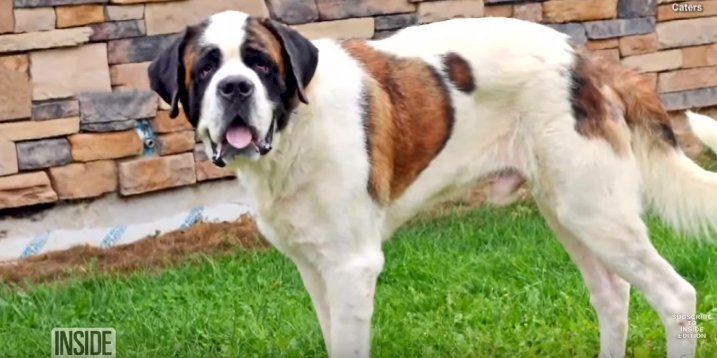 But the saying "once bitten, twice shy" meant nothing to Ruckus, who went and messed with the porcupine a second time.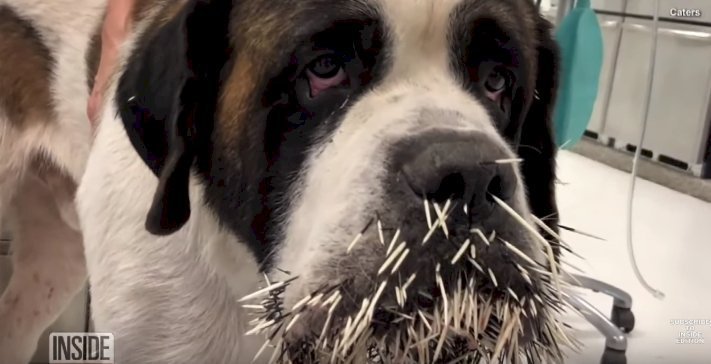 The veterinary bills became too much for his owners, who gave him up for adoption. The vet who had to remove the quills, twice, said: 
"He was surrendered to Lollypop Farm so that he could receive treatment for the quills that were stuck into his jowls, face, and inside of his mouth. His previous owners indicated that Ruckus had an unfortunate history of going after porcupines."
The vet also explained that a porcupine's quills are easily detachable and are hard to remove as they have tiny hooks that embed in the skin. 
Ruckus has since been adopted by Matt Reed and Erin Griffin. They explained in an interview that they live in downtown Rochester and can confirm that there are no porcupines in their neighborhood.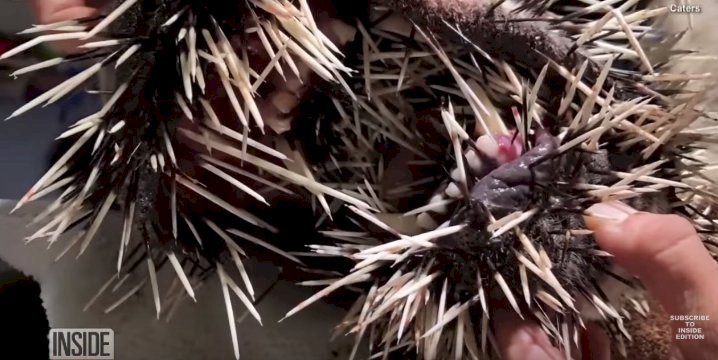 The couple also confirmed that Ruckus is in good spirits: "He is doing very well. He is happy."
Many pet owners are left clueless when their animals are hospitalized and the Petersen Pet Hospital compiled a guide of what to expect. 
Once a dog is admitted, the vet should prepare a treatment plan complete the cost and description of the treatments your pet needs. 
Owners are also allowed to call in for updates and status checks while their furbaby is being treated, and a vet will contact the owner if any changes occur. 
Some facilities will have visitation times, while others may not, and it's best to check with the vet beforehand.