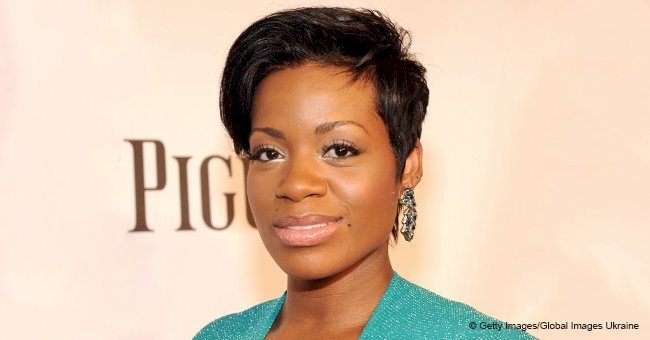 Fantasia shares rare photo of her only son who isn't a baby anymore & looks like his mom
Fantasia Barrino hardly shares photos of her second child, but the singer made an exception yesterday when she took to Instagram to gush over Dallas. She also shared some heartwarming details about the youngster.
Fantasia, 34, posted a photo of Dallas wearing a jacket and hoodie paired with joggers and black-and-white sneakers. The young man beamed at the camera, showing off a resemblance to his famous mom.
The "Bittersweet" singer raved about her child in the caption, revealing that despite being only six years old, Dallas is already "overprotective." Fantasia wrote:
"This one is very over protective when it comes to Mommy. He says that I'm the best this and the best that. Dallas Mommy Loves You So Very Much."
Fantasia's fans took to the comment section to leave sweet words for her baby boy, and some mentioned that they had no idea she had a son:
"Never knew you had a son wow he's cute tho"- @milk_chocolate_haitianqueen
"He's so big now! What a handsome gentleman!"- @jewellovesyourhair
"Handsome young man and wow he's gotten so big"- @mzjanice71
DALLAS'S CONTROVERSIAL BIRTH
Most folks are only aware of Fantasia's teenage daughter, Zion, who she had with her ex-boyfriend when she was herself a teen. With Dallas, Fantasia has remained more private, probably as a result of the controversy and media scrutiny that surrounded his birth.
Dallas's father is Antwaun Cook, a T-Mobile store manager who Fantasia was dating while he was married. The messy situation was exposed in August 2010 when Antwaun's wife, Paula filed for divorce and filed a $100,000 lawsuit against Fantasia.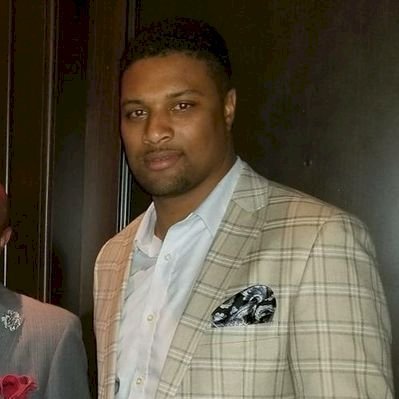 Twitter/@loveforcook
She alleged that the Grammy-winning singer had a year-long relationship with Antwaun and was responsible for breaking up her marriage.
Fantasia insisted that she and Antwaun started dating only after he had separated from Paula, but the damage was already done. The media had a field day with the scandal, and the beloved American Idol winner's reputation took a hit.
THINGS GET BETTER
Fantasia welcomed Dallas on December 13, 2011, but it wasn't until 2014 that it appeared things had gotten better between her and Antwaun who had gone back to his wife.
In an Instagram post of Dallas with his brother's from his father's marriage, Fantasia wrote:
"Dallas and His Brothers... He Loves Spending time with them. …I Thank God For The Growth and The Great Relationship I have with His Stepmom and Dad... Growth and change…"
HAPPY ENDING
The North Carolina native is now happily married to Kendall Taylor, the COO of Metro Transportation. The couple tied the knot on in July 2015, and for their anniversary this year, Fantasia wrote a special song to celebrate their love.
Please fill in your e-mail so we can share with you our top stories!