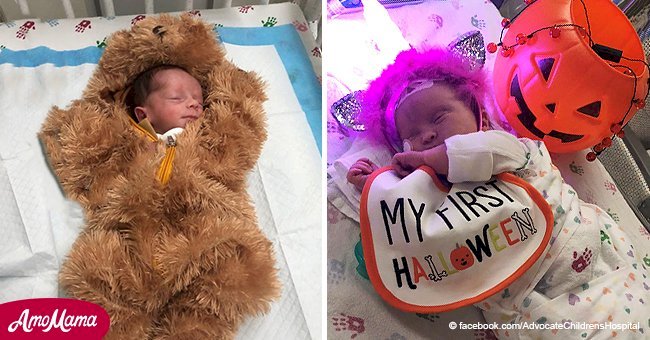 Сritically ill babies dress up for their first Halloween contest, and you can chose the winner
Staff at the hospital are inviting the public to vote. The tiny tots' families will get a chance to win gift cards.
The Advocate Children's Hospital hosted their annual Neonatal Intensive Care Unit (NICU) Costume Contest on Monday.
The aim is to have parents of the hospitalized infants experience some fun. They wanted to lower the stress levels that come with having tiny loved ones in the hospital.
Follow us on Twitter for more @amomama.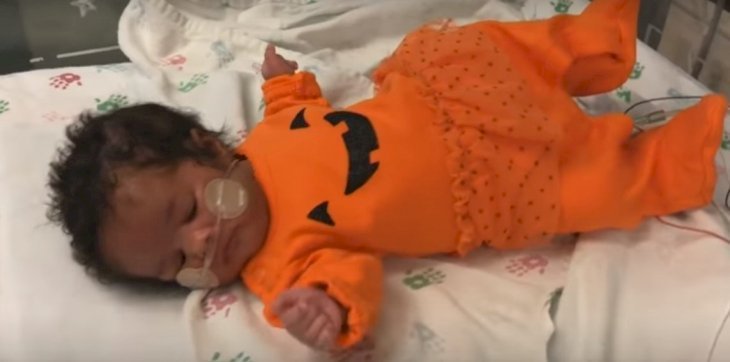 Source: YouTube/ ABC Television Stations
So staff asked parents to dress their babies in Halloween costumes. They could keep it simple or go all out with the little outfits.
The babies' ages range from less than a day to three months old. In all, 40 babies were fitted with costumes and the pictures posted to Facebook.
"VOTE for your favorite costume in our annual Halloween Costume Contest - simply "LIKE" your favorite photos. You can vote for more than one!"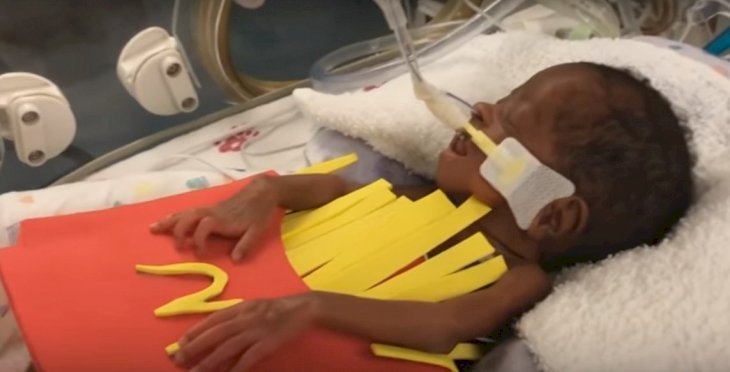 Source: YouTube/ ABC Television Stations
The public is invited to vote until November 1 at 5 p.m. They can choose between the tiny mermaids, superheroes, pumpkins, Harry Potters, a "Where's Waldo?" and more.
The NICU is a place where the smallest, most fragile babies are cared for. They usually house premature babies or those who have gone through serious medical complications.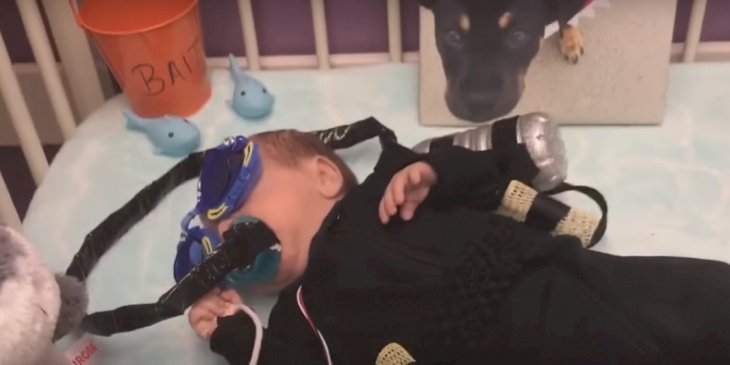 Source: YouTube/ ABC Television Stations
In Alabama, the NICU received a lot of help from an elderly man with a big heart. He donated $1 million to the hospital in total.
81-year-old Louis Mapp gave the large sum of money and also volunteered to rock and cuddle the tiny angels.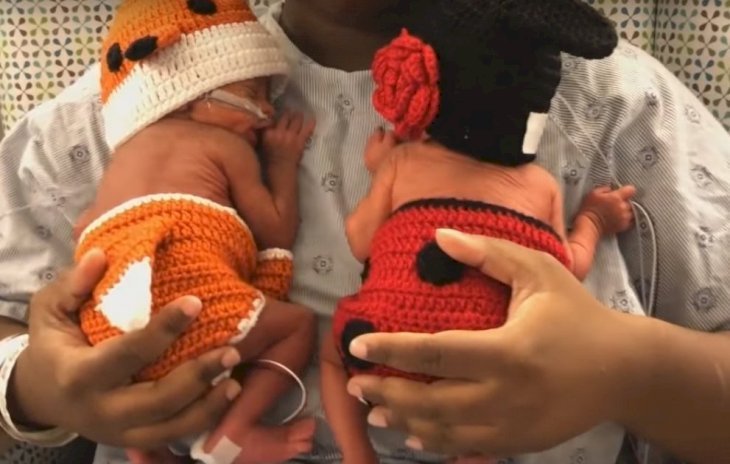 Source: YouTube/ ABC Television Stations
He goes in every week to share some of his warmth and comfort with the fragile babies. Regarding why he does it, Mapp said:
"I'm 81 years old, and one of the neatest things I've ever done is being around those precious babies, and the nurses that take care of them."
Mapp donated the money through the Mapp Family Foundation with support from his wife. They intend to help give the children "a fighting chance."
"I'm sitting there, holding these precious little babies, and in my mind, I think, 'What are they gonna be when they grow up?' I just imagine all kinds of things."
Meanwhile, another Halloween costume may have been cute, but it was also potentially controversial.
Madison McGuane riled up the internet when she imitated Mo Salah, a Liverpool football player.
The nine-year-old darkened her skin with fake tan and wore a curly wig. The skin color change might have caused offense to persons online.
McGuane's mother, however, said everyone loved it. Her daughter simply insisted that she wanted to be her idol for Halloween.
Please fill in your e-mail so we can share with you our top stories!