Adorable video of toddler arguing with his mother in 'baby language' went viral
The video of a toddler arguing in "baby language" with his mother in the middle of a living room became viral in no time. The mother made it funny, but the boy made it hilarious.
In the one-minute clip, the unidentified toddler appeared wearing a onesie standing a couple of steps away from her mother. As soon as the video began, he was yelling something that nobody could understand.
His mother, whose name has not been revealed either, replied telling her son that he was not the boss, so he was not allowed to talk to her like that. The boy yelled again while opening and closing his fist in a very funny motion.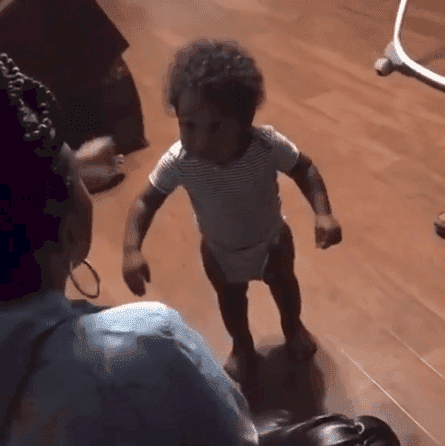 TOO YOUNG FOR THAT
After going back and forth for a while – and making some of the people in the room laugh – the woman said, "You are not even in pampers, sir. You are still wearing diapers."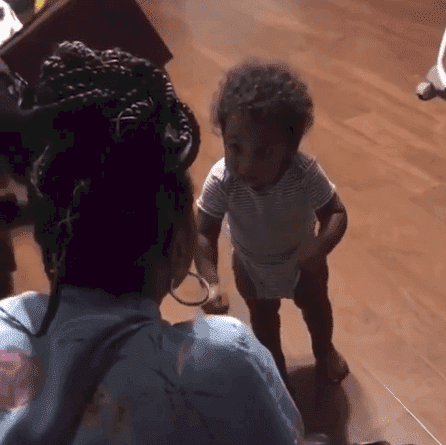 The toddler replied in his cute baby language again, and his mother said, "I don't know who you think you are. You are still drinking milk, sir." Reaching the end of the clip, the woman said, "I ain't got time for this, okay?" moving her hands from her chest to her shoulders, showing that she was done arguing.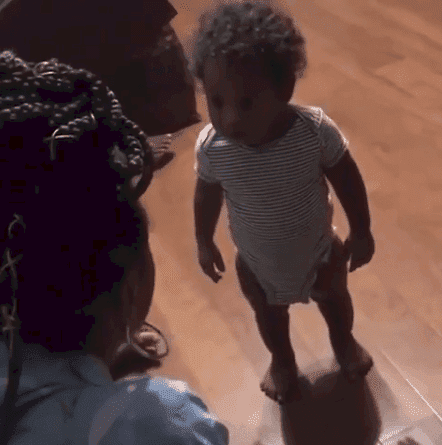 COPYING HIS MOTHER
Mimicking his mother, the boy said something and moved his arms in the same way. The clip ended when the woman shouted, "I said no more milk." While they didn't reveal it in the video, it was evident that the argument was over breastmilk.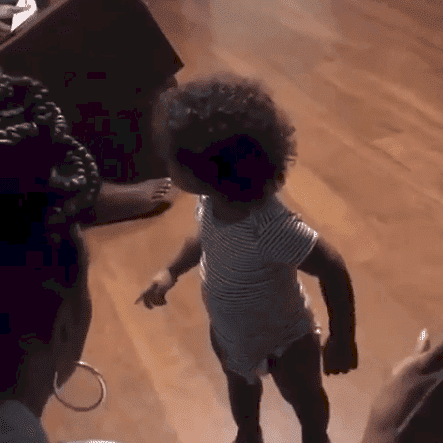 PEOPLE'S REACTION
As soon as it hit Instagram, several people started commenting on it. While some of them shared negative messages, others pointed out that the fight was actually adorable and even encouraged the boy to "fight for his right."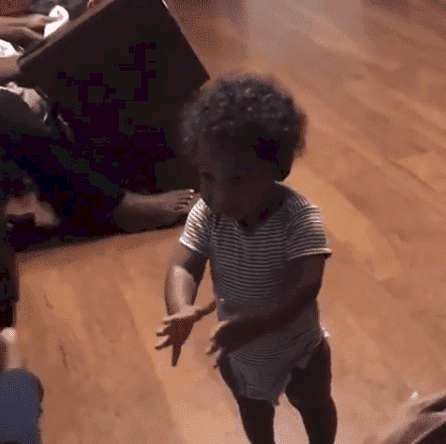 ANOTHER INTERNET SENSATION
That toddler is not the only young person who became an Internet sensation for an adorable video. Another video of a little boy teasing one of his friends with his ice-cream went viral a couple of months ago.
In the short clip, a black boy appeared sitting between two of his friends. The girl on his left was eating an icy pole, just like him. However, the little boy on his right didn't have anything to eat.
ASKING FOR A BITE
While the unnamed boy in the middle was enjoying his ice-cream, the one by his side was looking at him as if he was wordlessly asking for a bite. The black boy realized it, and he put the icy pole in front of his friend who quickly tried to lick it.
When he was about to give it a try, the black boy moved it, so his friend couldn't even smell it. After doing it a couple of times again, the black toddler placed the ice-cream in front of him and waited for his friend to eat. As soon as the boy ended, the black child looked directly at his face and slowly moved the icy pole away, clearly regretting his action.