Husband mocks his wife's chest at the dinner table
A wife made a brilliant response after her husband mocked her chest at the dinner table.
It is usual for a family to gather around the table during meals and discuss random topics. The subject that the family in question took on was rather sensitive.
As the family gathers around for lunch, the son asks a sensitive question. The father is quick to reply, which seems to allude to his wife's aging physical appearance.
"Dad, how many kinds of breasts are there?" the son asks, to the surprise of everyone on the table. The father, however, took this as an opportunity to point out his wife's shortcoming.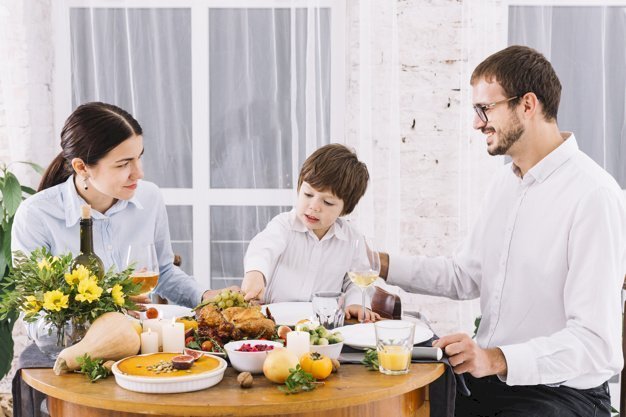 Follow us on our Twitter account, @amomama_usa, to read more stories.
 "Well, son, there are three kinds of breasts," he replies. "In her twenties, a women's breasts are like melons, round and firm. In her thirties to forties, they are like pears, still nice, but hanging a bit. After fifty, they are like onions."
"Onions?" asks the boy. "Yes, you see them, and they make you cry," the father replies.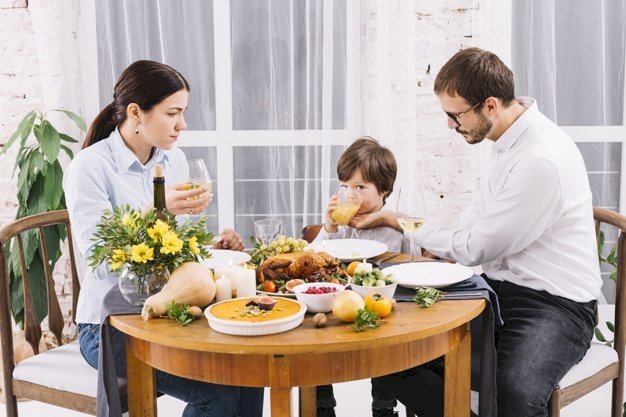 WIFE'S GOLD RESPONSE
Little did the father knows that his wife is prepared with a witty and stinging comeback.
Their daughter seems to understand what is going on and comes to her mother's defense. "Mom, how many kinds of willies are there?"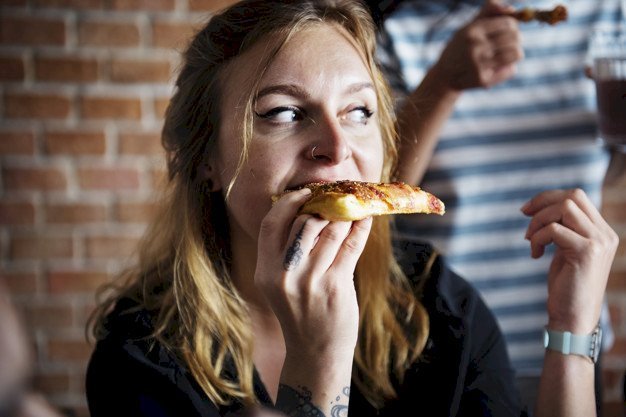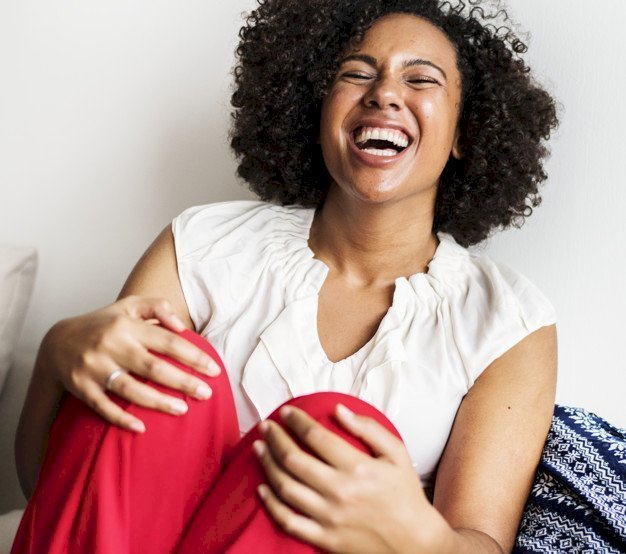 With a smile, the mother answers her daughter: "Well dear, a man goes through three phases. In his twenties, his willy is like an oak tree, mighty and hard. In his thirties and forties, it is a birch, flexible, but reliable. And after fifty, it is like a Christmas tree."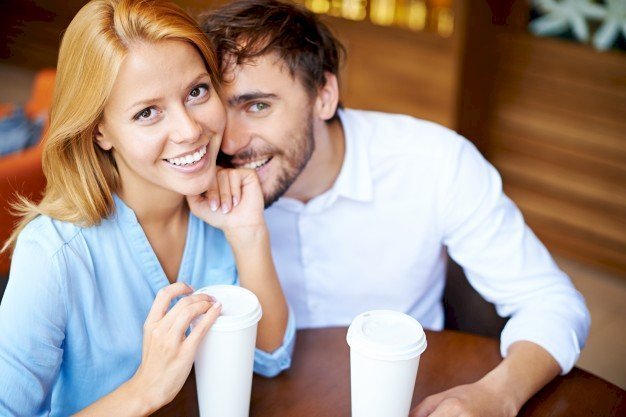 "A Christmas tree?" asks the daughter, feigning confusion.
"Yes, dead from the root up and the balls are for decoration only," answers the wife with a funny smirk on her face. Her remark leaves her husband speechless and embarrassed.
Source: Bored Daddy