Aggressive woman calls young Muslim a 'terrorist' for wearing a hijab on the bus
A middle-aged Spanish woman has been criticized online for calling a young Muslim woman a terrorist while they were on a bus.
A video uploaded to YouTube shows the alleged xenophobe verbally attacking the younger woman, who is wearing a purple hijab.
"This is not your country," the middle-aged woman can be heard saying in Spanish. She also later called the younger woman a "terrorist."
"Where are your bombs?" she can be heard saying.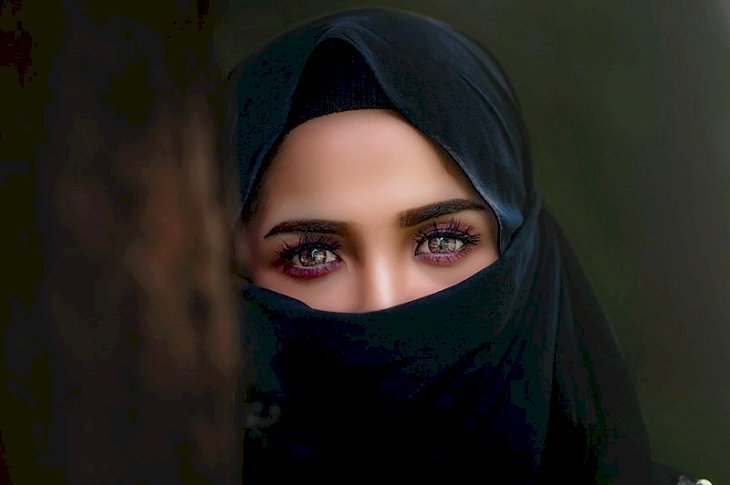 Follow us on our Twitter account, @amomama_usa, to learn more and scroll down to watch the video below.
The Muslim woman also shot back, calling the older passenger a "disgusting, racist old woman."
NO ONE INTERVENED
The incident happened inside a bus in Gran Canaria, Spain. A passenger filmed the disturbing event and shared it online.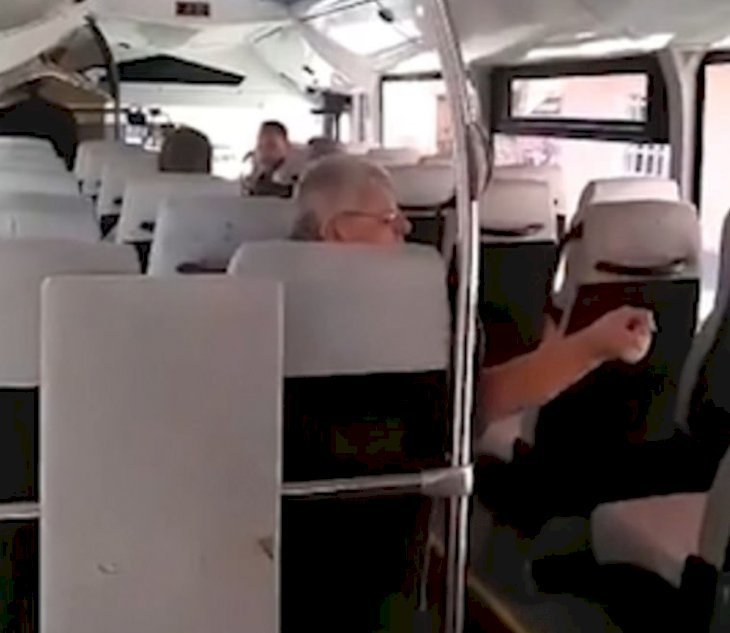 Other passengers can be seen quietly watching the intense argument, but no one intervened.
At one point, the older woman called the Muslim passenger a "Moorish woman," to which the latter replied: "And proud of it, a pretty Moorish woman and proud."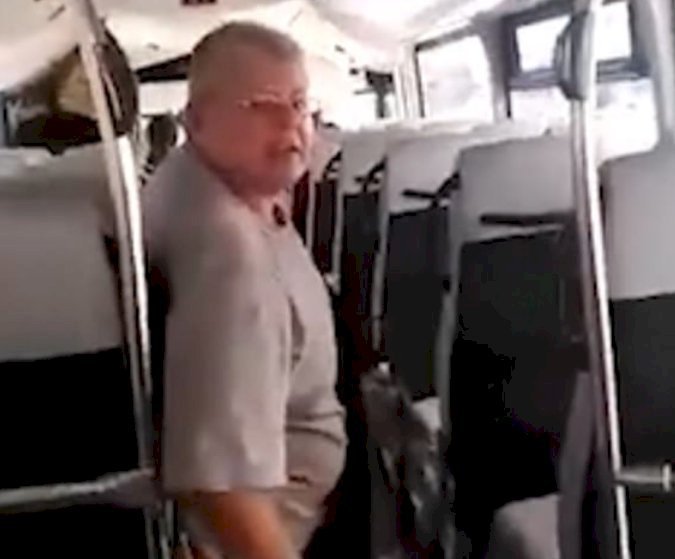 The Muslim woman told the aggressive passenger that there was no reason for the latter to discriminate her.
"I am from the Canary Islands. I am Canarian, like you. This is my religion and you should respect it as I respect yours," she said.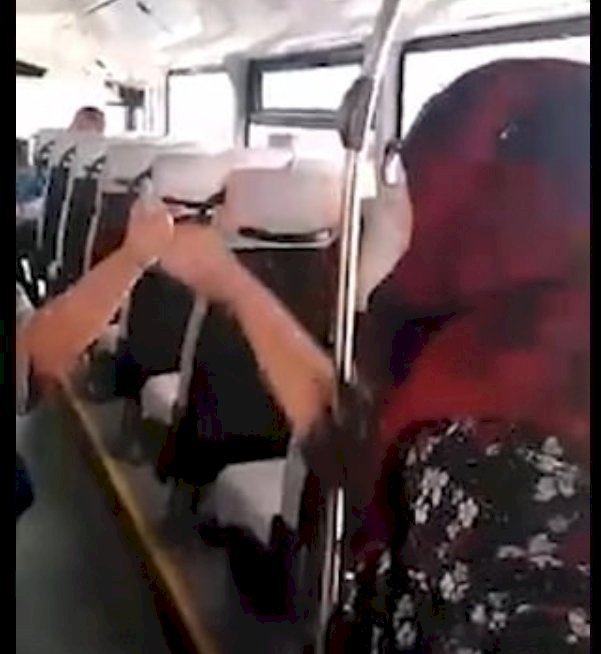 The clip sparked online criticism directed at the older woman. One man wrote: "It is more ignorance than racism what is happening in this country. Islam is a part of Spanish history, whether we like it or not, it [has been] around for 800 years."
Verbal attacks against a person of different race or religion have been captured on camera on several occasions.
ANOTHER RACIST INCIDENT
Another incident that has gone viral was that of a black woman's unpleasant encounter with a racist neighbor.
Then-24-year-old Rayne Burse was walking her dog at an open green area in her neighborhood in Miami when a senior lady started harassing her.
Burse, an aspiring model from Miami, and her fiancé had recently moved to that neighborhood, so she didn't know the people who lived there.
While she was walking her dog, Mojito, and talking to her mother on her phone, a woman, later identified as Maria Dorrbecker, then-63, came out of her house and started chasing Burse.
When the incident began, the aspiring model thought that she was in the senior lady's property, so she apologized and kept moving. However, Dorrbecker kept following and harassing her.