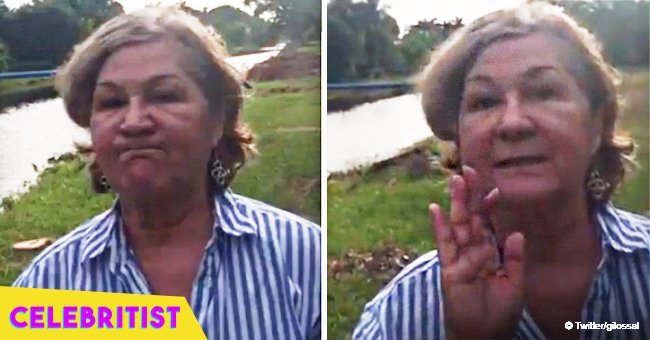 Black woman's unpleasant encounter with racist neighbor went viral
Then-24-year-old Rayne Burse was walking her dog at an open green area in her neighborhood in Miami when a senior lady started harassing her. The video of the incident went viral.
Burse, an aspiring model from Miami, and her fiancé had recently moved to that neighborhood, so she didn't know the people who lived there.
While she was walking her dog, Mojito, and talking to her mother on her phone, a woman, later identified as Maria Dorrbecker, then-63, came out of her house and started chasing Burse.
When the incident began, the aspiring model thought that she was in the senior lady's property, so she apologized and kept moving. However, Dorrbecker kept following and harassing her, reported Huffington Post.
WHY WAS SHE FOLLOWING BURSE?
Knowing that the lady was not going to back up, Burse ended the call with her mother and started recording everything. In the video that was later uploaded to Twitter, she asked Dorrbecker why she was following her, to what the senior lady replied: "because you are part of South Miami."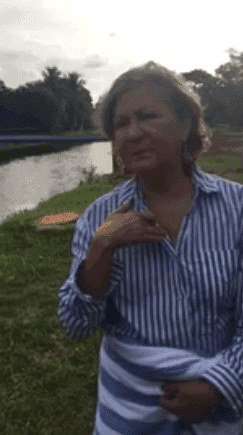 Source: Twitter/Gilossal
IT WAS NOT HER PROPERTY
Burse didn't understand what she was talking about, so she tried to let Dorrbecker know that she felt harassed. The senior lady pointed out again that it was not her property and that she would report Burse.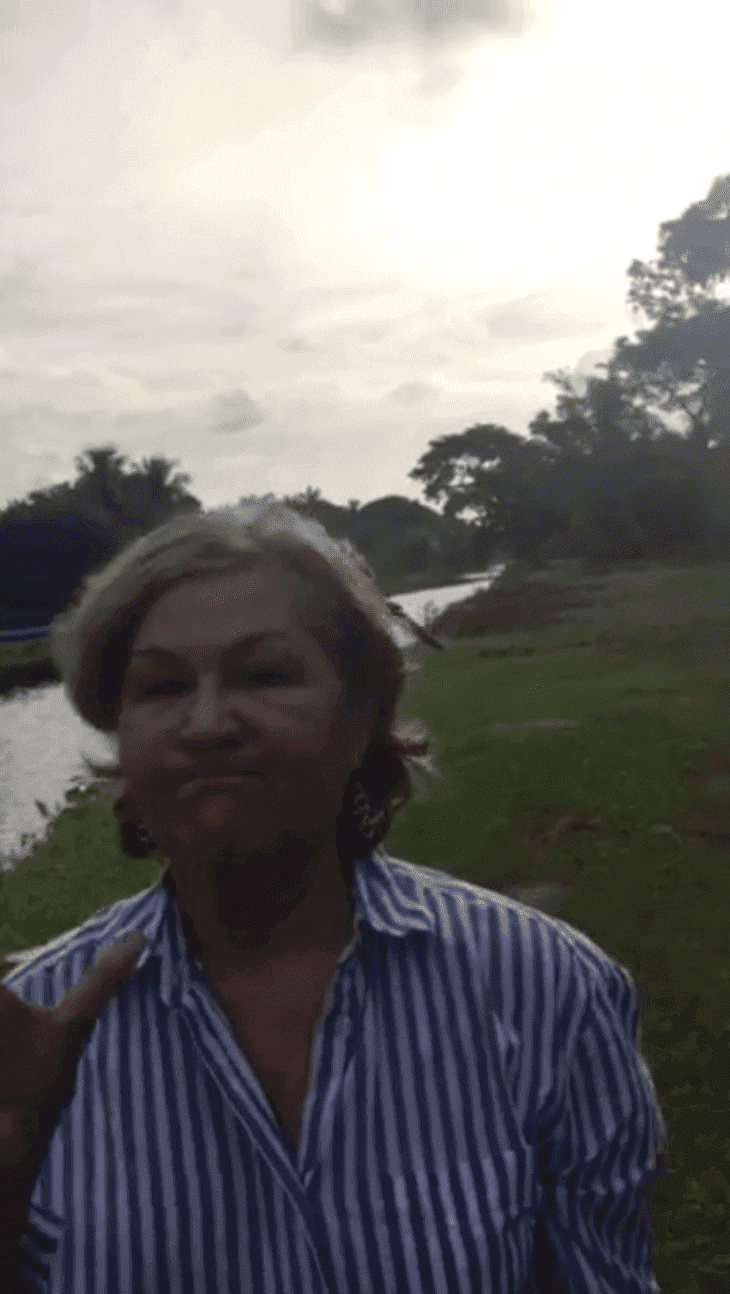 Source: Twitter/Gilossal
THE ATTACK
While the aspiring model was talking, Dorrbecker tried to drag her phone, so Burse defended herself and punched her in the forehead. Dorrbecker screamed, and Burse said that she would hit her again if she touched her once again. Warning: The video contains strong language.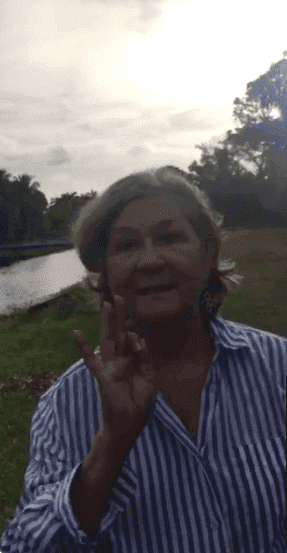 Source: Twitter/Gilossal
"Don't try to put your hands on somebody and expect them to react cordially, especially if you were aggressive before that and they were trying constantly to resolve the situation," Burse told Miami New Times.
SHE WAS ARRESTED
Dorrbecker told the police that she tried to grab Burse's phone because she didn't like to be recorded. She was identified as the primary aggressor and was charged with simple battery, a misdemeanor in Florida.
A SIMILAR INCIDENT
Paul Sheehan, a 54-year-old MBTA Commuter Rail employee from Dorchester, was caught on camera yelling at two motorcyclists who parked in his neighborhood because they were lost and trying to find their way back home.
When the couple left, Sheehan reportedly walked up the street several times calling them "animals" and other expletive words. The man was ultimately arrested and charged with disorderly conduct. He was released on personal recognizance and is due back in court in October.
Please fill in your e-mail so we can share with you our top stories!