O.J. Simpson shows off his gynecologist getup with the words 'Dr Seymour Bush, MD' on Halloween
OJ Simpson, the former NFL player involved in many legal issues, was spotted Las Vegas wearing a doctor costume. In fact, he was "Dr. Seymour Bush, MD."
The images were uploaded by TMZ and some of the people who recognized him and took pictures with him. In all of them, the man appeared wearing a white coat that had "Dr. Seymour Bush, MD. Gynecologist" written on it.
Apart from that, he put on glasses, a shiny blue tie, and a stethoscope was hanging around his neck. In the pictures, that were taken at the Blue Martini Lounge, the man seemed to be very happy while holding a glass of a yellowish drink.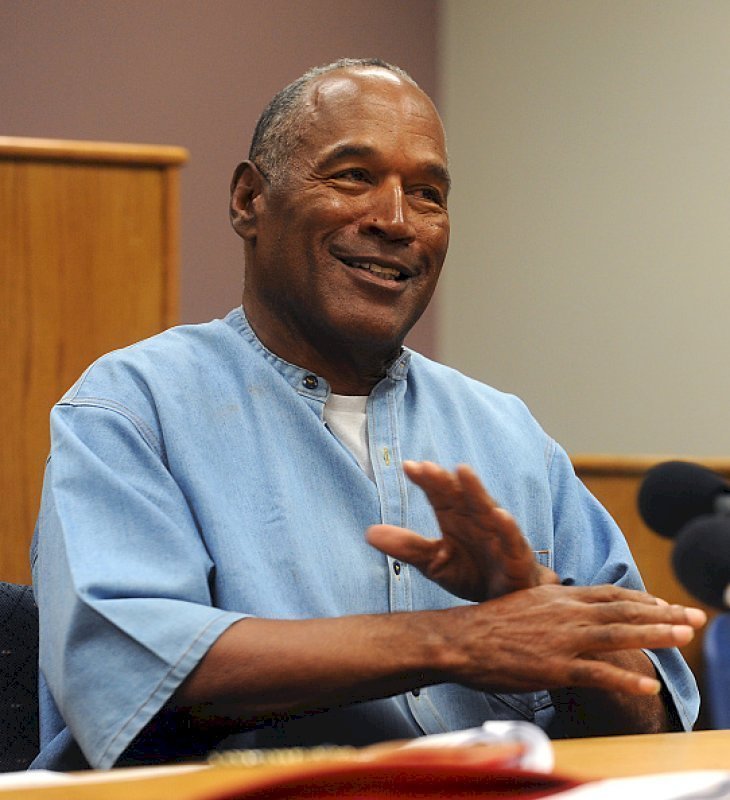 AN "UNNECESSARY" CAPTION
In the caption, TMZ wrote "OJ made a killer gynecologist," playing with the fact that he was accused of killing his ex-wife, Nicole Brown Simpson, and her friend, Ron Goldman.
PEOPLE'S REACTION
However, not everyone found it funny as some people said that it was disrespectful. Others ignored it and just praised OJ's choice, saying that it was good seeing him enjoying his life after serving almost a decade behind bars.
OJ'S CRIME
OJ was sentenced to 33 years in prison for multiple felony charges, including kidnapping, assault, and armed robbery in 2007, when he and a group of men entered a room at the Palace Station hotel-casino and took sports memorabilia at gunpoint.
He only served nine years, though, as he was released on October 1, 2017. Soon after that, he told parole officers that he would move to Florida, but he decided to stay in Las Vegas because, according to him, it was a no-negative zone.
TALKING ABOUT HIS CURRENT SITUATION
"I'm sticking around for now. I can go to Florida, a lot of people think that I can't or that I'm limited. 'I can go live anywhere in America I want. But this is like a no-negative zone, so I'm staying in Vegas," said OJ.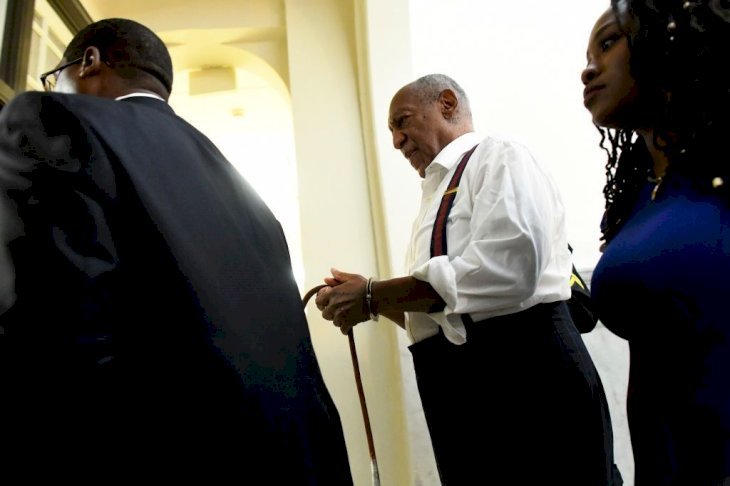 WARNING BILL COSBY
It is not the first time that the former NFL player has made headlines. He recently warned Bill Cosby, who was sentenced to three to ten years in prison, of the things that he might experience there.
OJ said that the problem was the nature of the crime (drugging and molesting a woman) as those criminals get the worst treatment, so Bill should get protection all the time.