Princess Charlotte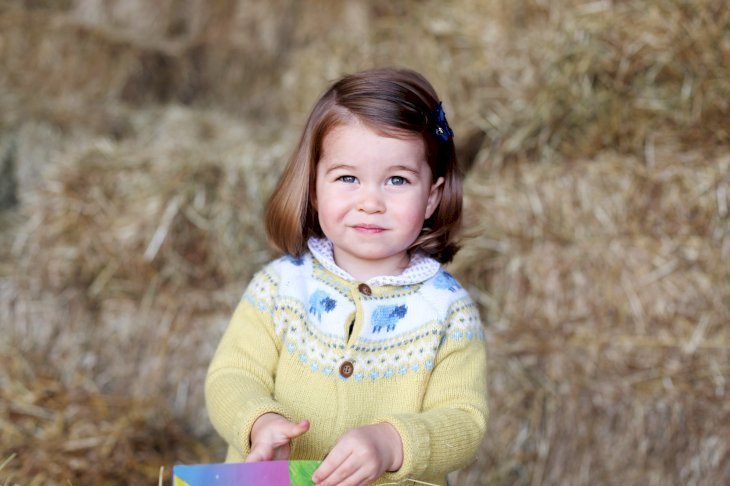 Getty Images
Content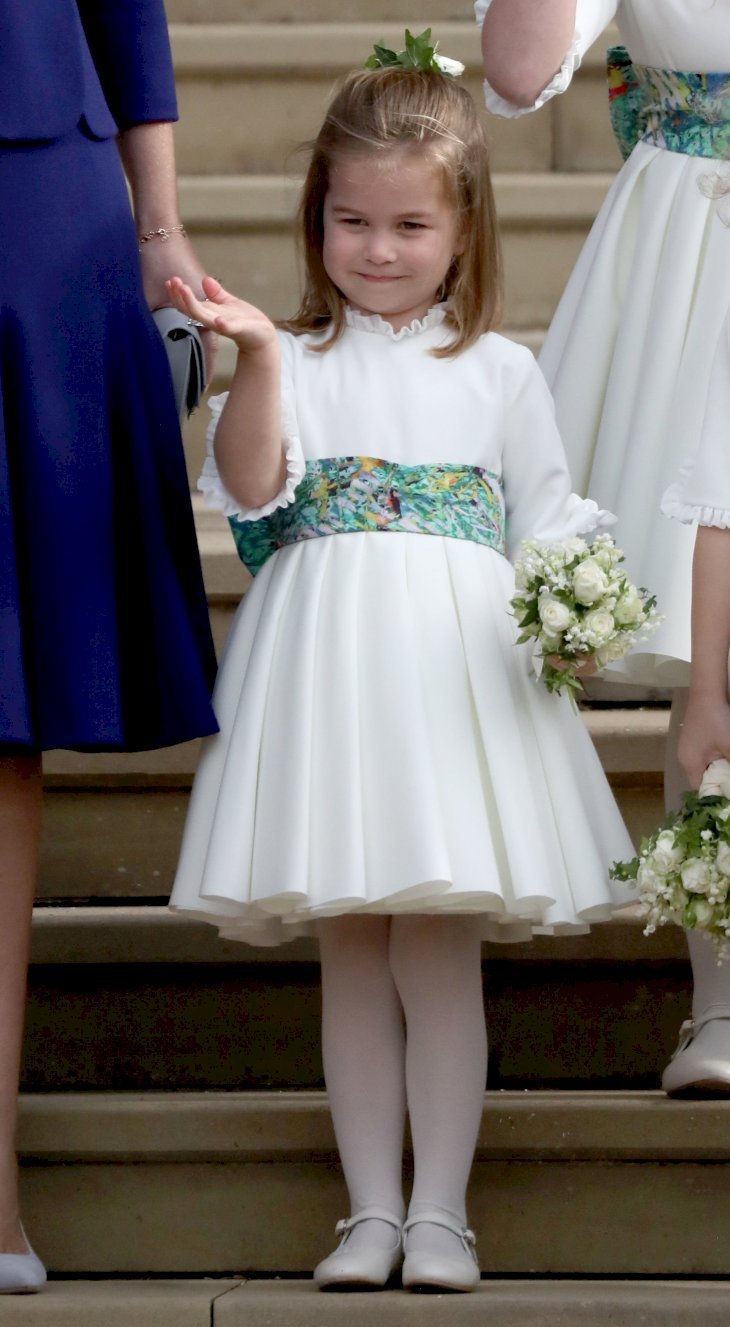 Getty Images
Who is Princess Charlotte?
Princess Charlotte is the only daughter and second child of Prince William, Duke of Cambridge, and Catherine, Duchess of Cambridge. She is a member of the British royal family and has two brothers: Prince George of Cambridge born on July 22, 2013, and Prince Louis of Cambridge born on April 23, 2018. Princess Charlotte's mother is also known as Kate Middleton.
Princess Charlotte is fourth in the line of succession to the British throne, following her grandfather, Prince Charles of Wales; her father, Prince William, Duke of Cambridge, and her elder brother, Prince George.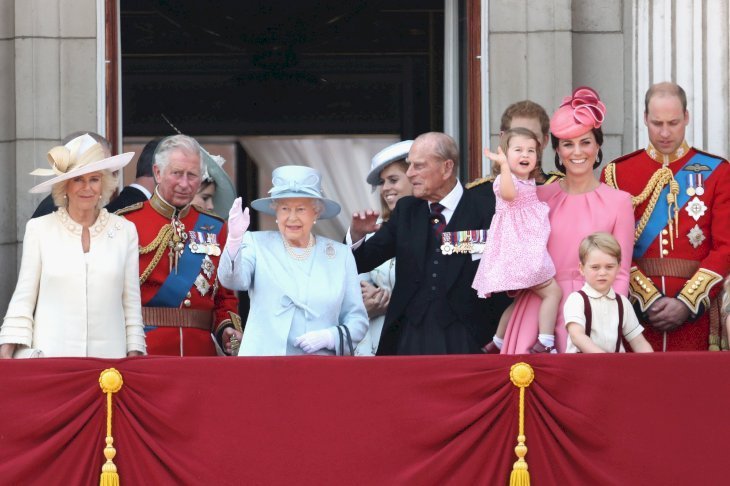 Getty Images
Prince Louis of Cambridge is right behind her as fifth in line. Princess Charlotte is the first female royal ever not to be pushed down the line of succession by her baby brother. Before the Succession to the Crown Act passed in 2013, any girls born to a royal couple would automatically be moved down the line by boys.
Even though Princess Charlotte's parents want to shield their children from the press and raise them as regular children, any photograph or public appearance of Charlotte has led to media flurry. Of all of Prince William and Catherine's children, Princess Charlotte is said to be the most endearing and jovial.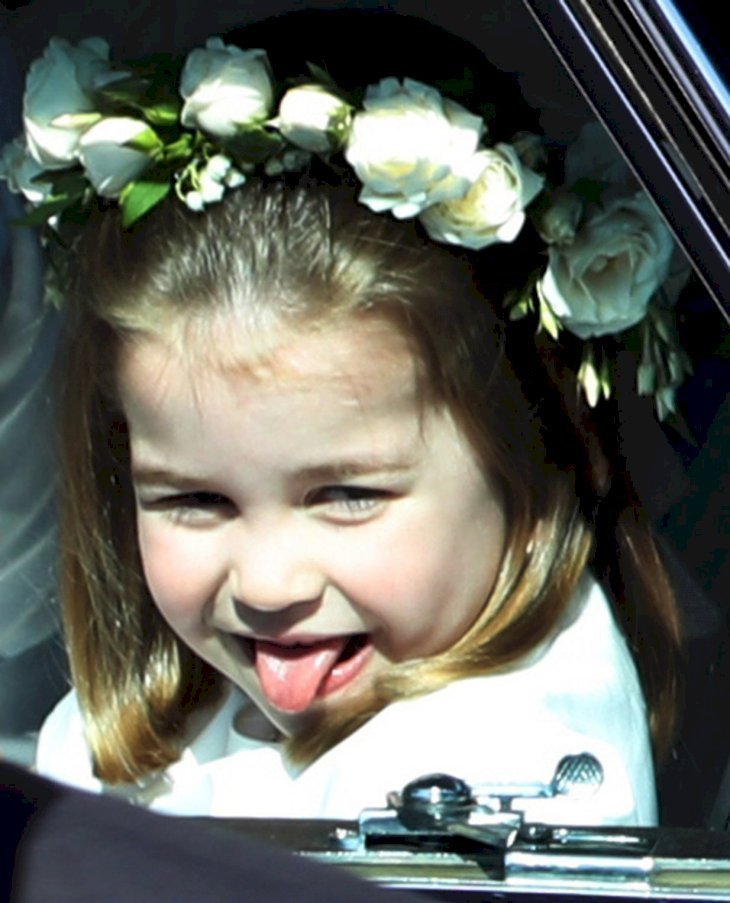 Getty Images
She is said to meet guests at their Kensington Palace home, asking if they want coffee or tea and offering them sweets. Princess Charlotte also dotes on her little brother, Prince Louis, and likes to help take care of him.
Princess Charlotte is said to have a striking resemblance in eye structure to her great-grandmother, Queen Elizabeth II, but she also takes after her mother, Catherine.
Charlotte's interests include tennis and dance.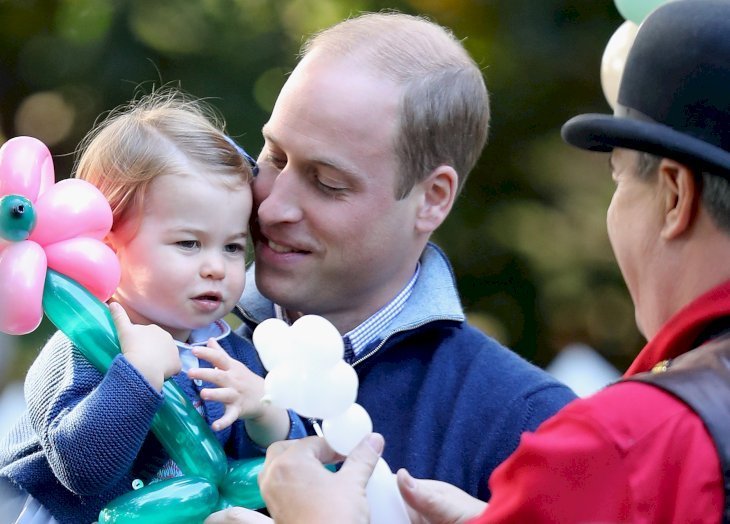 Getty Images
Early life:
Princess Charlotte of Cambridge was born on May 2, 2015, at St Mary's Hospital, London, England. On May 3, 2015, her birth was marked in London with several landmarks illuminated in pink. Tower Bridge, The London Eye, and the Trafalgar Square Fountains are some of those landmarks.
On May 4, 2015, there were gun salutes at Hyde Park and the Tower Of London. Later the same day, her name was announced as Charlotte Elizabeth Diana. Princess Charlotte's two middle names were chosen in honor of her great-grandmother Queen Elizabeth II and her paternal grandmother Diana, Princess of Wales.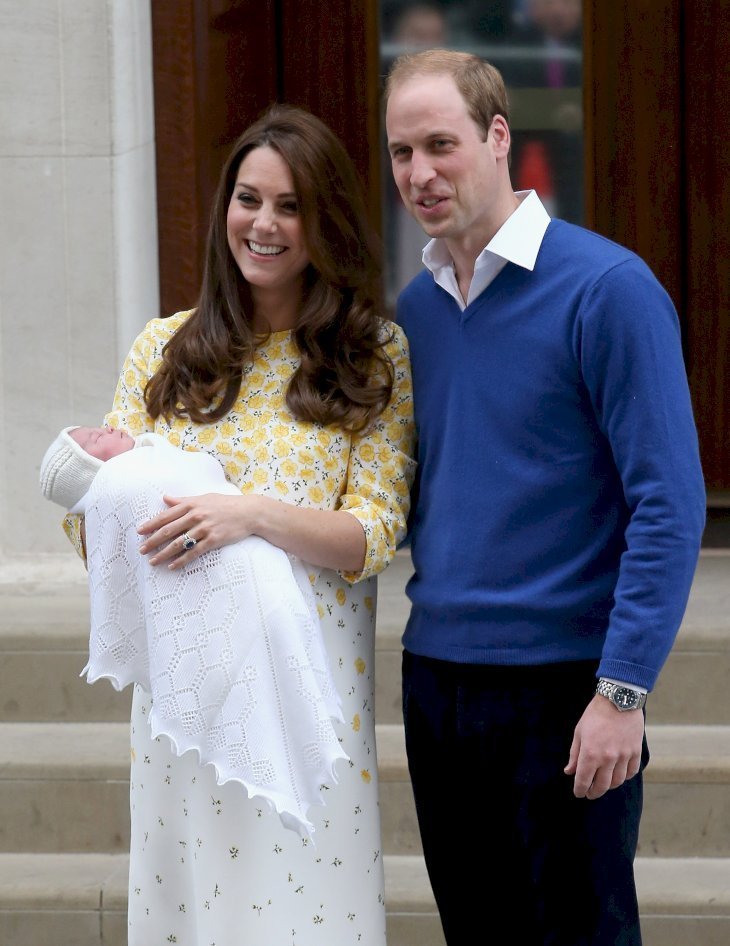 Getty Images
On July 5, 2015, Princess Charlotte was baptized by the Archbishop of Canterbury at St. Mary Magdalene Church in Sandringham. Her godparents are her parents' cousins, Honourable Laura Pettman and Adam Middleton, and family friends Thomas van Straubenzee, James Meade, and Sophie Carter.
In January 2018, Princess Charlotte commenced her education at the Willcocks Nursery School, near her family's home in Kensington Palace.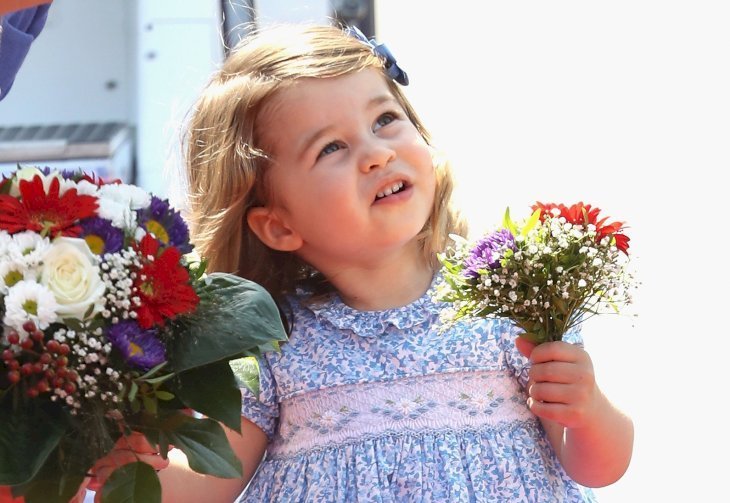 Getty Images
Personal life:
Princess Charlotte is a child fashion icon, and many fashion retailers benefit from having their products captured in her photos. In July 2018, the princess was valued at $5 billion, or £3.8 billion.
Princess Charlotte made her first public appearance on the balcony of Buckingham Palace during "Trooping the Colour" in June 2016. She accompanied her parents on their royal tour of Canada in September 2016 and on their diplomatic visit to Poland and Germany in July 2017.
Charlotte is a princess of the United Kingdom entitled to the style of Royal Highness under the letters patent issued by Queen Elizabeth II on December 31, 2012. She is styled as "Her Royal Highness Princess Charlotte of Cambridge."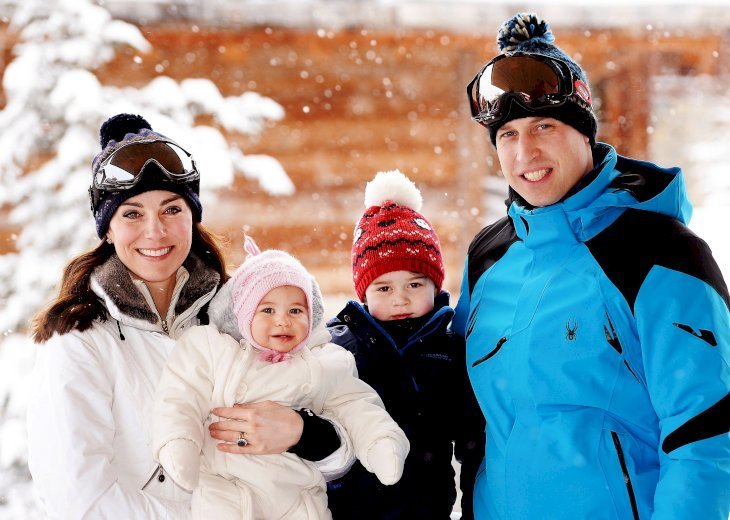 Getty Images
Princess Charlotte has had some heartwarming moments captured by the press. When she visited Canada with her parents, Princess Charlotte attended a children's party thrown in their honor and ran towards an arch of balloons shouting, "Pop!" Her father also referred to her as "sweet" in 2016.
Princess Charlotte has picked up some Spanish from the Cambridge's nanny, Maria Turrion Borrallo, who has been looking after the royal children since 2014. However, she is no match for her father who can converse in five languages.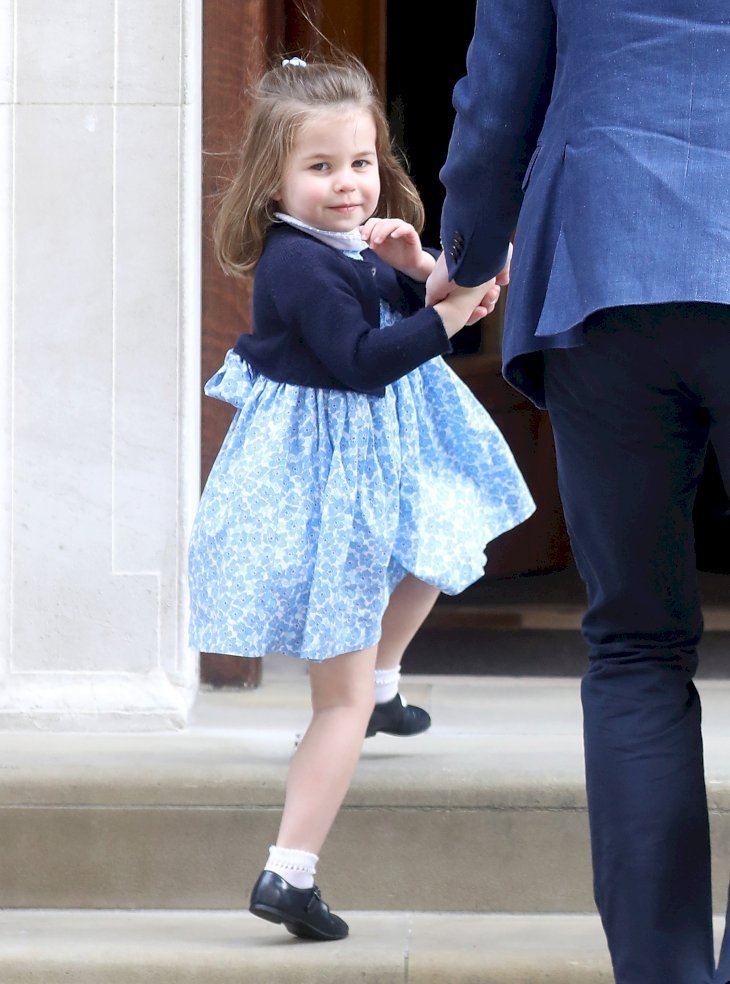 Getty Images
Movies/Series:
Trivia:
Princess Charlotte has a bubbly personality
Princess Charlotte can speak some Spanish
Princess Charlotte has enrolled in tennis lessons at the Hurlingham Club
Please fill in your e-mail so we can share with you our top stories!