Josh Groban's latest official music video has a powerful message to fans and it's pure gold
The 37-year-old singer Josh Groban released a music video for his uplifting new song called "River," and it's incredible.
On September 21, Groban came back with his eighth studio album, "Bridges." The album debuted at number two in the US and in the top 10 in the UK.
"Bridges" is Groban's first release since his Tony-nominated turn last year in Broadway's "Natasha, Pierre & the Great Comet of 1812."
People reported about the exclusive first look at the music video for his latest tune, "River." In the video, the Billboard Music Award winner can be seen singing about life's trials, which is emphasized by the staggering black-and-white visuals of the melody.
Follow us on our Twitter account, @amomama_usa, to learn more and scroll down to watch his music video below.
"Whenever we have dark times in our lives, whether we suffer from depression, or addiction, or anxiety, or even just having a really bad day, the worst is that it feels like we are suffering alone," he told People.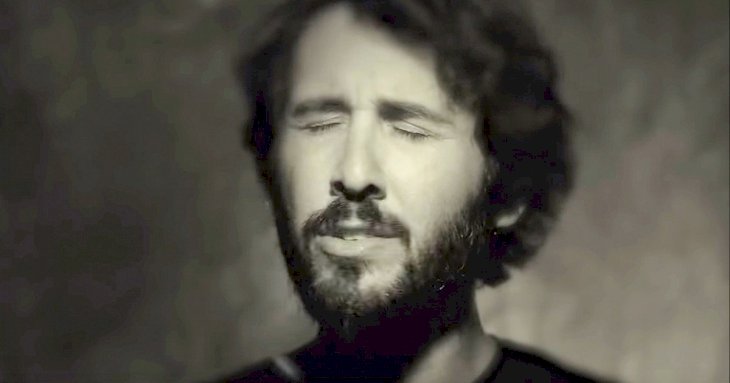 Groban added, "In a world of billions connected by social media, far too many people feel this way and while the conversation is getting better, it's not talked about nearly enough. I hope this song and video are a reminder that it's the simple steps, the smallest gestures, that can pull us back to the light. It's those things for me. Find your 'river.'"
The musician also shared that "River" is not the same as anything he had ever recorded both in style and sonics and that he wanted the video to represent the mood of the song and be distinctive also.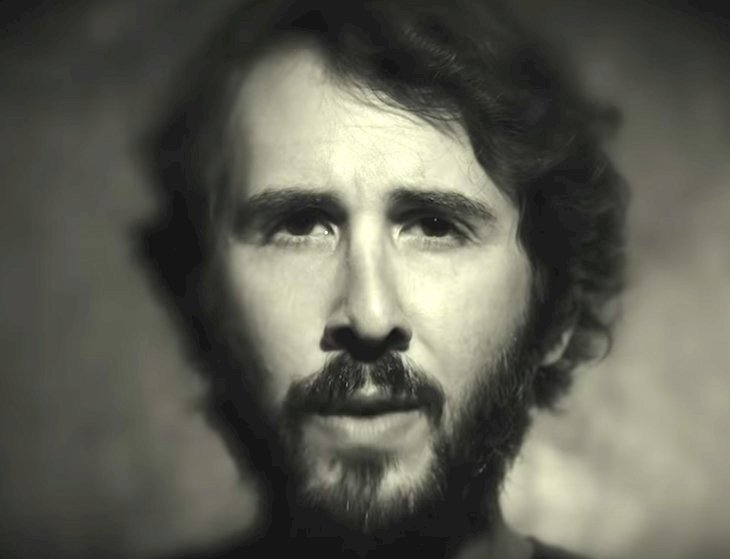 "I have always loved Matt Mahurin's gorgeous videos. He's a real artist and has a very special way of shooting and creating," he said. "He connected with the song and I put it in his hands. It's better than I could have hoped. Very powerful and raw and hopeful at the same time."
Groban continued that the song speaks to the soul of how the album was made.
"Every song came from such an inspired and vulnerable place. But "River" is also its own unique stamp on the album as well," he explained.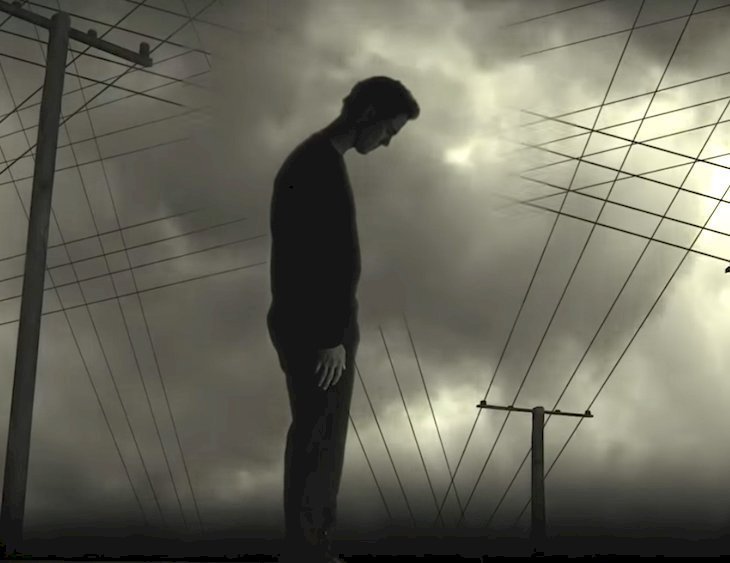 In a recent phone interview, Groban, who was born in Los Angeles, California, shared that he initially studied acting, but moved to singing as his voice developed.
"Acting was my serious ambition, but I took a leap into the music business," he said. "I'm so thrilled I did, but in the back of my mind, I always thought I'd love to go back into acting."
Speaking about his most recent record, he said that he had dependably worked with a mix of producers.
"A lot of times, I co-write with producers and go from writing with them to recording with them," he added.
Groban is one of the most well-known artists of modern times, whose popularity spreads everywhere throughout the world.
In 2014, Groban's popularity was highlighted in China when a 5-year-old girl performed a heartfelt rendition of his song, "You Raise Me Up."
The young lady performed the beautiful version on the stage of "China's Got Talent" and impressed the judges as well as the audience alike with her incredible vocals.