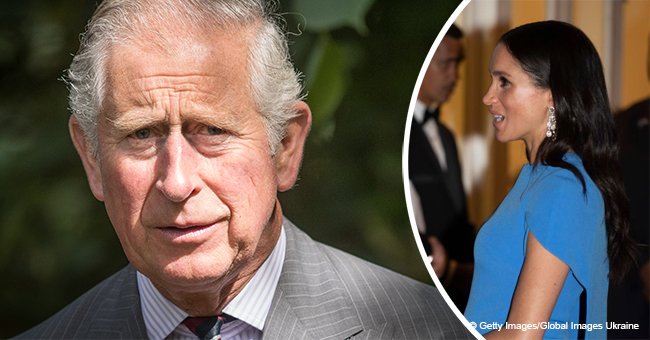 Prince Charles is concerned about the future of Prince Harry and Meghan Markle's child
The 37-year-old Duchess Meghan is expecting her first child with Prince Harry, but Prince Charles has reason to be worried.
During his royal visit to Ghana, Prince Charles talked about plastic pollution, explaining how the callous use of plastics is destroying the world.
"It does seem to me insanity if we are going to bequeath this completely polluted, damaged and destroyed world to them. All grandchildren deserve a better future."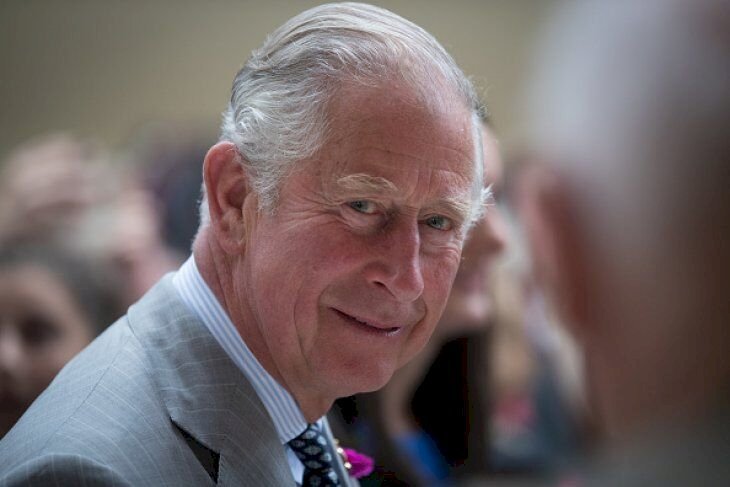 Source: Getty Images
Prince Charles met with environmentalists and activists in Accra, the capital of Ghana and discussed the plastic crisis with experts in the field.
He commended the effort of environmentalists to reduce plastic waste when he heard that more than 10 tons of plastic were collected at a workshop to be turned into art.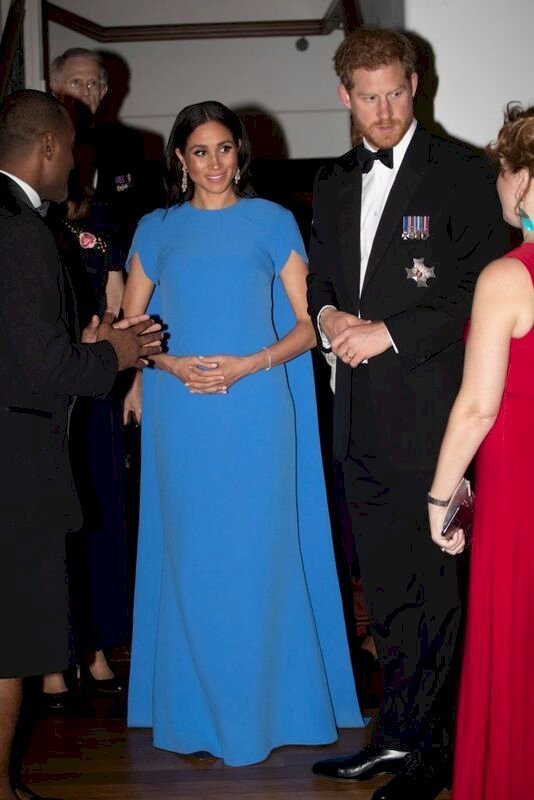 Source: Getty Images
The Prince also touched on the plastic pollution in oceans, saying the situation is only escalating:
"We do, however, need to keep it there as the amount of plastic entering the ocean every year is, unbelievably, set to get worse rather than better. We cannot indeed must not, allow this situation to continue."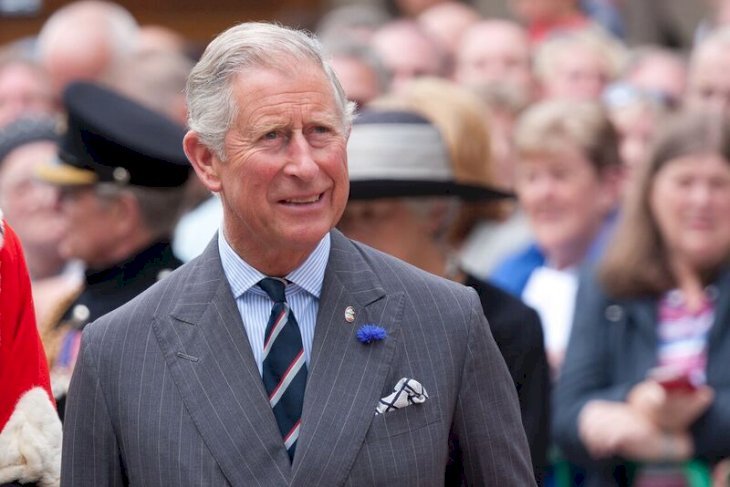 Source: Getty Images
Prince Charles made headlines earlier this months too, but for other reason. It was revealed that Prince George has a special nickname for his grandfather: Grandpa Wales.
Fans of the Royal family will have to wait a little bit longer for the future baby Sussex's adorable nickname for Grandpa Wales.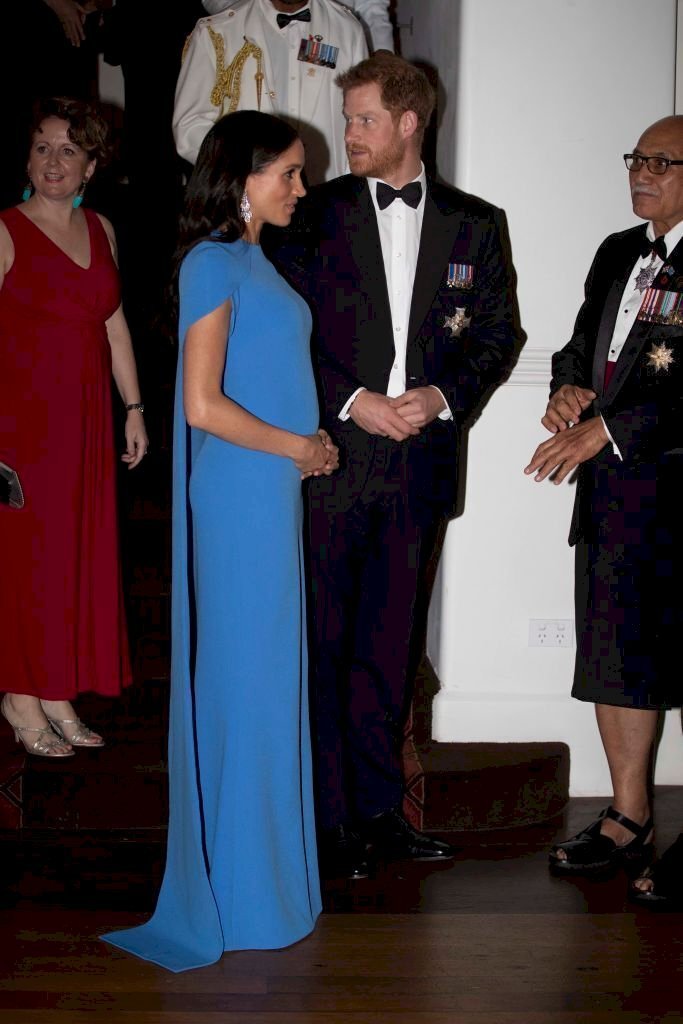 Source: Getty Images
Prince Harry and Duchess Meghan announced her pregnancy on the first day of their Australian tour. The Queen was delighted when the news was shared with her earlier that week.
Meghan's mother Doria Ragland is also delighted with the news and said she looks forward to being a grandmother.
The announcement came as no surprise, as Harry said in their engagement interview that they were hoping to "start a family in the near future."
Back in November, the prince said that they had no current plans for children and that they will take it one step at a time.
Please fill in your e-mail so we can share with you our top stories!