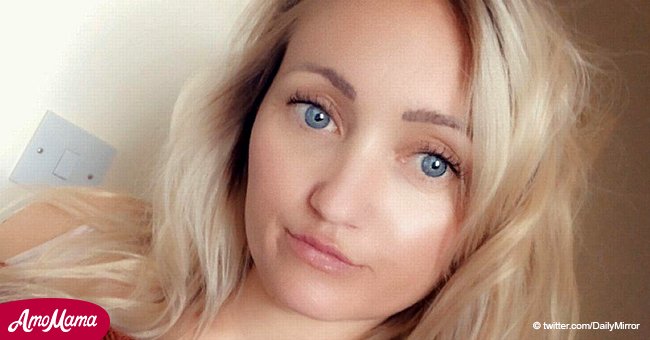 Woman claims that she is the real-life Benjamin Button as she 'is aging backwards'
Alice Dawson, a 31-year-old from Colchester, claims to be getting younger every day.
"I have something of Benjamin Button - the woman declares to The Mirror - I think I'm going backwards. I do not know why, but in the old photos I look older, while in the new photos I look like a little girl".
The mother-of-two admits she was often mistaken for a middle-aged woman when she was actually a teenager. But now that she's a grown woman, she looks like a teenager.
Alice claims to simply drink a lot of water and follow a healthy diet. She has no secret and can't explain this sudden rejuvenation. Read more on our Twitter account @amomama_usa.
"They always ask me for my identity card when I go out. No one has ever accused me of lying, but when they read my date of birth they all say 'really?'" confesses the 31-year-old.
"I like being mistaken for a girl," she continues, "but sometimes it bothers me because I feel like I'm really too young. I know it sounds silly, but sometimes I say 'I hope people take me seriously as if I were an adult'."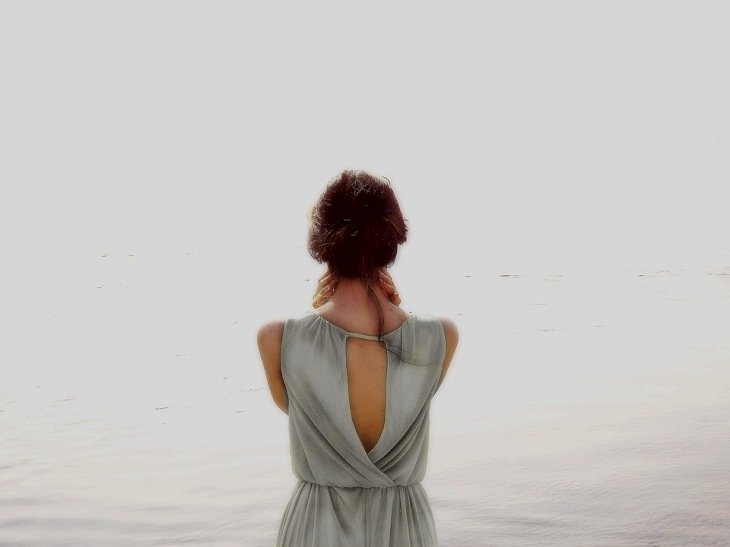 Source: Pixabay
She said: "I see my wrinkles but when I point it out to everyone else they say I'm an idiot and I don't have any. But I don't know if they're just saying that to be nice or if it's just me. You can see imperfections in yourself more than other people can."
Alice confesses that she never realized that she looked older when she was "really" young, but now the photos are of shocking effect.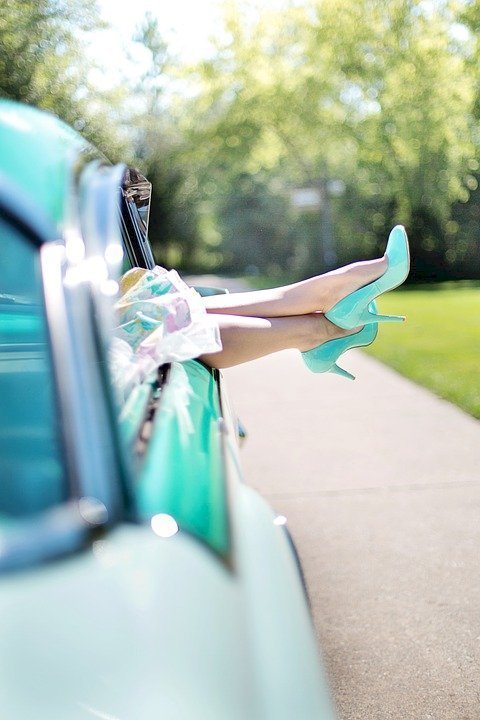 Source: Pixabay
"Probably because we did not have all the products we have today, and besides, I did not have the slightest idea how to wear makeup. We all have imperfections and we must learn to love them. I have freckles, I hope to continue to grow old in this way ", she concludes.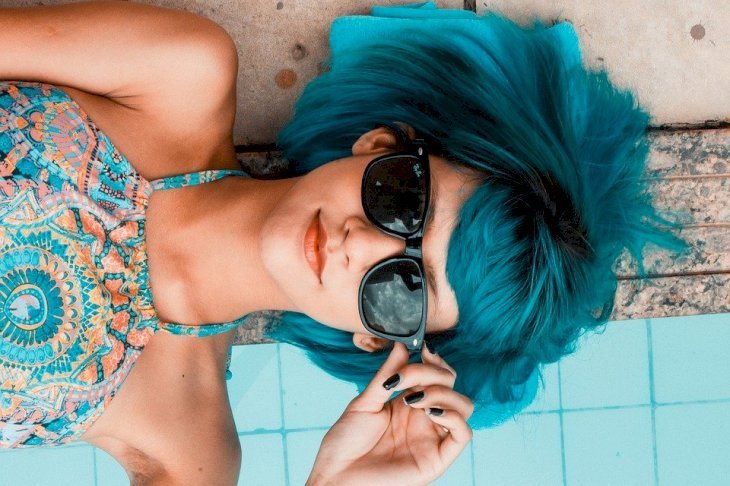 Source: Pixabay
It is certainly impressive what a little bit of makeup and some hairstyle changing can make to a person's appearance, even if they are really young. Like this lovely Amish girl that got a surprising makeover from celebrity stylist Theodore Leaf.
After Leaf worked on her style, Sarah reveals her new style and looks to her friend, Laura, who is also a member of the Amish community. She is totally taken aback by the new appearance of her friend who always left her hair tucked beneath a small bonnet to symbolize her modesty, as dictated by their faith.
Please fill in your e-mail so we can share with you our top stories!