R&B Singer Keke Wyatt reveals she tied the knot for the 3rd time and her kid is cancer-free
Keke Wyatt, the R&B singer known for her appearance on "R&B Divas," revealed that she got married for the third time and that her child won the battle with cancer.
In a series of photos the singer uploaded to her Instagram account, she announced that she married Zachariah Darring, her third husband, in October in Indianapolis.
The images portrayed Keke posing with Zachariah looking as happy as a freshly-married couple could be. One of them portrayed the man showcasing his strong muscles while hugging and kissing the singer.
SHARING DETAILS OF THEIR UNION
Keke was in an interview with TMZ to talk about the big news, and it was revealed that her new man was "ten times" better than her ex-husband, Michael Jamar, who broke up with her at the moment she needed more support.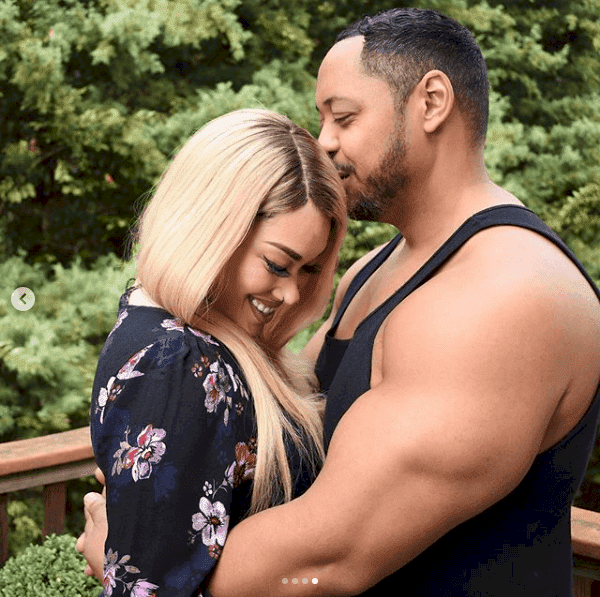 THE LOWEST POINT IN HER LIFE
She was eight months pregnant, and one of her children was fighting cancer. Keke told TMZ that she was deeply in love and that she feels like Zachariah has got her back forever.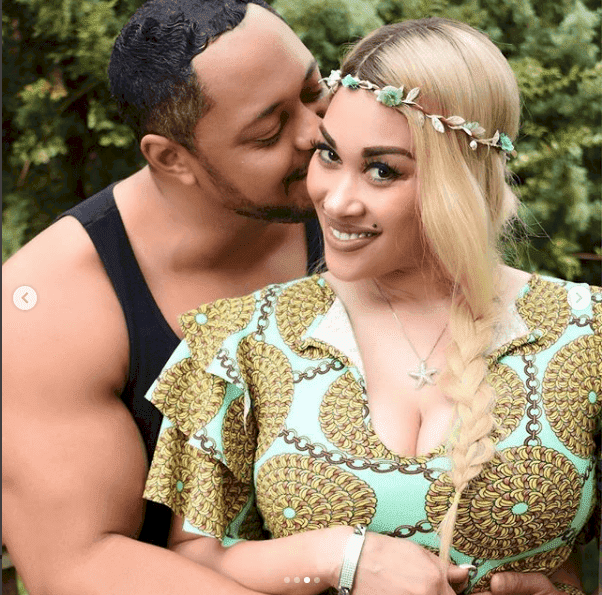 One of the most striking things Keke said was that even though she showed the world an image of perfection and happiness during her darkest times, the truth was completely different as she even thought that she was not strong enough to withstand the weight of her problems.
NOT STRONG ENOUGH
"I thought that it would be better for everyone involved if I just didn't exist anymore," the R&B singer revealed. Keke certainly went through a lot, as she learned that her second child (she has nine so far) was diagnosed with cancer while she was pregnant.
Apart from being the mother of eight children at the time, taking one of them to chemotherapy regularly, and dealing with all the hormones and other things that a pregnancy causes, Michael, her ex-husband, filed for divorce. She didn't know how to react, so she recorded herself having a meltdown talking about it and posted online.
THE LIGHT AT THE END OF THE TUNNEL
Due to all those negative moments she went through, Keke considered that dating and relationships were not for her. Little did she know that Zachariah would get back into her life. He was her first childhood boyfriend and, after a while, their lives took different paths. The man had spent six years single and celibate praying for finding a good woman to marry, and his prayers were answered.
The couple tied the knot on October 17, 2018 with only a few members of their families invited, and they have lived their married relationship in the best possible way. TMZ also reported that her son was cancer-free, so it is fair to say that Keke survived the lowest and saddest time of her life and is now starting to live the highest and best one.
People can't help but look at her as an example of persuasion. Some of them even pointed out that she was the proof that after a storm always comes a calm.