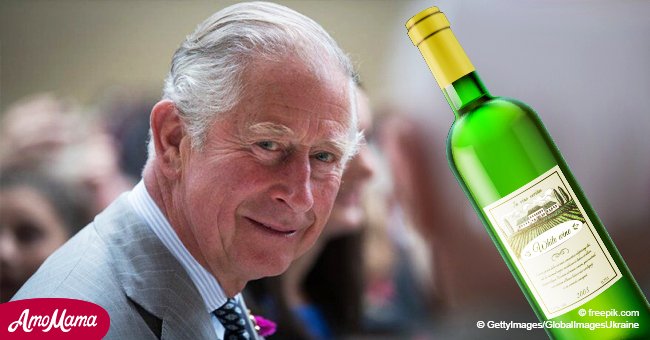 Prince Charles uses surplus white wine as a fuel for his luxury car
One of Prince Charles' prized possessions is his Aston Martin. It was the same car Prince William drove on his wedding day.
Prince Charles is also an environmentalist and cares deeply about matters like pollution, sustainability, and conservation.
His car was converted and works with ethanol, meaning it could technically work with wine - after a distillation process.
The car reaches a maximum speed of 150 miles per hours and can go from 0 to 60 in 8.4 seconds. And it's a collectible because only 1,788 are in circulation.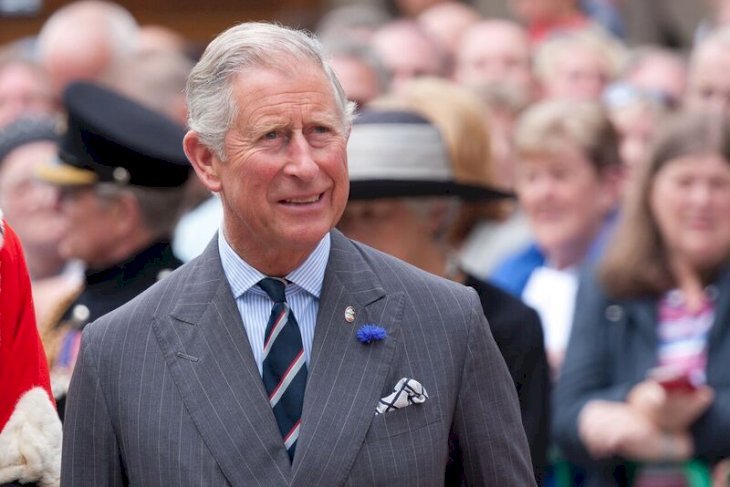 Source: Getty Images
It was a 21st birthday from the Queen. Read more on our Twitter account, @amomama_usa.
Switching the car over to ethanol means Prince Charles is cutting down on his carbon footprint. And the bioethanol is a smidge cheaper than fuel as well.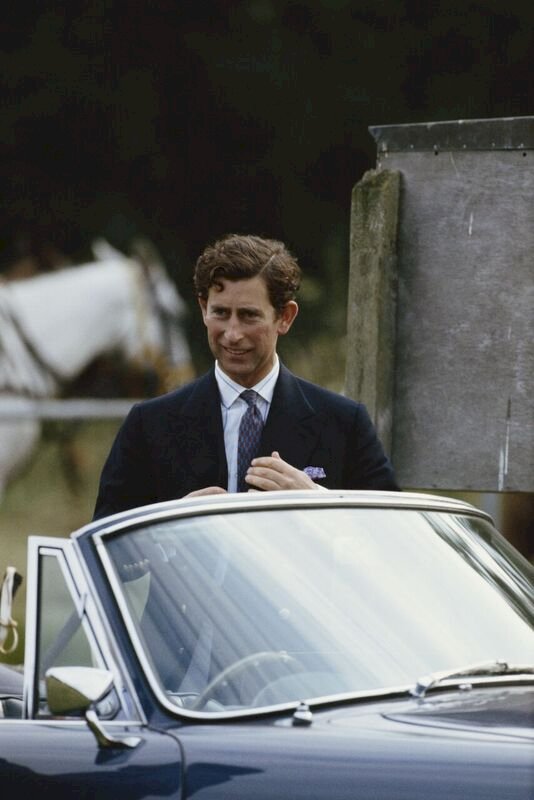 Source: Getty Images
So, how did it come about that the Aston Martin was converted to run on ethanol? Prince Charles convinced them. He explained:
"They discovered they could run it on surplus English white wine, but also I hadn't realised that they had mixed whey into it too."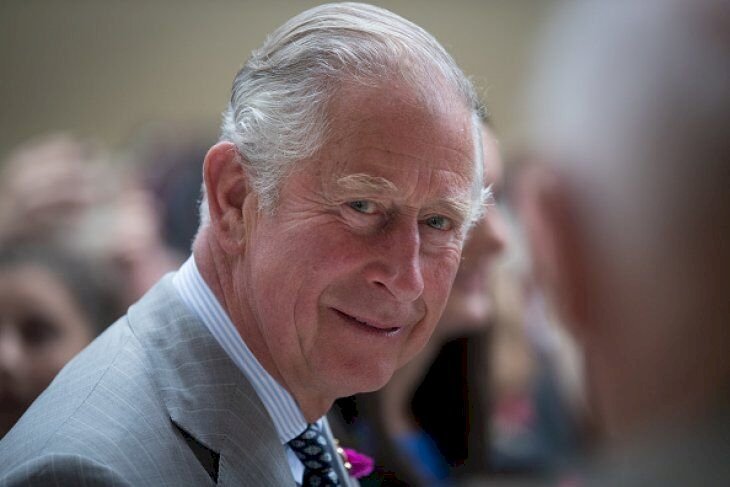 Source: Getty Images
"We're running out of time because the necessary action hasn't been taken, has it? That's the problem. And I cannot believe that people can simply pay no attention to science. They accept it in every other aspect of modern existence, the evidence, but apparently not with climate change."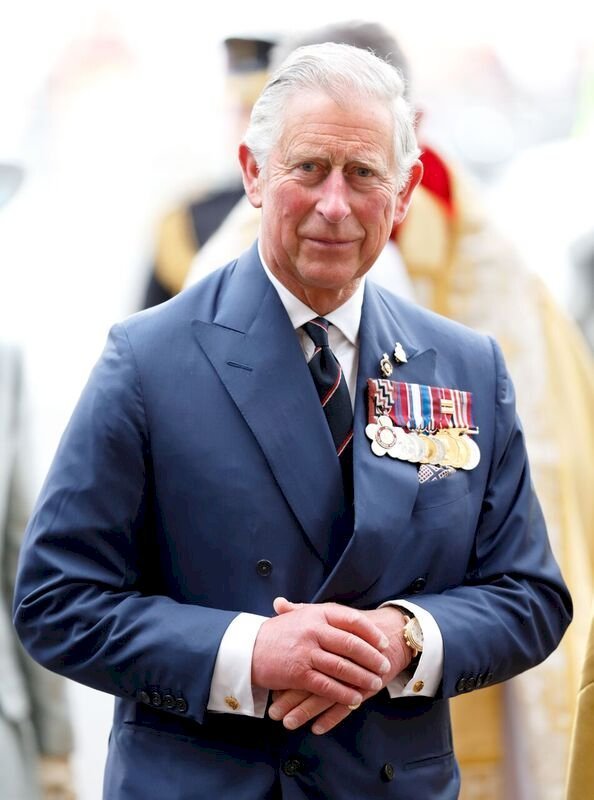 Source: Getty Images
Prince Charles wasn't to preserve the earth for future generations. He has three grandchildren and a fourth one on the way, and can't stand the thought of humanity ruining the earth for our children.
Charles is also preparing a special gift for his eldest grandchild, Prince George. The future king confessed that he planned dozens of trees when his grandson Prince George was born five years ago.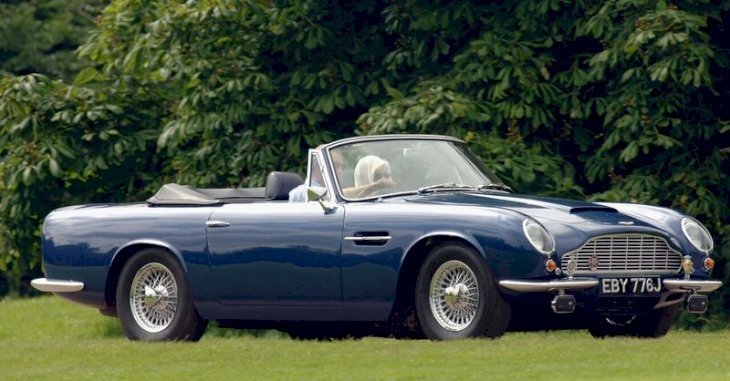 Source: Getty Images
Instead of having a shiny new toy or gadget, the five-year-old Prince can grow with his patch of trees and keep the tradition going for years to come.
Please fill in your e-mail so we can share with you our top stories!