Little girl explained the birth of her brother to a classroom in the most hilarious way ever
A young second-grader shared her hilarious interpretation of how her mother gave birth to her younger brother.
The innocence of children often leaves us completely dazzled while at other times it has us laughing till tears roll down our eyes.
In a second-grade classroom of a school, a teacher experienced something similar when a student came forth to present her account of her mother giving birth to her baby brother.
During a show-and-tell session in the classroom, in which the student is allowed to talk about anything that interests them, without any boundaries, a little girl named Erica walked up to the front of the class with a pillow stuffed under her sweater.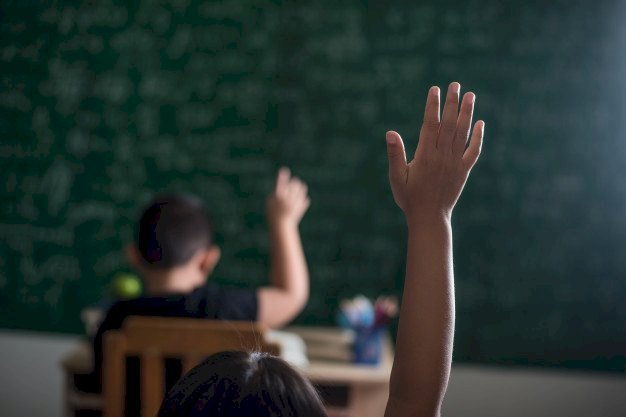 Follow us on Twitter to learn more.
She then held up a photograph of an infant and announced before the class that it belonged to her little brother, Luke. "I'm going to tell you about his birthday," she exclaimed.
In Erica's version, Luke was "made" by her father and mother as a symbol of their love. It happened after her father put a seed in her mother's stomach, from which Luke grew.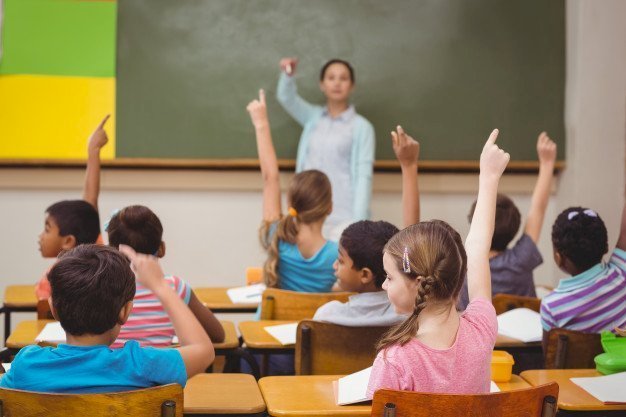 As the teacher tries his best to control his laughter, Erica continues, "He ate for nine months through an umbrella cord."
The day of her brother's birth came "two Saturdays ago," when her mother started screaming in pain. Erica then put her hand behind her back and started groaning, mimicking the sound her mother made while in pain.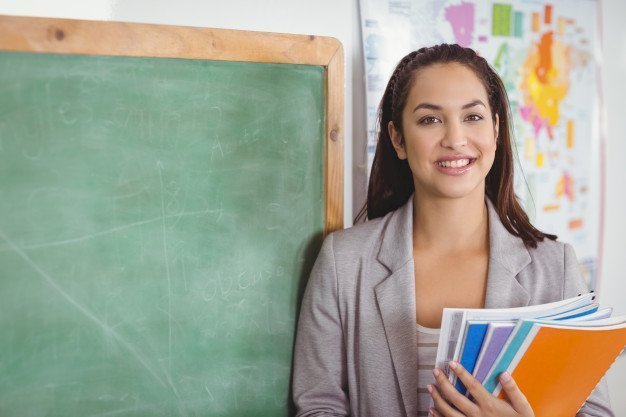 Erica then started mimicking a hysterical duck-walk explaining that her mother walked around the house in pain for over an hour before her father called the "middle wife."
"She delivers babies, but she doesn't have a sign on the car like the Domino's man. They got my mother to lay down in bed like this," she continued, lying down with her back against the wall.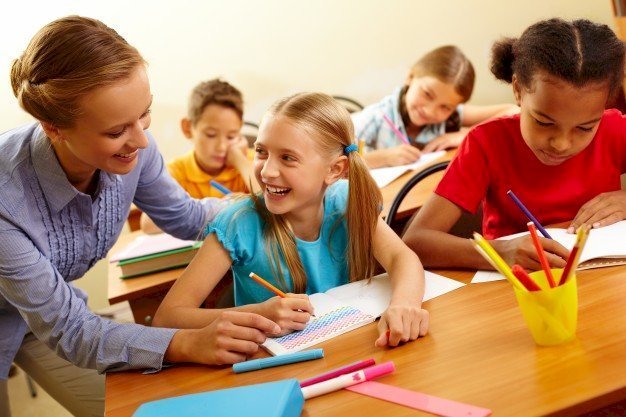 She further added, "And then, pop! My mother had this bag of water she kept in there in case he got thirsty, and it just blew up and spilled all over the bed, like psshhheew!"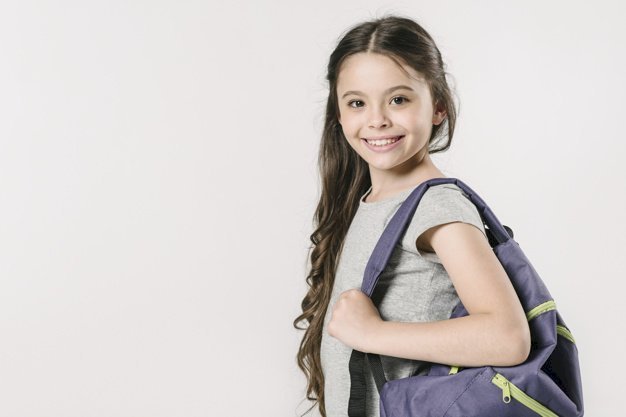 She then explained how the midwife started to instruct her mother to "push" and "breathe" before her brother came out "all of a sudden." She concluded by stating that her brother was covered in "yucky stuff" when he came out from the "play-center."
This story was published on Bored Daddy.
Here are a few other popular stories that people often recount while explaining how babies are born.