Father and son find word 'Help' scrawled in the dirt and save the life of a woman
Ryle Gordon and his stepfather, Chris Trumbich, were hunting near Hayden Lake in the northern part of Idaho when a "Help" sign written on the mud surprised them.
The 15-year-old boy and the man were going through a muddy road at around 4:45 in the afternoon on November 3 when they saw the four-letter word clearly marked on it.
According to ABC News, Gordon and Trumbich were "surprised and in shock" when they saw it, and they immediately remembered a Facebook post that the Kootenal County Sheriff's Office shared about a missing woman named Katie Olge.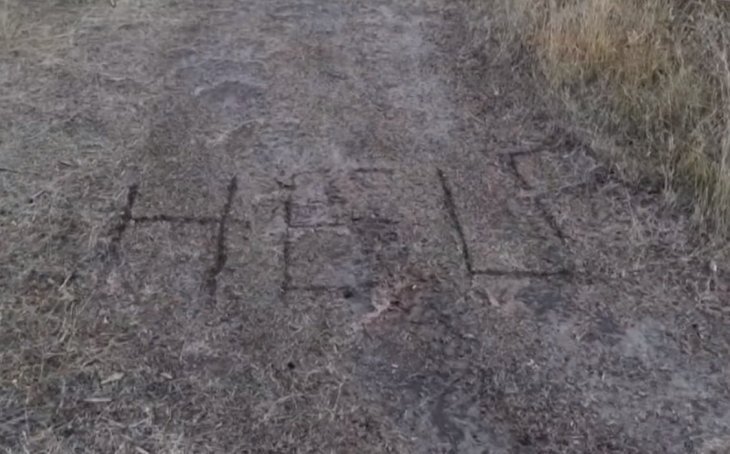 OLGE WENT MISSING
In the post, they set clear that even though Olge was 19 years old, she had the cognitive ability of a 10 or 12-year-old person. Gordon thought that the missing woman might have written the "Help" sign, so they knew they had to do something.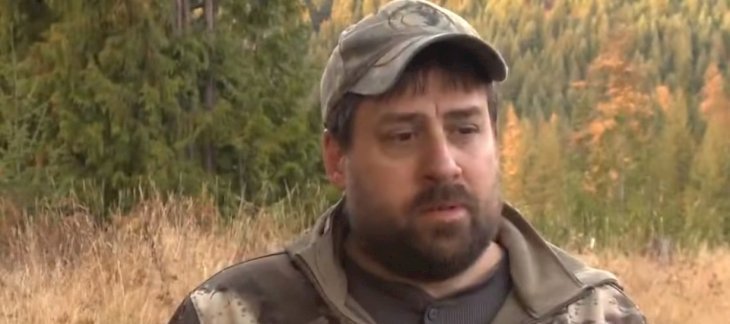 LOOKING FOR HELP
He and his stepfather gather a search team just before they packed things up and left the area for the night. They explained the situation, showed them a photo that Gordon took with his smartphone, and finally guided them to the area.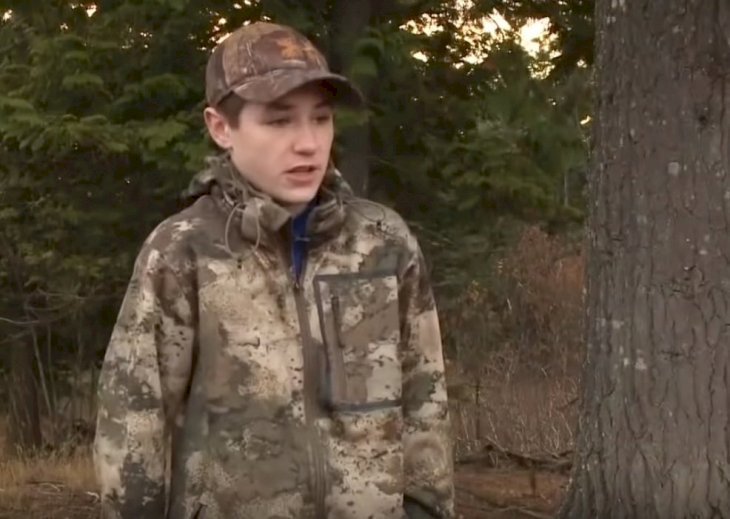 FINDING HER
Once the team arrived at the spot, one of its members yelled "hello," but in the back of his head, he knew that he was not likely to get a response. Against all the odds, a faint reply could be heard over a nearby ridge. Everybody followed the sound down a steep hill and finally found Olge lying in a sleeping bag next to a tree.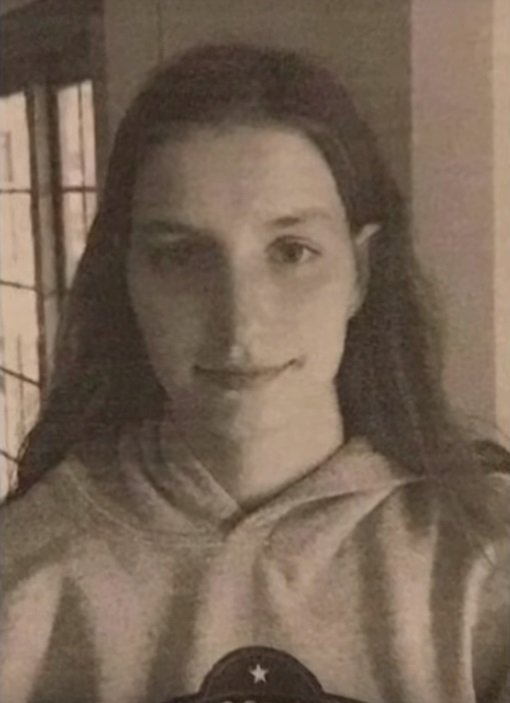 "She looked very scared when she came out, like she was scared she was going to get in trouble like we were going to yell at her for being in the cabin. Katie, if you're watching this, we're just happy you're alive [sic]," revealed Gordon.
THE OUTCOME
Olge was about 20 yards away from the "Help" sign. She was reported missing on November 1, when she allegedly walked away from her home with no shoes on. It is not known why she did so or how she survived in the wilderness for that long. The young woman was taken to the Kootenai Health facility as a precautionary measure, though she appeared to be in good condition.
With the discovery of Kristin Westra's body, and her cause of death ruled suicide, I think it's important to share this information. If you or anyone you know needs help, please seek it. Help is available. pic.twitter.com/kAYaBr4q4S

— David Charns (@davidcharns) October 8, 2018
ANOTHER MISSING PERSON
Unfortunately, Olge was not the only person who has gone missing. Something similar took place in North Yarmouth, Maine, when teacher Kristin Westra went missing all of a sudden, reported Jay Westra, her husband.
After an extensive search, a couple of children who were playing in the woods discovered her body. Her death was ruled as a suicide. The National Suicide Prevention Lifeline is 1-800-273-8255. Other international suicide helplines can be found at befrienders.org.