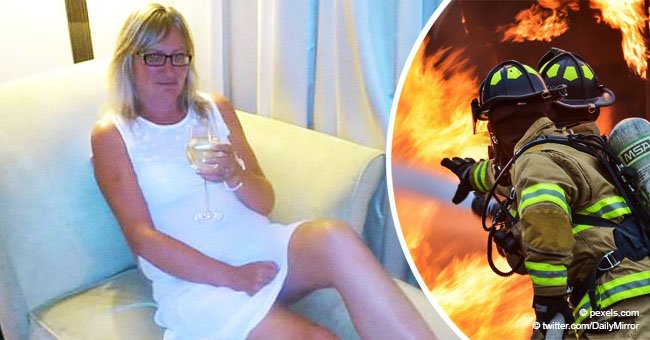 Jilted bride took revenge on intended groom by setting fire to his house and watching it burn
Catherine Jarvis, a 54-year-old wedding dress shop owner, set the house of her fiancée, 55-year-old Colin Jarvis, on fire after he called off their marriage plans.
As The Sun reported, Catherine was so willing to marry Colin that she even changed her last name by deep poll a few months ahead of walking down the aisle. However, when the man canceled it, she couldn't control herself.
The woman used a ladder to climb in over the balcony of Colin's home, set fire to the tassels of one of his chairs, and got out of the building, located in Kingskerwell, Devon, UK.
WATCH IT BURN
Instead of leaving, Catherine stayed nearby and watched the fire and the firefighters extinguishing it. With the incident, the woman caused almost $4,000 worth of damage. Thankfully, nobody was injured.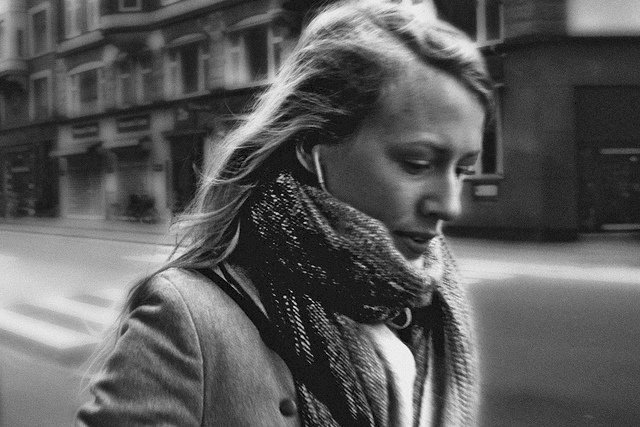 Source: Flickr
GETTING ARRESTED
Soon after arresting Catherine, the police let her go and dropped the investigation. However, Colin knew she was the only person capable of doing such thing, so he insisted on continuing the research and, on the first day of a trial, the woman changed her plea to guilty.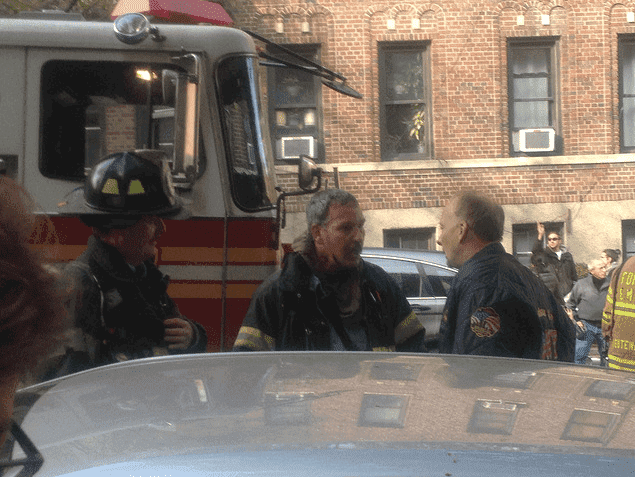 Source: Flickr
THE SENTENCE
She confessed that she had been experiencing "emotional turmoil" at the time of the fire. Catherine was given a suspended jail sentence and ordered to pay the almost $4,000 worth in damage and to carry out 150 hours of unpaid community work.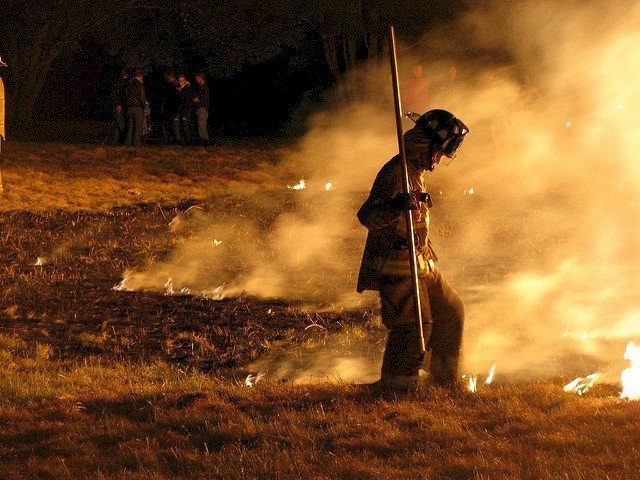 Source: Flickr
WHY DID COLIN CALL THE WEDDING OFF?
"We were due to be married; I called it off. That's what triggered it all. 'Before the fire, she had been out on a hen night, and she got back and battered me over the head with an ornamental crab. She had thrown roast potatoes at me; I can't stand physical violence like that at all. When she hit me with the crab it was over," revealed Colin.
HOW THEIR WEDDING COULD HAVE BEEN
While it is difficult to say it for sure, Catherine probably would have chosen to do what April Choi and Bethany Byrnes did after their wedding: set their wedding dresses on fire at the end of the ceremony.
The brides each wore cotton tights and tied their hair back to avoid their skin or hair burning. They also modified their dresses by attaching slow-burning duck cloth canvas to the trains of the dresses. In the end, the moment was captured in camera, and the photos are one of a kind.
Please fill in your e-mail so we can share with you our top stories!