He left me, choosing another family, but seven years later I adopted his daughter
The story of the day proves that sometimes we believe that our future will be one, but fate shows us that our future can become another, and can change in a matter of seconds.
Some time ago a had a business trip, and I met by chance a young, unmarried man who worked as the designated driver for me and my co-workers. I was 23 at the time, and he was 25. We got acquainted and started taking. I realized the man was interested in me.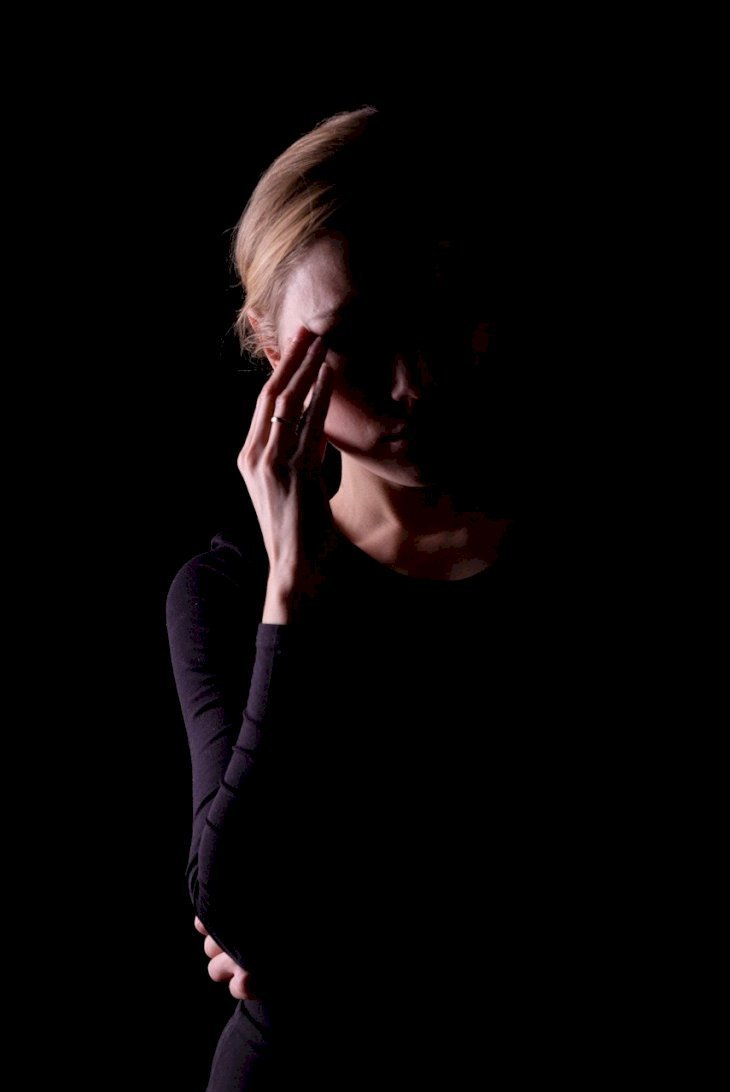 We exchanged phones before I left. I remembered him and thought of him a lot — I couldn't contain myself and called him first. He was coming to the city for a few days, so we agreed to meet.
I remember that day, when I met with him, I suddenly understood that I would love him so deeply I wouldn't need anyone else in my life. We stayed together for a couple of hours. He promised to take me to the mountains the next weekend — he said it was a beautiful place that he loved.
But two days later, he stopped replying. I called him, and he didn't answer. One week passed after another. I wanted to know at least what happened, but it was as if he had vanished. I understand that since we only met on two occasions, he was not obligated to give me an explanation, but I couldn't accept the fact that I would not see him again.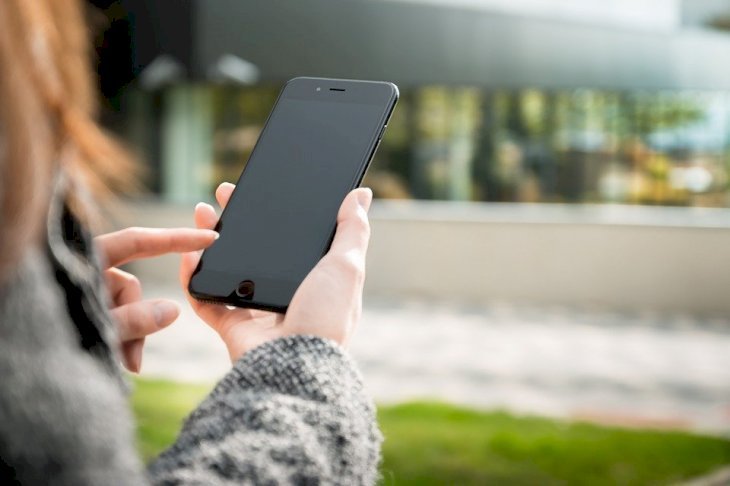 On the holidays, I drove all the way to his town and found him at work. He was surprised to see me.
— Why don't you answer my calls? – that was my first question.
He seemed confused and embarrassed at first, then he took me by the shoulders, looked into my eyes and confessed: "I have a girlfriend. Forgive me for messing up your head. When I met you, I was in a quarrel with my girlfriend and thought that we would not make it up. But now we are fine; we will get married soon."
I listened to him quietly and in calm, wished him good luck and left. But I already knew back then that I would never forget this person even if we never met again.
I tried to start a relationship with another man, and after three years, I got engaged. However, two weeks before the wedding, I realized I was going to marry a man that didn't have my heart completely.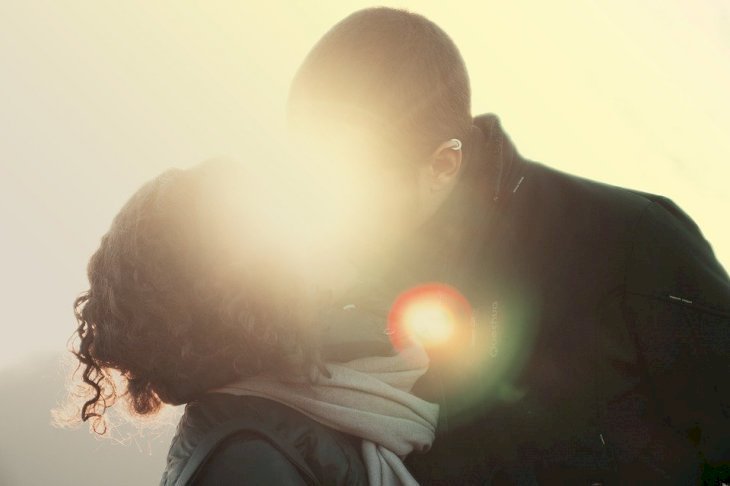 It happened out of nowhere. I believed I had forgotten about the man, but one night, he came to me in dreams. I never trust dreams and try to ignore them, but I experienced a weird feeling with this one. It was like I was trying to say something to the man, but no matter how hard I tried, he couldn't hear me.
The same day, I found his social media account and wrote him only two line: "Hi, if you remember me, answer."
The next day, the man had replied that he remembered me. He made a brief recap of his life in the last seven years: he had a perfect life with his wife for a while, but she had passed away not too long ago. They had a daughter, and he was still working as a driver.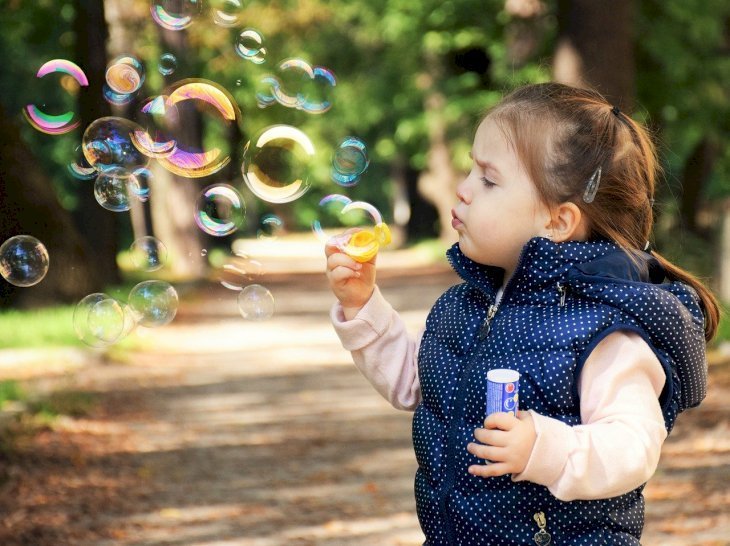 I was so surprised I didn't know what to say. So much had happened that I was puzzled on his behalf. Then, I decided to invite him and his daughter to the city. He was pleased with the idea. We kept in touch for two more weeks, and then they came to the town.
I fell in love with his daughter at first sight, and it was a matter of hours for us to create our language. She was still a child and needed maternal love.
Half a year later, our relationship was going somewhere, but neither of us was brave enough to start a conversation about moving in together. But in one of our meetings, the girl threw her arms around my neck when she saw me, and that's when he brought out the topic. He had doubts, but I agreed to move with him and the child.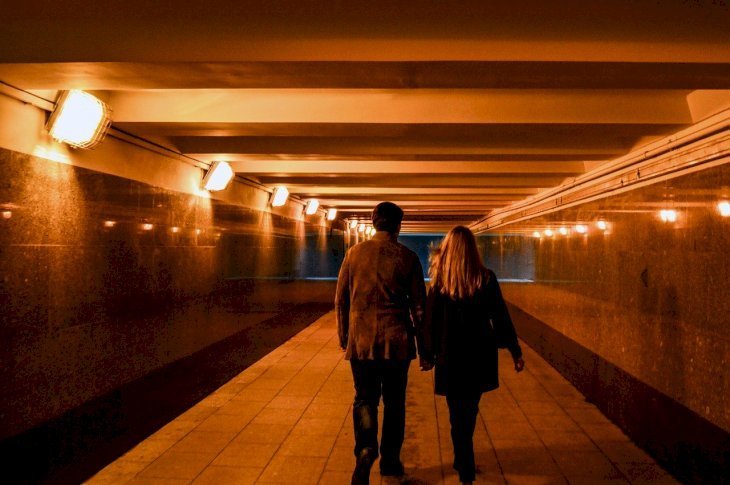 I admit I was scared the girl would not know how to cope and would start rejecting me, but she didn't. Three months later they moved to the city, and we started our life together. A had his son and adopted his daughter at some point.
Today, my kids have a happy and peaceful life, and I had my happy ending too. Even though I had already given up on it, life had a different plan for us.