Carrie Underwood joined Tony Bennett on stage and their duet still charms fans all over the world
In 2014, legendary singer Tony Bennett shared a duet with Carrie Underwood. Their rendition of "It Had To Be You" was simply beautiful.
Even though Bennett is much older than Underwood, both artists have made their marks in the industry.
When these two exceptional artists teamed up for a duet, fans were excited.
The song they chose was "It Had To Be You," and it came as no surprise when their version gave fans goosebumps.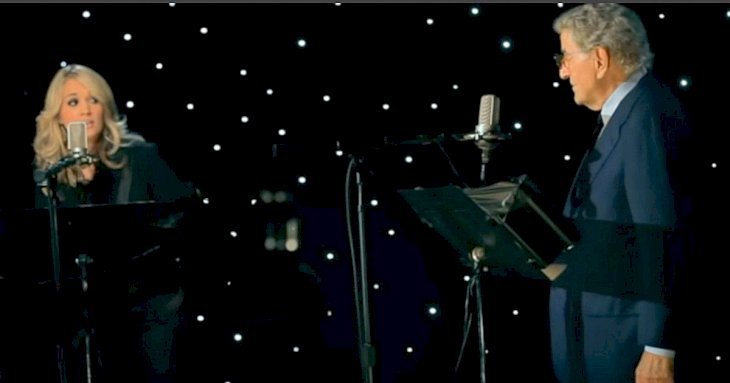 Follow us on Twitter at
AmoMama USA
for more details and updates.
Many artists, including Frank Sinatra, Bing Crosby, Barbra Streisand, and Michael Buble, have already done their different versions of the famous song.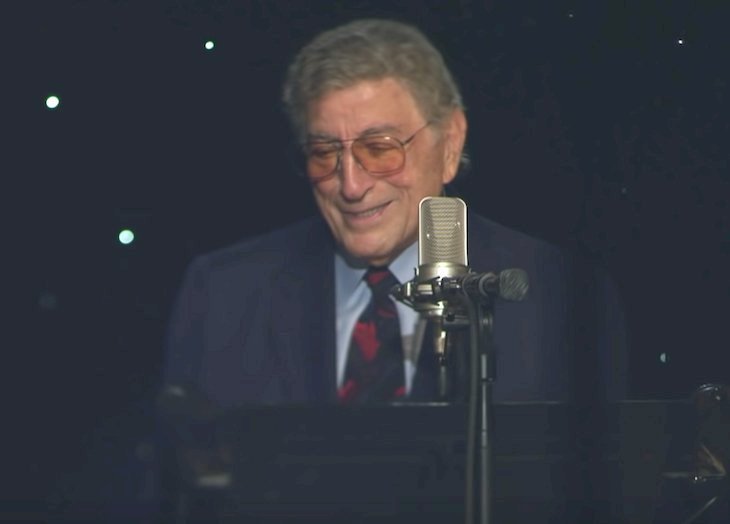 Despite the track being a megahit, not a lot of people know that "It Had To Be You" is almost a century old. Isham Jones wrote it and Gus Kahn crafted the lyrics in 1924. The first major recording of the song was in 1936 performed by Ruth Etting for the movie, "Melody in May."
Ever since then, the song had shot to fame throughout the globe. Perhaps every classically trained artist dreamed of having to perform the classic track and put their twist into it.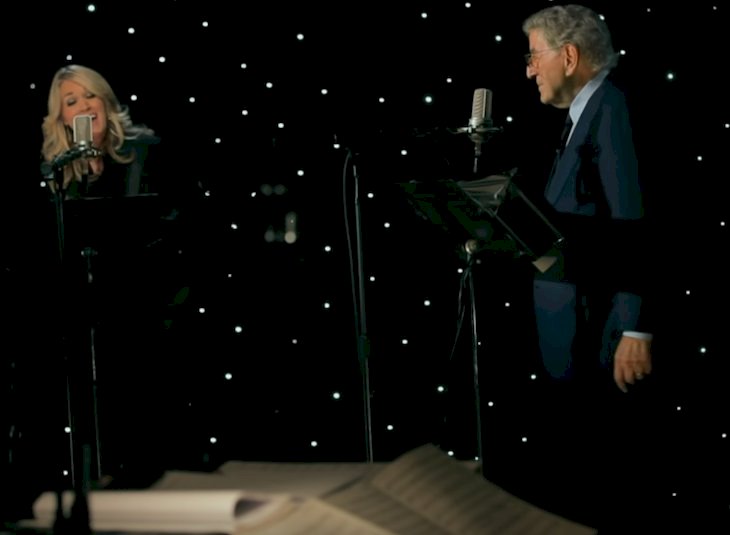 While there are many great renditions of the song, Bennett and Underwood's seems to be extraordinary.
With the hint of country in Underwood's voice and with Bennett's big-band style of singing, you wouldn't think that the combination would be as great. But as it turned out, their voices blended perfectly.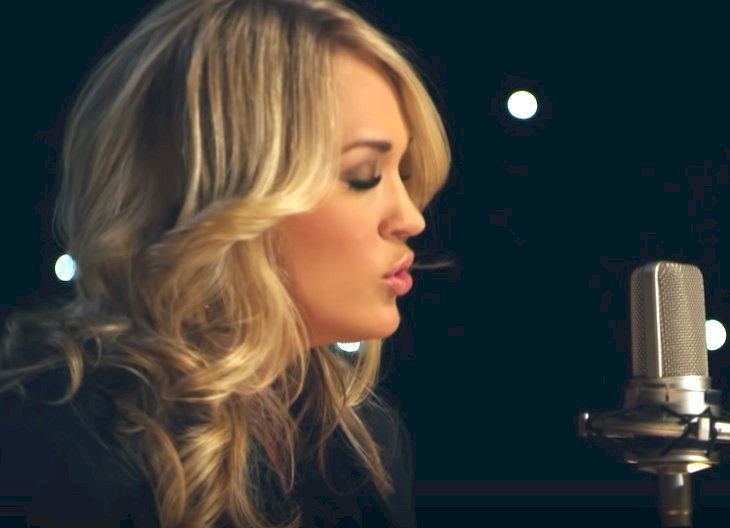 They poured their hearts out in their performance inside a dimly lit space, as seen in the video. The round bulbs that illuminated the room set the mood for the viewers.
All in all, with the flawless singing and the heartwarming video, it was a captivating experience for the fans.
Meanwhile, during the recently held 2018 CMA, Underwood took the chance to announce that she is expecting another baby boy.
Before that, she also appeared on Jimmy Fallon's show where she opened up about her pregnancy and gushed over her first son, Isaiah.