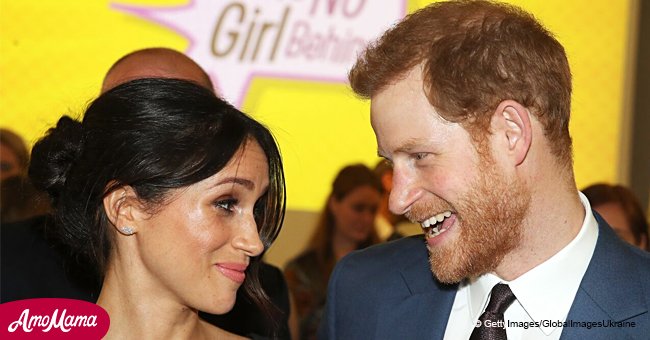 Prince Harry opens up about a daily habit that wife Meghan can't understand
Many couples will relate with Prince Harry and his bride Meghan when it comes to this predicament.
Thanks to a new BBC documentary about Prince Charles, netizens are learning interesting tidbits about their favorite royals.
Read more on our Twitter account, @amomama_usa, and scroll down to learn more about the one habit that Prince Harry can't break, and that Meghan doesn't understand.
The documentary, titled "Prince, Son, and Heir: Charles at 70," aired on BBC earlier this month, and showed the Royals in a way they've never been seen before.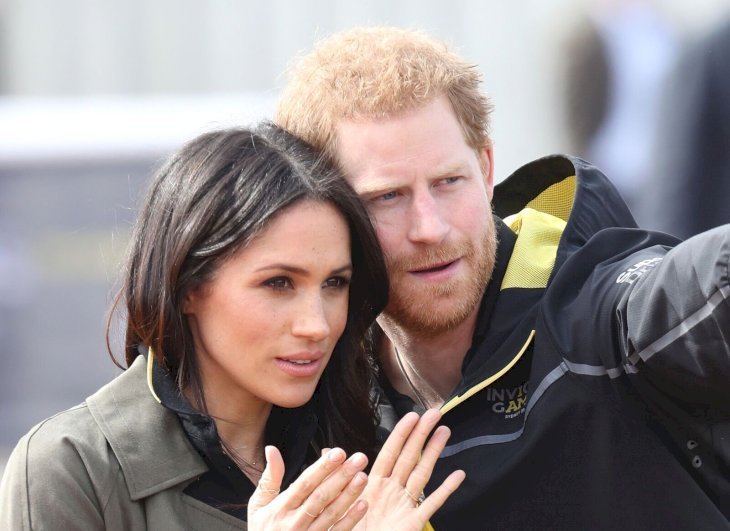 Source: Getty Images
The royal brothers also shared personal secrets about their lives, such as Prince Harry who refers to his mother, the late Princess Diana, as "mummy."
But the one thing Meghan simply can't wrap her head around is the fact that Prince Harry prefers the dark, as a matter of speaking.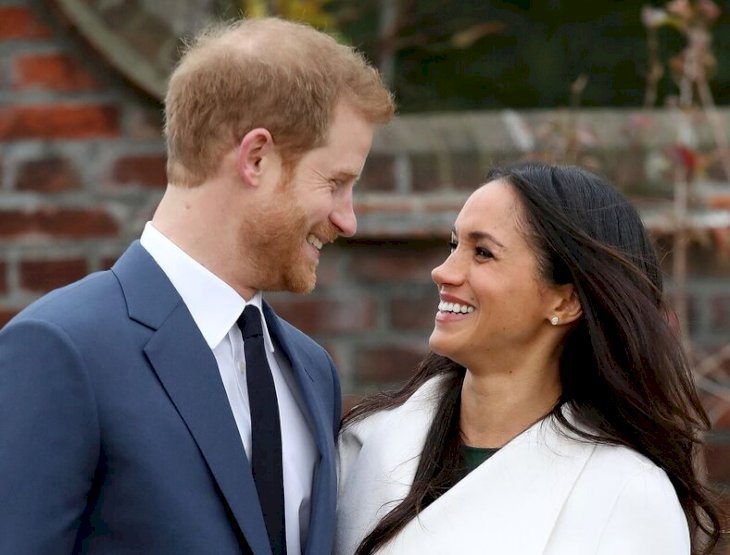 Source: Getty Images
He doesn't like it when all the lights are on because you only just need one light, he says. In his own words, "he's a stickler for turning lights off," and he gets it from his dad.
Harry remarks that he is actually obsessed with it. When Meghan asked him why he turned all the lights off, because "you know it's dark," he responded:
"I go 'we only need one light, we don't need like six,' and all of a sudden, it becomes a habit and those small habit changes he's [Prince Charles] making, every single person can do."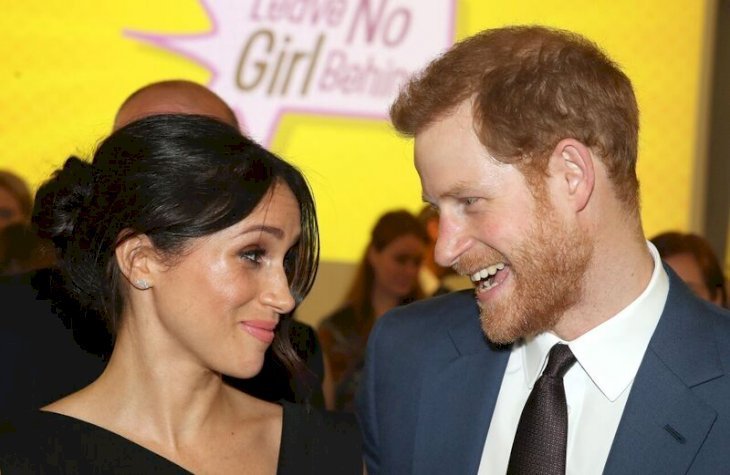 Source: Getty Images
Prince William concurred and said that the habit to switch lights off got a hold of him too. It's better for the environment too, in the long run.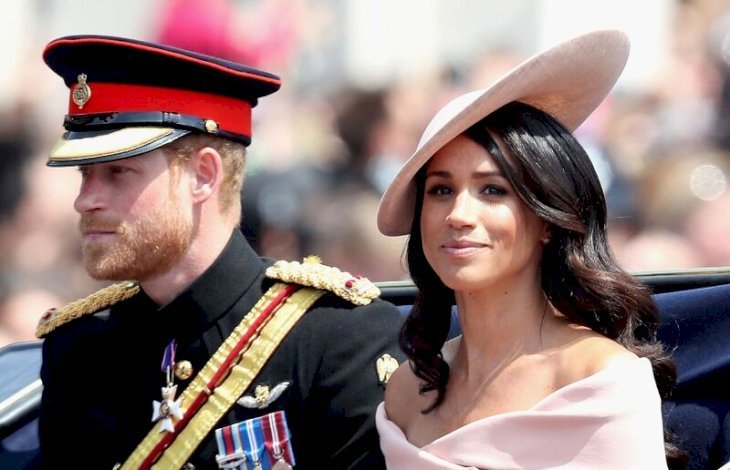 Source: Getty Images
Another environmentally conscious lesson Prince Charles taught his son was to pick up litter whenever they see it. Harry said:
"I used to get taken the mickey out of at school for just picking up rubbish. I don't go consciously looking for it. When you go for walks anywhere, if you see something, it stands out, you pick it up."
He added that he's now programmed to do it, simply because Prince Charles used to do it and set the examples for his sons to follow.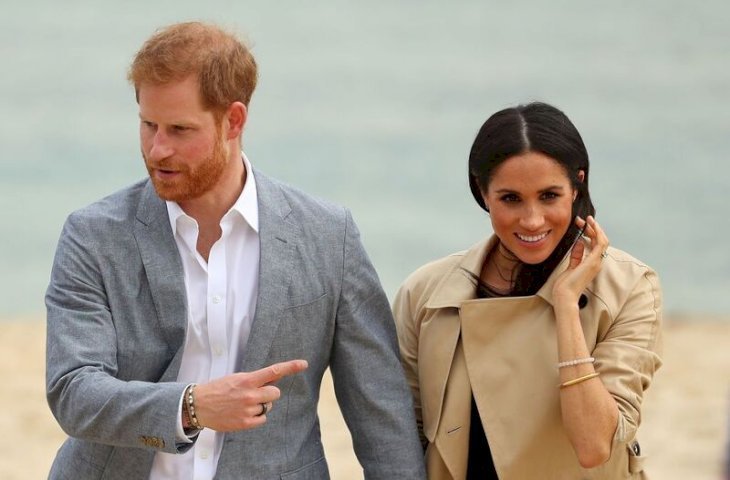 Source: Getty Images
Prince William said their father would take them "litter picking" and at the time they thought it was completely normal.
Today, they understand why their father made them do it, and now wish that more people care about the environment as much as Prince Charles.
Please fill in your e-mail so we can share with you our top stories!