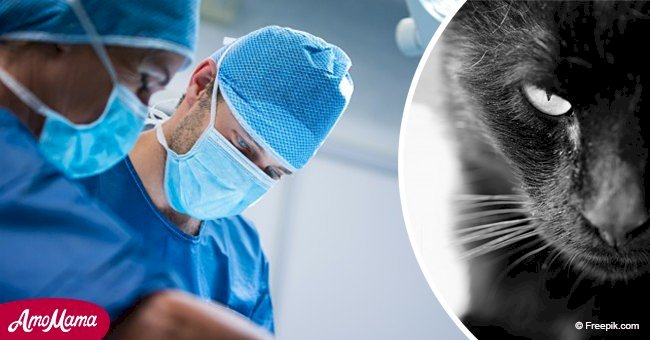 Father-of-two dies after catching rabies from a cat
A 58-year-old British man died in a hospital almost two weeks after being bitten by a cat. The reports suggest that he was not given necessary vaccines in time.
Omar Zouhri, a kebab shop worker, was visiting his family in Mehdya, Morocco when he got bitten by a cat. The same rabid cat is also believed to have bitten another young girl, who received treatment in time and made a full recovery, the Sun has claimed.
However, Zouhri treated himself in Morocco, and then also sought treatment in the UK after returning, but he was not given the anti-viral drugs in time. The chances of death following the appearance of rabies symptoms is 99.9.
Zouhri was a father of two children, who has also left behind a 51-year-old widow. In a statement to the news outlet, she told, "You have no idea how tragic this is. It will all come out at the inquest."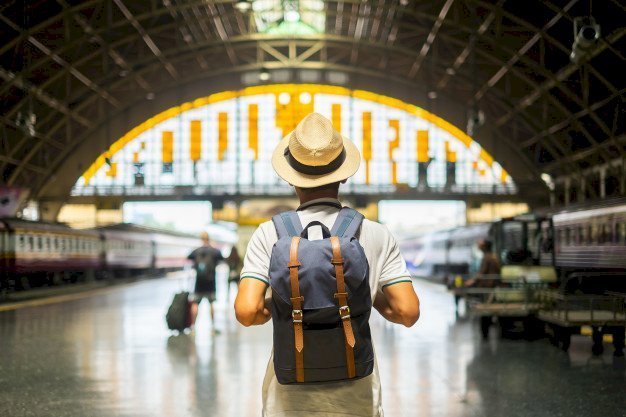 Source: Freepik
Follow us on Twitter to learn more.
The family and friends of the victim, including the medics involved in the case, were later monitored and offered proper vaccinations.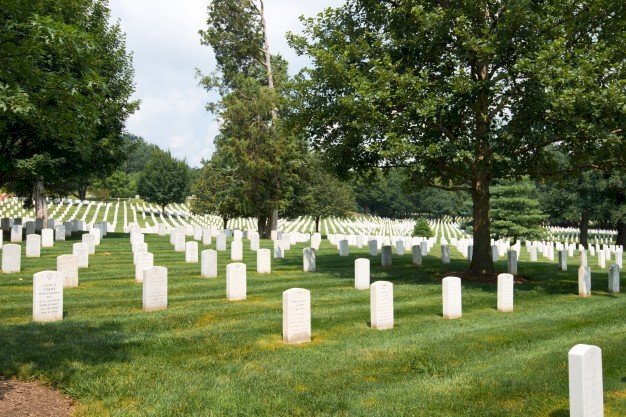 Source: Freepik
According to Professor Jimmy Whitworth, of the London School of Hygiene and Tropical Medicine, Zouhri had ample time to get proper treatment and care before the symptoms started showing.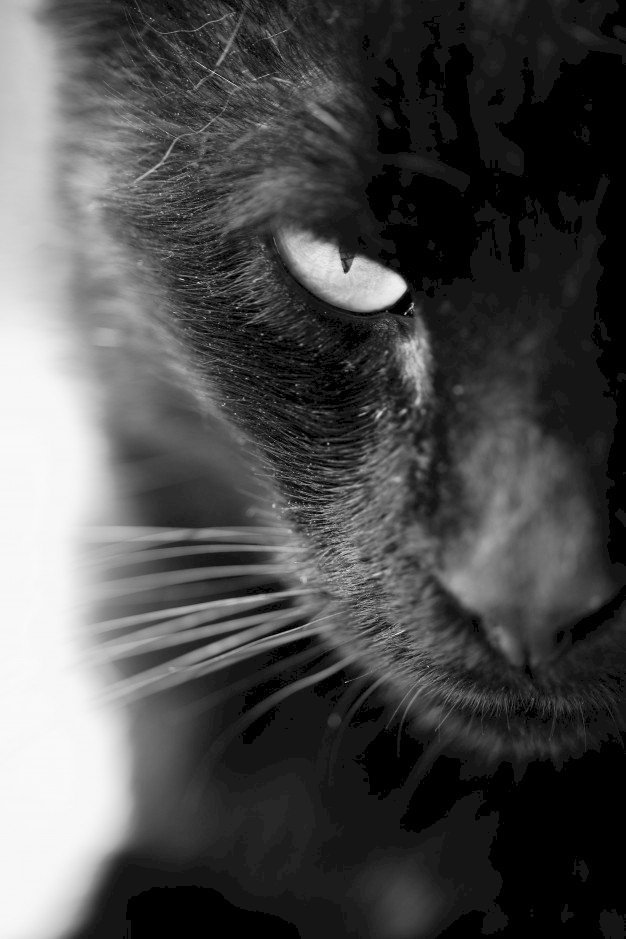 Source: Freepik
"But it can be as short as a week and that's why seeking prompt care and getting the vaccination is so important. In this tragic case the person didn't get the vaccine in time," he told the news outlet.
It could not be said with certainty whether the delay in providing the vaccine was made in Morocco or in the UK.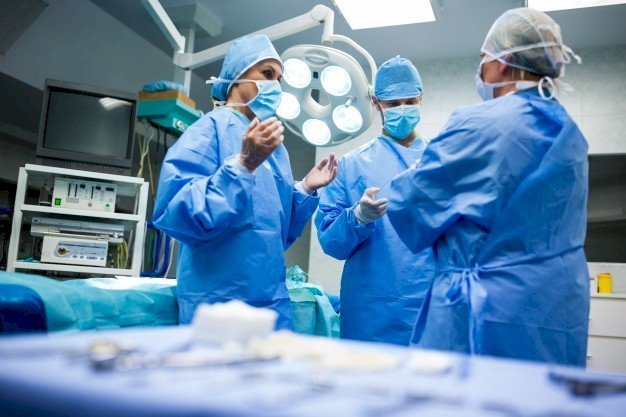 Source: Freepik
Public Health England continues to suggest the British people seek rabies vaccinations four weeks before they travel to exotic destinations.
Meanwhile, Daily Mail reported that the UK has been officially rabies-free since 1922. It was then that the last indigenous non-fatal case was last recorded.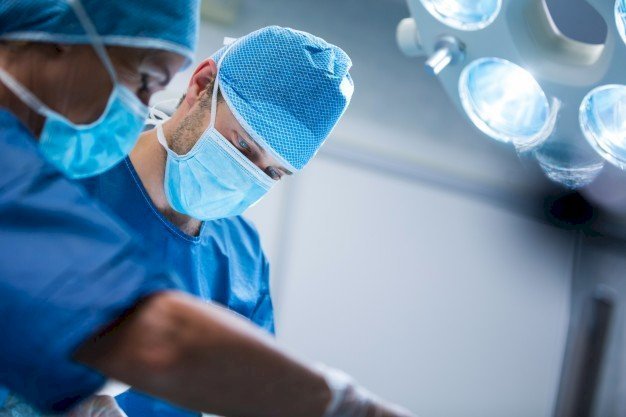 Source: Freepik
The last death caused by a bite from rabies-infected UK animal dates back to 1902. However, the virus returned to the UK with the animals returning with soldiers from the First World War.
The disease is considered fatal if the treatment is not provided in time. The death risk in 99.99 percent once the symptoms start showing, according to the Sun.
Please fill in your e-mail so we can share with you our top stories!