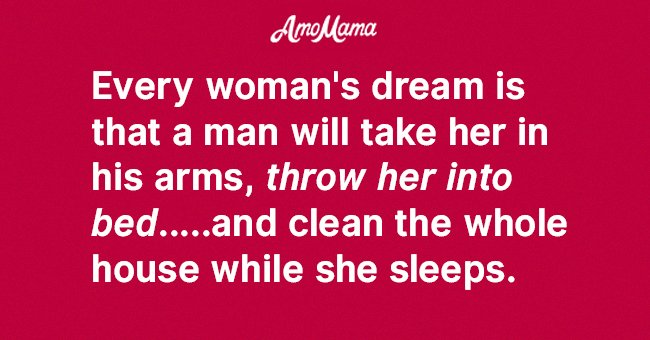 5 top family jokes
Marriage is a union that has its ups and downs. However, making the most of the ups is what keeps it going for most people.
The most important thing in the union is having a great sense of humor and turning the downs into ups. So we've compiled five plus jokes to read with your significant other and unwind.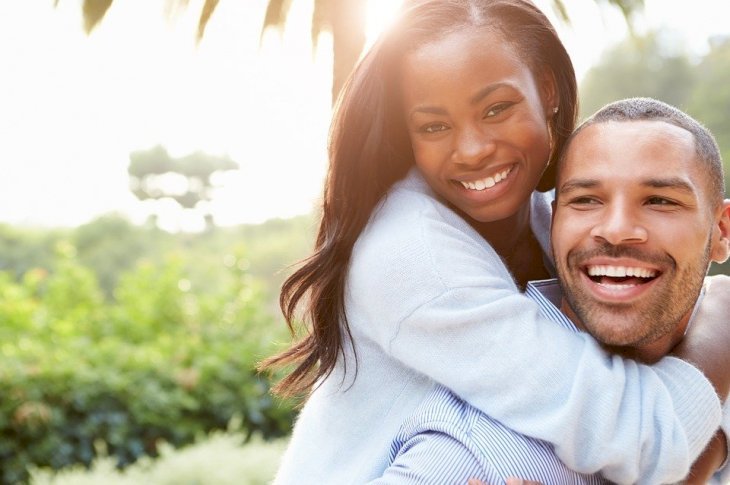 Source: Pixabay.com
1. Here's a simple question, what is every woman's dream?
Her dream is to have a man that will take her lovingly into his arms, throw her passionately into bed and clean the whole house while she gets to sleep.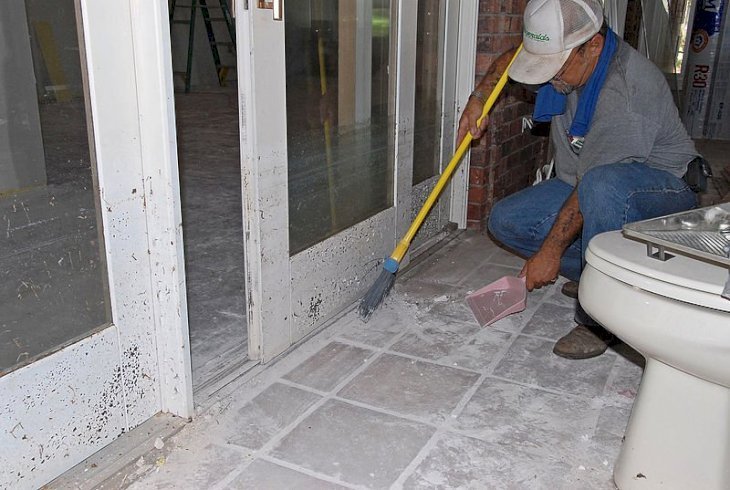 Source: Wikimedia.org
2. They say marriage is like a public toilet. There are those outside who are desperately waiting to get in...while those inside are desperate to come out!
3. Your wife asks: "Why are you home so early?" Loving husband responds: "My boss said I should go to hell!"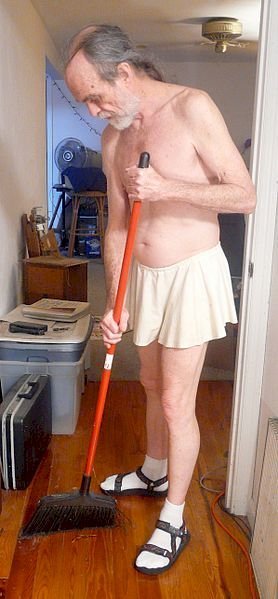 Source: Wikimedia.org
4. Doctor asks a patient in excruciating pain: "How's your headache?" The patient responds: "She's out of town of course."
5. We've all heard how compromise is essential in every loving relationship right. Well did you know that compromising doesn't actually mean you are wrong and your wife is right?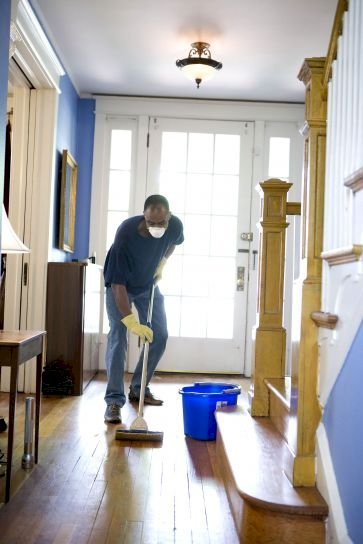 Source: Pixinio.com
It only means that you value the safety of your head much more important than your ego!
6. Hopeless romantics will tell you that when a woman closes her eyes, she sees the person she loves the most.
However, when a man closes his eyes – that's when the slideshow begins!
7. Whiskey drinkers will tell you that it is truly a brilliant invention.
That's because one double shot and you start feeling single again!
8. People who are married will tell you that wives are magicians.
They have the ability to change ANYTHING into an argument!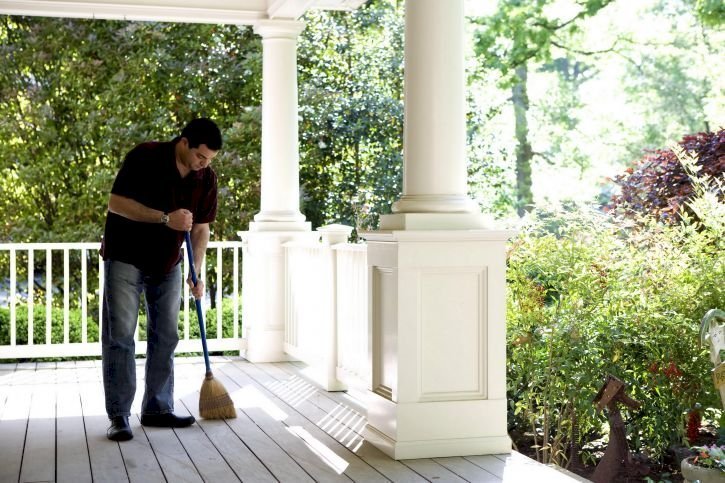 Source: Pixinio.com
9. There are three kinds of men in this world:
Those who choose to remain single and make wonders happen, a few who have girlfriends and see wonders happen, but the rest get married and wonder what happened!
For more on this story go to our Twitter account @amomama_usa.
Please fill in your e-mail so we can share with you our top stories!