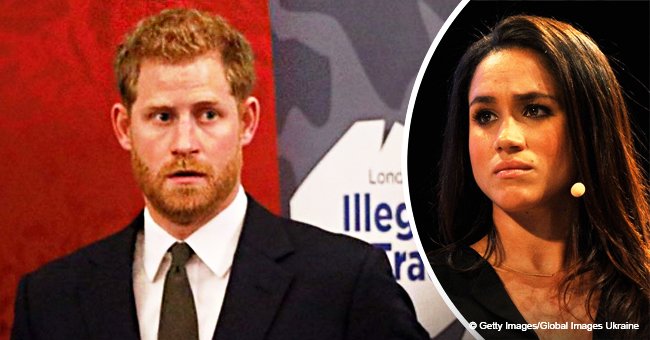 Royals face tax 'nightmare' as Meghan Markle is still American citizen & has to pay tax accordingly

Even though Duchess Meghan Markle has been married to Prince Harry since May 19, she is still considered an American citizen, which means that she has to pay taxes.
US tax officials are debating whether or not Meghan owe the US government money. Since the couple became legal partners when they tied the knot, not only Meghan but also Harry might be involved in the "tax nightmare."
If they had to pay taxes, the calculation could be based on the Duchess' $5 million and on Harry's main source of private wealth: a yearly $380,000 trust fund on which he also pays UK income tax.
QUEEN ELIZABETH'S FINANCES MIGHT GET INVOLVED
One of the most striking aspects that Express revealed was that even Queen Elizabeth and Prince Charles might get involved in the tax situation. American tax rules state that those who provide funding and support to another person – which is what they do with Meghan and Harry – must also pay if given some conditions.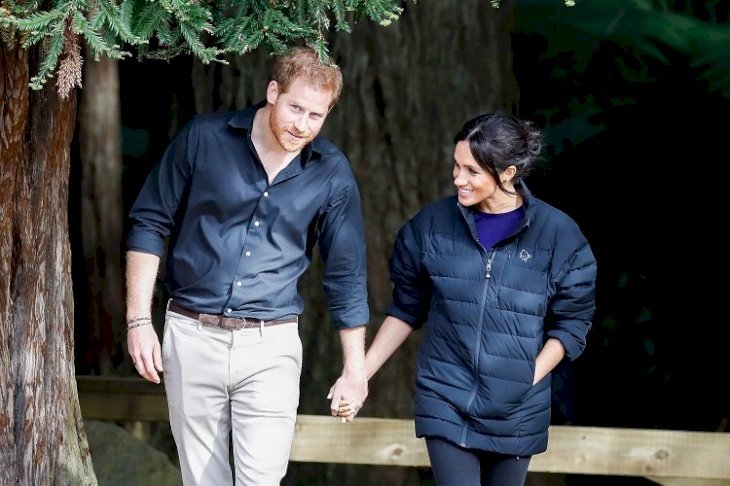 Source: Getty Images
EVEN THE HOUSE THEY LIVE IN
Apart from that, their jewelry, designer outfits, and their Nottingham Cottage home in Kensington Palace will be looked at. Daily Mail reported that the US Internal Revenue Service is known for being quite strict when it comes to tracking down people they believe owe them money.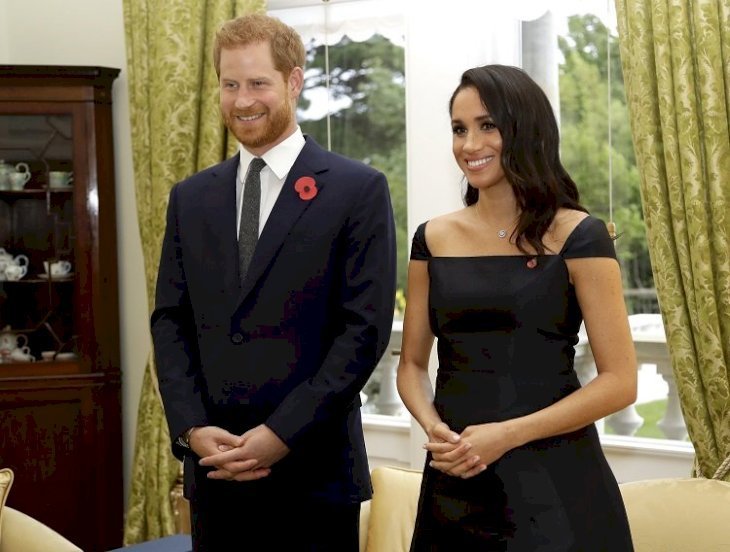 Source: Getty Images
Even if Meghan moves to the UK for good, which is what has happened for a while now, tax rules state that she will still have to file a US return form every year, so she is not expected to get away with it that simple.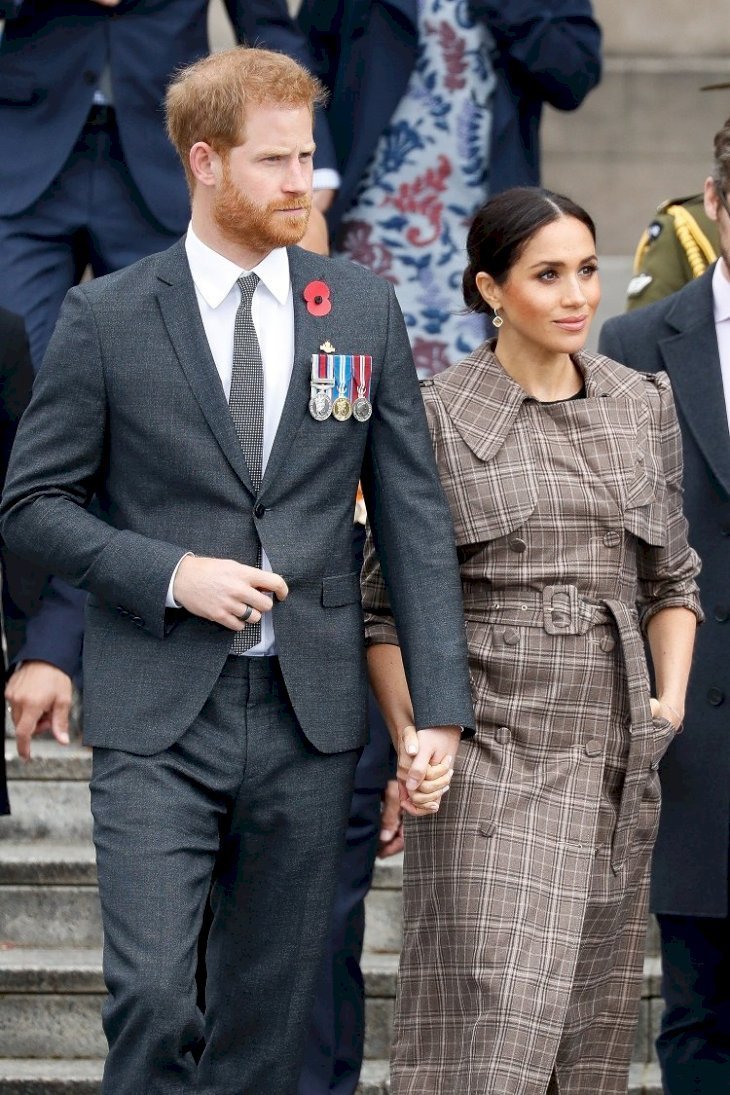 Source: Getty Images
CITIZENSHIP-BASED RULES
US tax specialist Alistair Bambridge, of Bambridge Accountants, revealed that the US income tax system is citizenship-based, so as an American, it doesn't matter where a person lives or works, their tax affairs are always the US business.
"Clearly, Meghan's case is a unique one, as she may be taxed according to the rental value of a home she lives in for free - Kensington Palace," added Bambridge.
TAKING CARE OF A DIFFERENT THING
At the moment, any member of the Royal family has talked about this. Instead, Meghan has been arranging her December's celebration. Queen Elizabeth allegedly broke another tradition for Meghan as she invited Doria Ragland, the Duchess' mother, to join them for Christmas.
Last year, the Queen allowed Meghan to join her family for Christmas despite not being a royal yet, which was also a tradition-breaker. Doria is expected to be the second non-member of the Royal family to be part of the exclusive gathering.
Please fill in your e-mail so we can share with you our top stories!