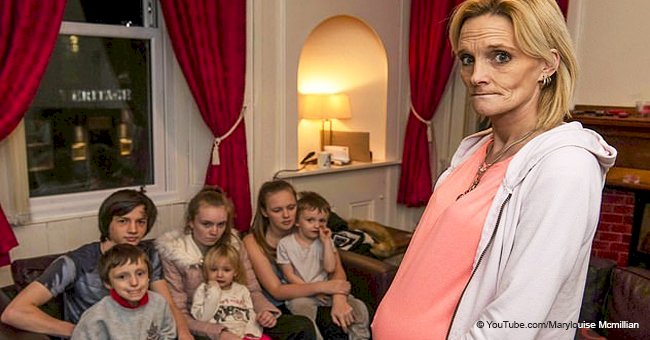 Single mother of 7 pregnant with twins is begging to be rehoused from 'hellish' 4-bedroom apartment
A mother-of-seven currently pregnant with twins is crying out for help to rescue her family from their four-bedroom apartment she describes as "hell."
Alana Burns of Livingston, West Lothian, is due to give birth to her eighth and ninth children in March.
Currently, the single mom has crammed her kids, Alisha, two, Steven, four, seven-year-old Cayden, 15-year-old Leigh, and 16-year-old Caitlin, as well as 20-year-old Stewart and Bryan, 19, in the flat above a pub
They are only able to use three rooms because the fourth has been rendered uninhabitable due to a leak.
The family was living in private accommodation before their landlord decided to sell the property.
It wasn't until one month later that the West Lothian Council found them the present house, but Burns cannot afford to have her family there anymore.
"My relationship with some of my children is at breaking point. We can't keep living like this. I just want to get out of this hell. I'd rather live anywhere else, as long as it is not in here. It has been really tough. The council has been out to the leak and said they'd get in touch with me, I have heard nothing."
According to Burns, not only does the flat not have a television or room outside where her children can play, but it also has uneven flooring, damaged ceilings, and noisy neighbors.
Sh cannot receive mail and has to pay £30 a day for electricity. Burns claims that someone else is using her quota.
"We all have to wake up at 6.30am, and a taxi picks the kids up at 7.30am to take them to school in Livingston," the mother continued.
"I need a proper house where I can bring up my children. The whole situation is unbelievable. We wouldn't be here if we had a choice but we need to now get out as soon as possible."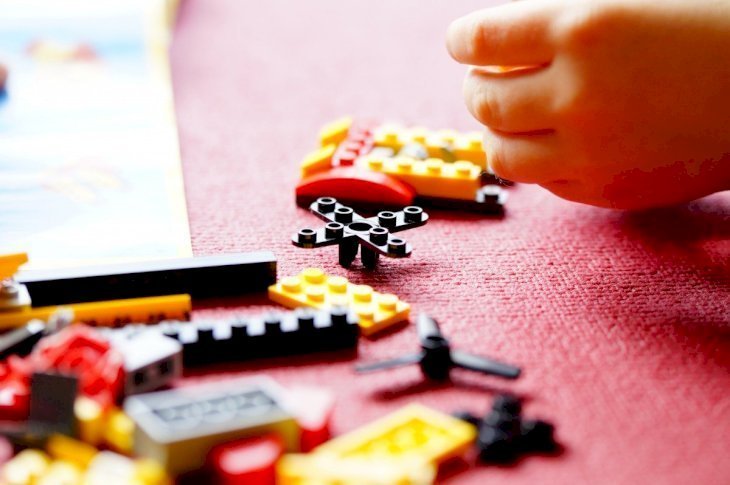 PxHere
A West Lothian Council spokesperson claimed that the landlord has fixed previous repairs notified by Burns and that they were only informed of the leak on November 12.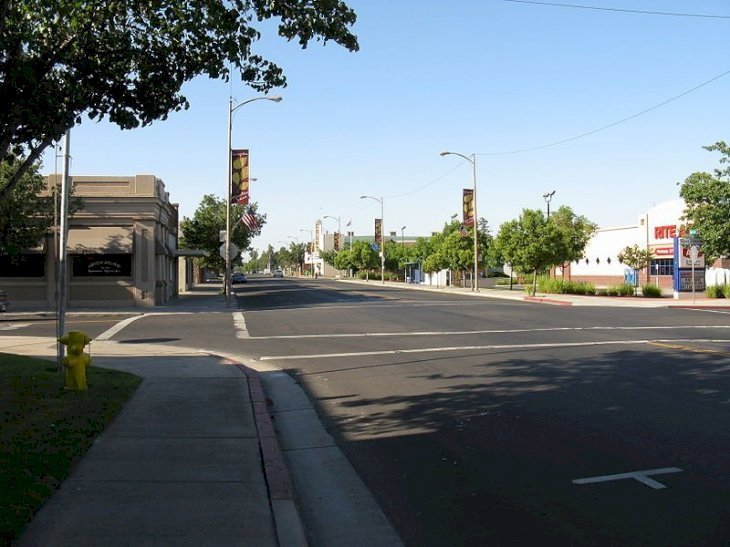 Wikimedia Commons
The rep also said a repair was to be arranged soon and advised the pregnant woman:
"We would encourage Ms Burns to engage with the offers of support already made, to allow us to help find a solution for her family's housing needs. This includes widening her choice of areas to maximize her opportunities for permanent housing."
Please fill in your e-mail so we can share with you our top stories!