Here's how to create your own mini cupcakes that are teeming with the holiday spirit
Cookery blogger Bree shared the recipe for preparing one of the most beautiful-looking cupcakes, and it is a perfect dish for the Christmas season.
Before the sharing the recipe on her blog, Bree explained that she was inspired to cook the dish after watching the "Holiday Baking Championship," in which one of the contestants made a cake with Christmas lights all around it.
She then went on to elaborate that she prepared her Christmas light cupcakes for the kid's "bake sale at school" and they turned out to be an immediate hit.
Besides being beautiful and cute looking, the light cupcakes also tasted great and they could be easily prepared with a simple technique.
Follow us on Twitter to learn more.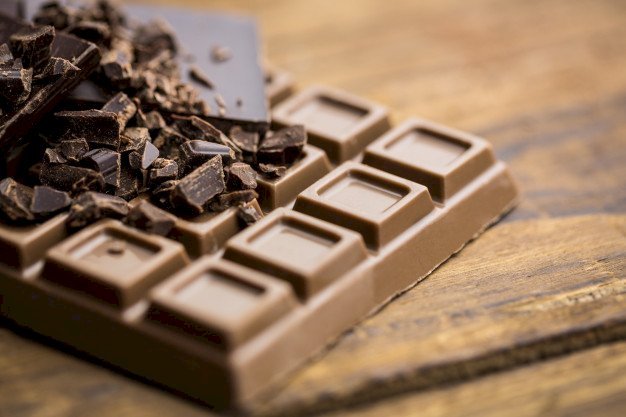 It is prepared with an embellished cake mix recipe and vanilla buttercream recipe. One requires the following ingredients to prepare it:
1 box of milk chocolate cake mix
1 small box chocolate instant pudding mix
3 eggs
3/4 cup vegetable oil
1/2 cup water
3/4 cup sour cream
2 teaspoons vanilla extract
Additionally, you also require the following ingredients for decorating the cupcake:
Vanilla Buttercream
Store-bought black frosting
M&Ms
Now you must follow just these quick four steps to prepare a delicious Christmas light cupcake.
Step 1
Preheat the oven to 350 degrees and then line two muffin tins with 18 paper liners.
Step 2
Take the bowl of an electric mixer and pour in the cupcake ingredients into it. Beat it well for about 3 minutes. Keep scraping the bowl frequently.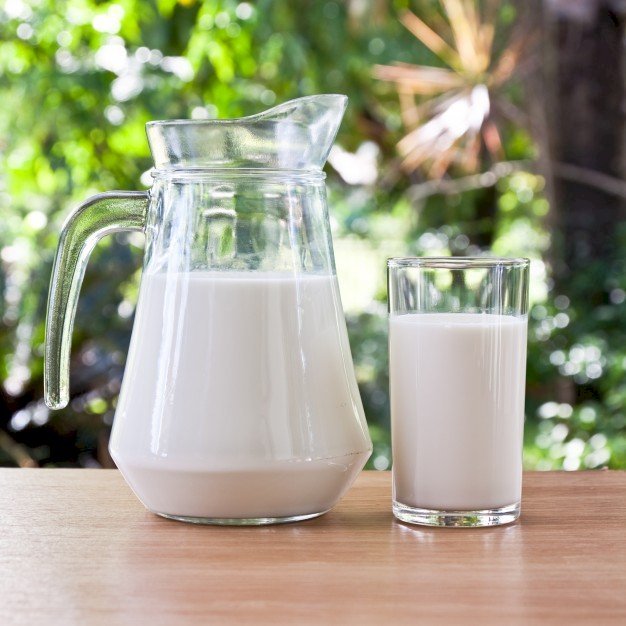 Step 3
Divide the batter evenly between muffin tin. You need to bake it for about 18 to 22 minutes. Alternatively, you can watch out for a toothpick to come out clean, which will signal you that it is baked. Take it out of the oven and let it cool.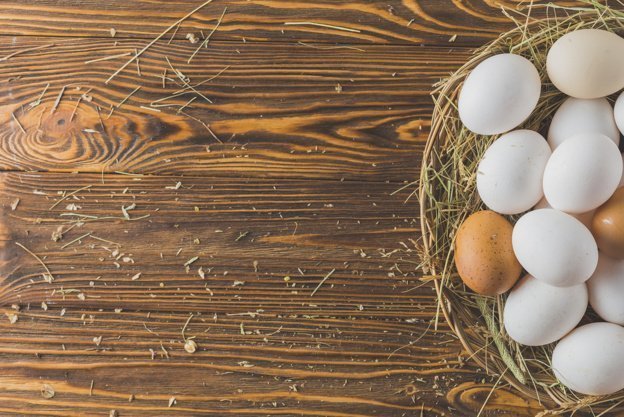 Step 4
Pipe the buttercream in a swirl onto the cupcakes by using a large round tip. Draw a black line around the surface of the frosting. Attach the M&Ms vertically into the side of the cupcakes.
To cook these light cupcakes, Bree personally uses store-bought cake mix and buttercream as well as frosting. However, if you are in some advanced cooking spirit, the buttercream frosting can also be prepared from the scratch at your home.
Meanwhile, here is another interesting recipe for cooking corn in new and exciting ways that should interest the chef in you!