'The Voice' contestant earns a standing ovation from judges for his charming performance
22-year-old Kirk Jay from Team Blake stunned the audience with his rendition of Lonestar's emotional hit, "I'm Already There."
On stage performing live for this year's The Voice, Jay was tasked with a big ask of singing one of the most inspiring and heart-touching musical numbers.
Right from the start, Jay's performance was set up to be an emotional one, which could match the sentiments carried by the Lonestar's original rendition.
After singing the first few lines, the 22-year-old singer was already teary-eyed as he fought hard to contain his emotions.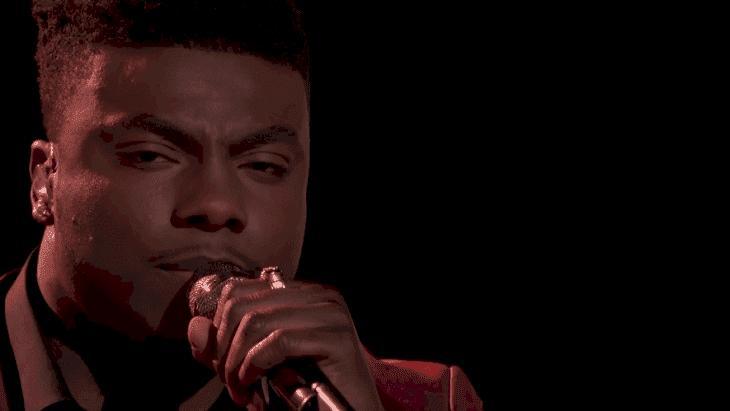 Follow us on Twitter to learn more.
However, the heart and soul he put in the song definitely became contagious as the entire studio audience watched the performance with much tear-filled eyes.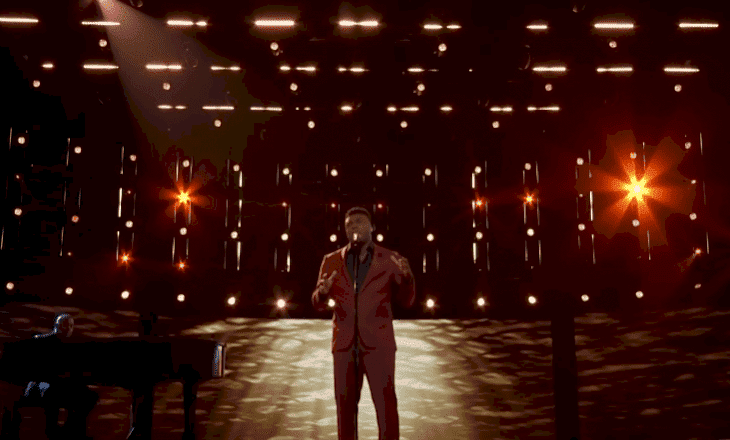 In his rendition, Jay adopted a few variations from the Lonestar version. He tweaked a few notes to suit his own soothing voice and made the song his own. His soulful voice definitely added more power to the song.
Consequently, all the four coaches stood up on their feet as soon as the performance was over. The entire audience rewarded his soulful attempt with a much-deserving standing ovation, making Jay's emotions run even higher.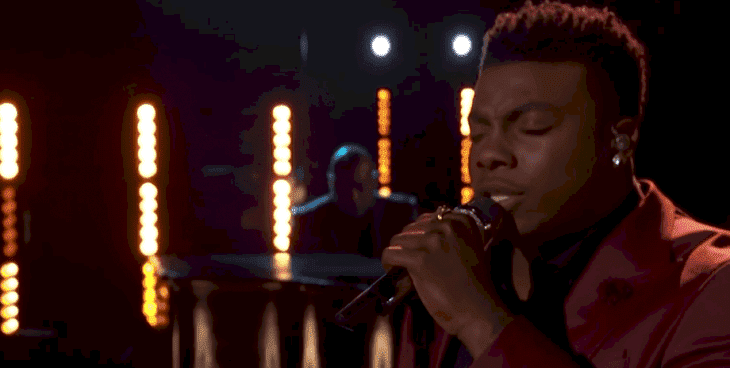 Jay's performance has already gathered around 500,000 views, proving that his singing abilities have left a mark all over the world.
Meanwhile, Country Rebel reported about the emotional story behind the Lonestar song. It is written from the point-of-view of a man who has to leave his family.
The song is the man's expression of love for his wife and children whom he dearly misses, and it encourages his loved ones to look for him in simple, everyday things such as the sunshine and heartbeats.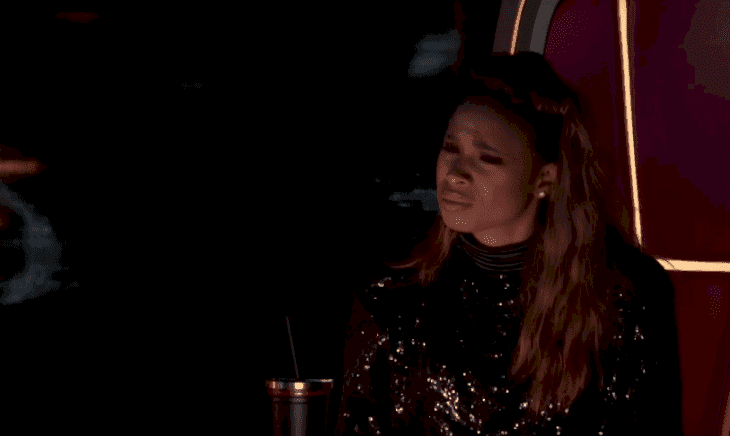 Following its release in March 2001, it immediately hit the top spot on the U.S. Hot Country Songs chart.
Later, it gained more popularity after becoming more relevant after the attacks of September 11 as it was then viewed as a song of a military serviceman separated from his family.
After knowing about the emotional history of the song, Jay's performance on "The Voice" seems even more magical. One can tell why he deserved to receive the kind of reaction that he got on the night.
The entire audience rewarded his soulful attempt with a much-deserving standing ovation, making Jay's emotions run even higher.
However, Jay was not the only contestant to turn the episode into a tear-jerking evening. DeAndre Nico from Team Adam also touched everyone's hearts by dedicating his performance to his girlfriend, who recently suffered a miscarriage.
The Voice has continued to see such heartwarming performances from its brilliant contestants ever since its beginning. Back in 2012, another singer stunned the crowd similarly with her emotional rendition of a Miranda Lambert song.